LOCATION
PLU ligger i delstaten Washington i USA, i en region kjent som Stillehavskysten i nordvest (Pacific Northwest). Vår posisjon i det kulturelt livlige og økonomisk viktige Stillehavsområdet betyr at studentene våre har lett tilgang til ulike karrière- og fritidsmuligheter.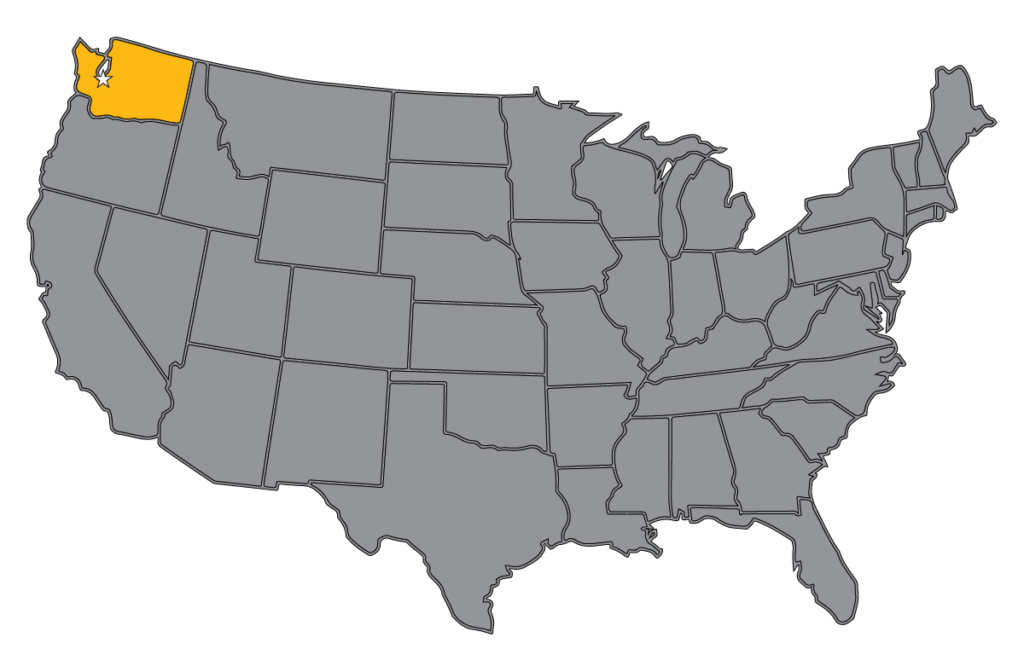 PLU's active and safe campus in Tacoma, Washington is near a major international airport and a number of metropolitan cities on the West coast.
20 minutes to downtown Tacoma
30 minutes to Seattle-Tacoma International Airport
45 minutes to Seattle (home of some of the West Coast's largest businesses and corporations —Microsoft, Boeing, Amazon, Starbucks Corporate)
2 hours to Portland, Oregon
3 hours to Vancouver, B.C.
PLU IS THE CLOSEST UNIVERSITY TO MOUNT RAINIER NATIONAL PARK

Adventure abounds in the Pacific Northwest. Close to mountains, the Puget Sound and the ocean, PLU students have opportunities to hike, bike, climb, ski, camp, boat and more around this amazing region of the U.S.

85 % av førsteårsstudentene bor på campus
Du kan velge blant ni forskjellige boliger.
PLU har 9 forskjellige idrettslag
Pluss 7 idrettslag og over 40 ligaer innenfor institusjonen.
Det er 12 musikkensembler
Og mer enn 100 konserter og teaterforestillinger på campus hvert år.
Bli med i en av våre mer enn 70 klubber
PLU-studenter blir involvert i en rekke aktiviteter, klubber og organisasjoner.