LOCATION
PLU tọa lạc tại tiểu bang Washington thuộc vùng Tây Bắc Thái Bình Dương của Hoa Kỳ. Vị trí này nằm trong vành đai Thái Bình Dương sôi động về văn hóa và quan trọng về kinh tế. Điều này có nghĩa là sinh viên của chúng tôi có thể dễ dàng tiếp cận với nhiều cơ hội nghề nghiệp và giải trí.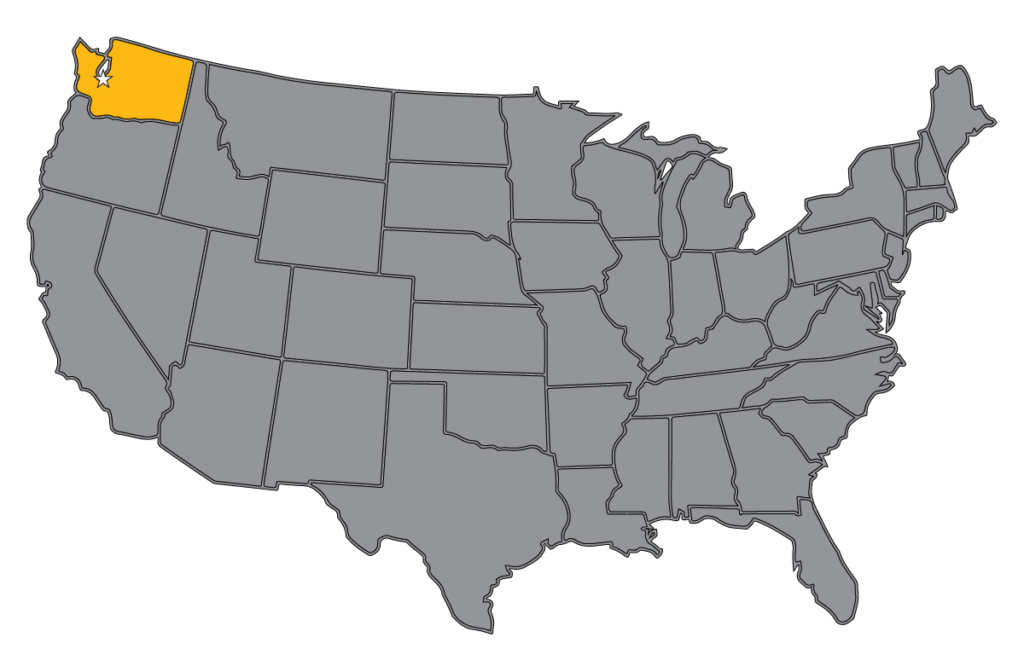 PLU's active and safe campus in Tacoma, Washington is near a major international airport and a number of metropolitan cities on the West coast.
20 minutes to downtown Tacoma
30 minutes to Seattle-Tacoma International Airport
45 minutes to Seattle (home of some of the West Coast's largest businesses and corporations —Microsoft, Boeing, Amazon, Starbucks Corporate)
2 hours to Portland, Oregon
3 hours to Vancouver, B.C.
PLU IS THE CLOSEST UNIVERSITY TO MOUNT RAINIER NATIONAL PARK

Adventure abounds in the Pacific Northwest. Close to mountains, the Puget Sound and the ocean, PLU students have opportunities to hike, bike, climb, ski, camp, boat and more around this amazing region of the U.S.

85% sinh viên năm nhất sống trong học xá
Có tám ký túc xá khác nhau cho bạn lựa chọn.
PLU có 19 đội thể thao đại diện cho trường
Có 7 đội thể thao dạng câu lạc bộ và hơn 40 giải đấu nội bộ.
Có 12 nhóm nhạc
Cùng hơn 100 buổi hòa nhạc và biểu diễn sân khấu trong học xá mỗi năm.
Hãy tham gia một trong hơn 70 câu lạc bộ của chúng tôi
Sinh viên PLU có cơ hội tham gia vào nhiều hoạt động, câu lạc bộ và tổ chức.