Sarah Seder: New Dance Faculty

February 22, 2019
Sarah Seder's passion for dance has taken her all over North America. Now, she returns home to the Seattle area bringing with her unique experiences, a vast repertoire of skills, and an effervescent personality. She will lead PLU students through Ballet 1, Contemporary Dance 1 and 2, and hone their skills in Dance Composition.
What is your background?
I grew up on Vashon Island, WA. That's where I fell in love with dancing, and I became involved in musical theater. Throughout my dance career I have trained in ballet, contemporary/modern, jazz, flamenco, Dunham technique, tap, hip hop, swing, salsa, West African, and musical theatre dance.
I majored in dance and psychology at Bard College. At Bard, I was introduced to dance composition, and I choreographed a number of original works. For my psychology thesis, I wrote about the benefits of including dance in high school dropout prevention programs. I also enjoyed taking courses in theatre, film, photography, and music as well as performing in dance, music, and theatre productions.
After I graduated, I returned to the Seattle area and co-founded a flamenco dance company called Barrio Flamenco. I performed with Barrio Flamenco from 2007-2008. In 2008, I co-founded Seattle-based Sapience Dance Collective and co-directed the company until 2016. We produced annual shows, created Converge Dance Festival, an annual dance festival which is still being produced today, and toured to Martha's Vineyard, MA, Brooklyn, NY, and Vancouver, B.C. During this time, I developed a passion for collaborating with composers and incorporating live music in my choreography. I presented a dance piece at Meany Hall in collaboration with the University of Washington's choral department and was commissioned by the Everett Chorale to choreograph an original work. I also danced for many wonderful local choreographers including Pat Graney, Wade Madsen, Karin Stevens, Aiko Kinoshita, Marlo Martin, Jody Kuehner, and Cyrus Khambatta, among others. I taught ballet, jazz, tap, contemporary, and creative movement in private dance studios. At one of these studios, I directed a contemporary dance company for students and an annual production of The Nutcracker.
I also worked at the Seattle Children's Home with children dealing with intense behavioral issues and in a small private school where I received training in teaching Social-Emotional Learning and incorporating executive functioning skills in dance curriculum. With this training, I started a dance class for children with special needs. From 2016-2018, I attended Smith College in Massachusetts and earned a Master of Fine Arts in dance choreography and performance.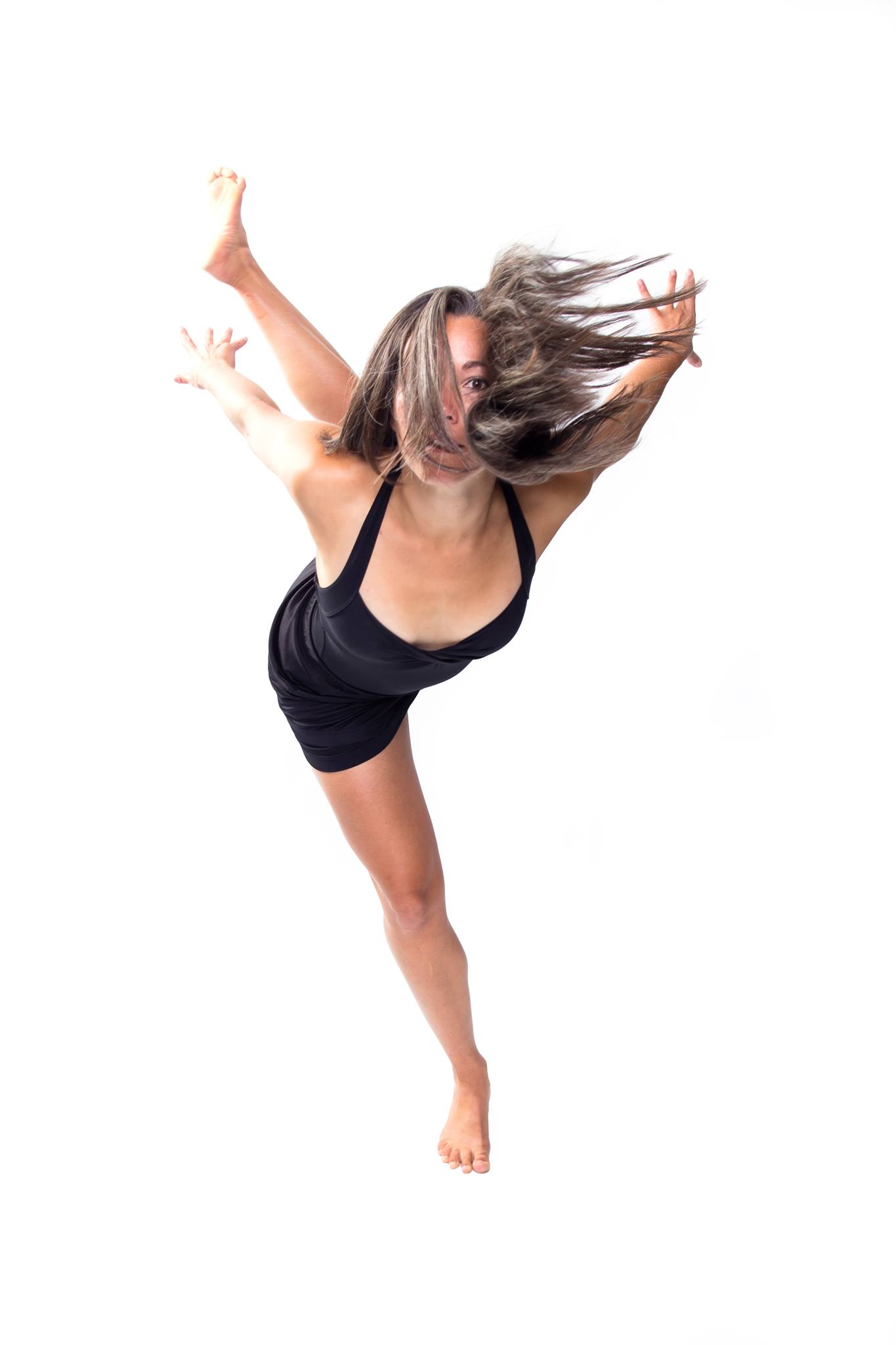 What made you choose PLU?
One of the co-founders of Sapience Dance Collective held this position at PLU years ago–which is a fun full-circle. She had told me about the job and how much she loved working at PLU. I was excited about the position from her account, but I was also drawn to the mission statement. I fully support PLU's emphasis on caring for others, communities, and the earth, as well as the focus on respecting people with differing perspectives. So, after I finished my degree at Smith College, I applied for the position.
What's your experience been like so far at PLU?
I had only one gathering with students as a part of the interview process, and it left a significant impact on me. I was impressed with their thoughtfulness, inquisitiveness, and the welcoming atmosphere. I left with a sense that I wanted to teach those students, which was a really lovely feeling.
What are some fun facts about you?
I like to backpack and hike. I was a mountain guide for two summers, which was fun but challenging. My husband is a composer and musician. He is my main collaborator for the music for my dances. Most recently he composed a choral piece which was performed by a student choir as the music for my graduate thesis at Smith College. We have a one-year-old daughter who just learned to walk.