Theatre & Dance Cancels the Spring Musical, Urinetown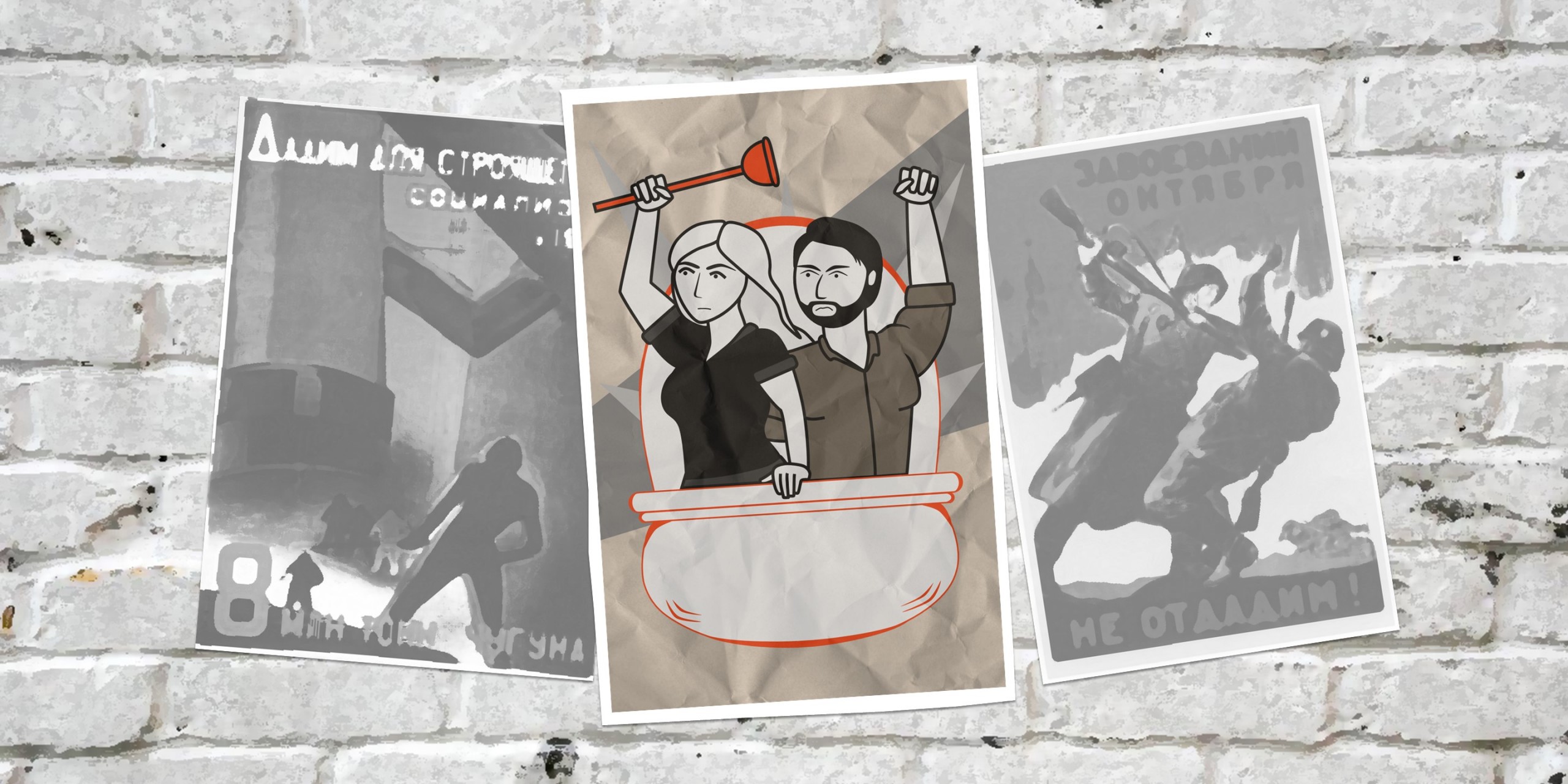 March 11, 2020
It is with a very heavy heart that we announce our production of Urinetown could not be rescheduled and, therefore, we are announcing its cancellation.
No one could have anticipated the events leading up to this week, and the entire department recognizes how much hard work, passion and dedication went into this production. There will certainly be a period of grieving this loss.
We wish we could immediately gather as a Theatre and Dance community to show our support but since we cannot, we can only say how much we appreciate everyone's hard work and talents and how sorry we are that this happened. As many of you know, cancelled events extend beyond our campus and include productions at theatres across our region that have closed. It is a difficult time for the arts.
Thank you again to the cast, designers, directors and choreographer, and the entire company of Urinetown for your dedication and artistry.
—PLU Theatre and Dance