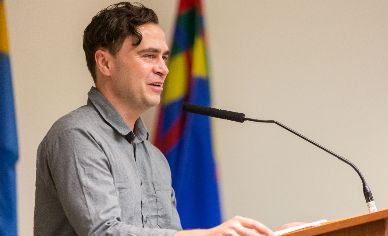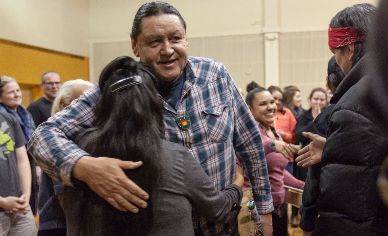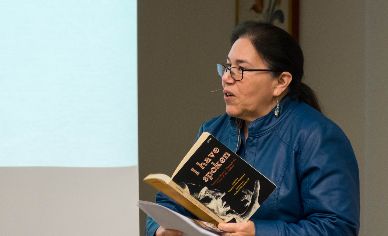 Inclusion, Community and Variety
A wide variety of events, both on and off campus, play important roles in the Native American and Indigenous Studies Program. Working with the Indigenous Peoples Club and with other university units, as well as with area communities and organizations, NAIS works to bring our students in contact with a wide variety of Indigenous thinkers, artists, community organizers and events, while also striving to build a sense of community for our students, faculty and staff.
Upcoming events will be announced here, and through our Facebook group: PLU Native American and Indigenous Studies.