Currently Reading:
Molly Loberg '98 Honored by Prestigious Female Historian Association
Molly Loberg '98 Honored by Prestigious Female Historian Association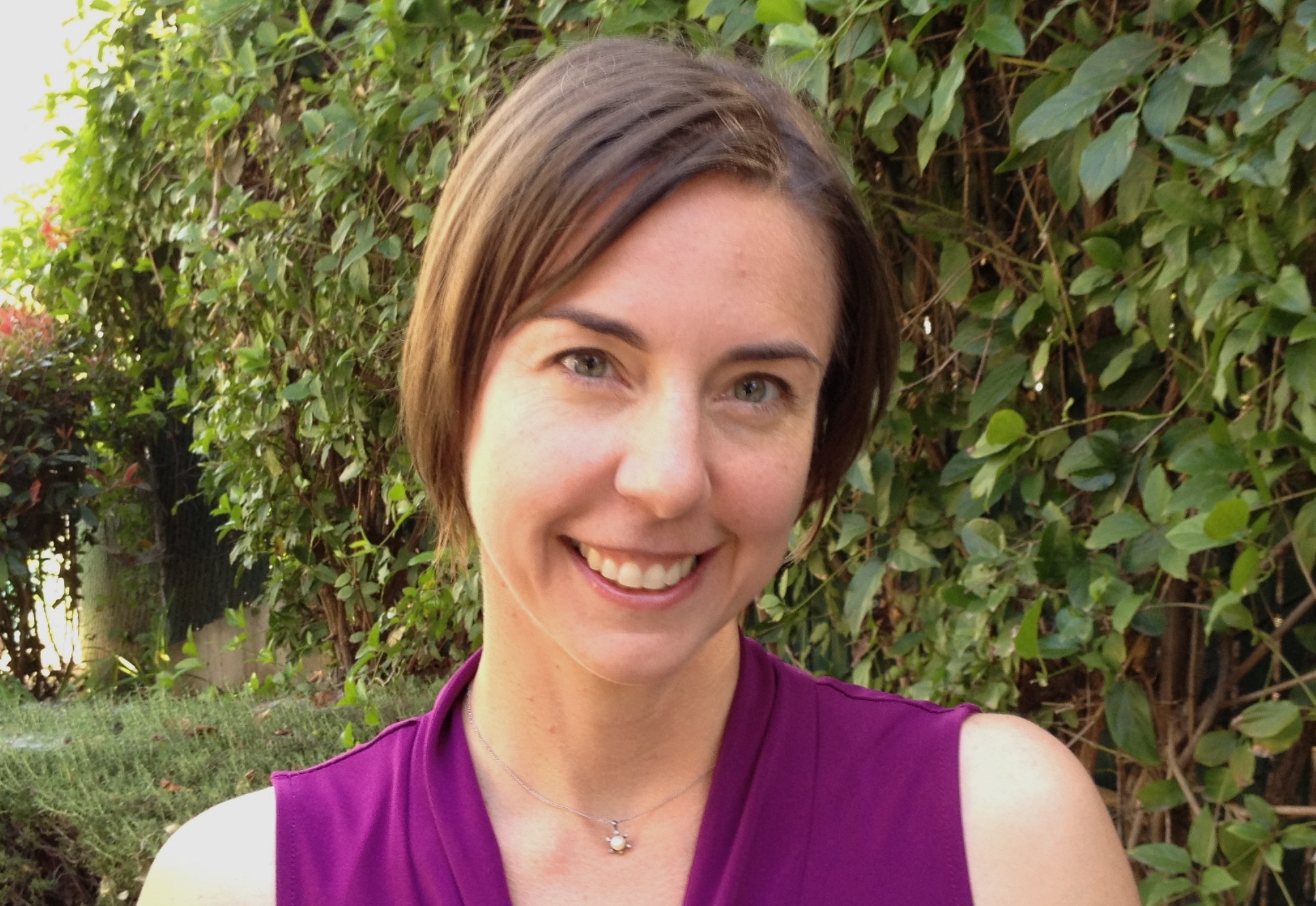 January 30, 2015
By Sandy Deneau Dunham
PLU Marketing & Communications
TACOMA, Wash. (Jan. 29, 2015)—Molly Loberg '98 has been awarded the History Article Prize by The Berkshire Conference of Women Historians, the oldest and largest association for female historians in the country, for her publication "The Streetscape of Economic Crisis: Commerce, Politics and Urban Space in Interwar Berlin."
The prize recognizes the best article published in any historical field by a woman who is normally a resident of North America. Loberg's article was chosen from a pool of more than 100 nominations.
"I feel very honored to receive this recognition from an organization which has done so much to advance not only the work of women historians but also new ways of understanding history," Loberg said.
Loberg, now a history professor at California Polytechnic State University in San Luis Obispo, Calif., went to Germany as one of Pacific Lutheran University's 100 Fulbright Scholars and then earned her Ph.D. in History from Princeton University.
"PLU is the place where I first learned how think as a historian," she said. "And more broadly, my professors there taught me how to become not only a better scholar but also a more thoughtful and engaged human being."
Loberg, whose area of expertise is modern European history, centered her article on the perspectives and uses of the city streets of Berlin during the 1920s and '30s. She discusses how the city landscape translated and revealed the struggle of the political and economic crises of the period.
By using different types of research tools, including police reports, photographs, newspaper articles and archives, Loberg demonstrated how interwar crises can be tracked in the streets of Berlin. She showed how the cityscape not only revealed social, political and economic tensions but also how governments manipulated the city to portray an image of what Germany "should be."
While at PLU, Loberg worked with Holocaust historian and Professor Christopher Browning, studying the roots of the Third Reich. She cites his influence on her current work and success, along with that of History Professor Beth Kraig and former History Professor Phillip Nordquist.
"Christopher Browning's Holocaust course was truly life-changing," Loberg said. "It determined my career path.  Furthermore, his course taught all of us the importance of bringing both analytical depth and vital compassion to every area of inquiry and action."
(Browning, who has served as the J.B. and Maurice Shapiro Senior Scholar and the Ina Levine Senior Scholar at the U.S. Holocaust Memorial Museum and as an expert witness in "war crimes" trials in Australia, Canada and Great Britain, will speak at the Eighth Annual Powell-Heller Conference for Holocaust Education at PLU, held from March 4-6, 2015.)