Currently Reading:
Award-winning screenwriter, film director Laurel Minter to teach beginners' workshop on screenwriting at PLU
Award-winning screenwriter, film director Laurel Minter to teach beginners' workshop on screenwriting at PLU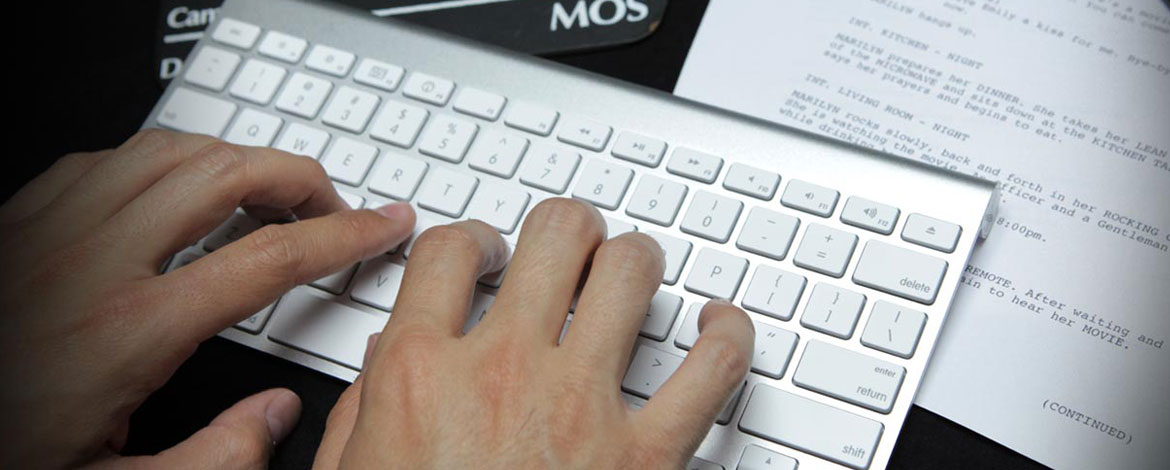 October 14, 2016
By Michelle McGrath '17
Contributing writer for Marketing & Communications
TACOMA, WASH. (Oct. 14, 2016)- Laurel Minter, a Los Angeles-based, award-winning screenwriter and film director, will offer a beginners' screenwriting workshop at PLU later this month.
The workshop will educate students on how to craft screenplays using tools that most professional screenwriters use. The focus of this course will be "Speculative Scripts," intended to teach students how to create scripts based on original ideas.
"I would love to be able to share with the PLU community how scripts get made, picked up and purchased," Minter said. "There aren't a lot of opportunities to work with professional screenwriters in this capacity."
Students from the video-production group, PLU Showrunners, say the course will be particularly beneficial for them. "It will be really helpful because there are not really a lot of resources on campus to help people with screenwriting," said Emily Khilfeh, Showrunners' head writer and director of photography. "I am really excited to learn about it. It is really different than other kinds of writing."
Showrunners at PLU, now in its fourth year, is a recent addition to the Center for Media Studies, located within the School of Arts and Communication. Showrunners, a student-run program focusing on quality TV production, provides opportunities for students to explore and expand their talents.
The screenwriting workshop will be held on Oct. 29 from 9 a.m. to 4 p.m. in the Anderson University Center. Tuition is $25 per person, and a PLU epass is required to register.

To sign up, or for more information, please visit Introduction to Screenwriting by Laura Minter.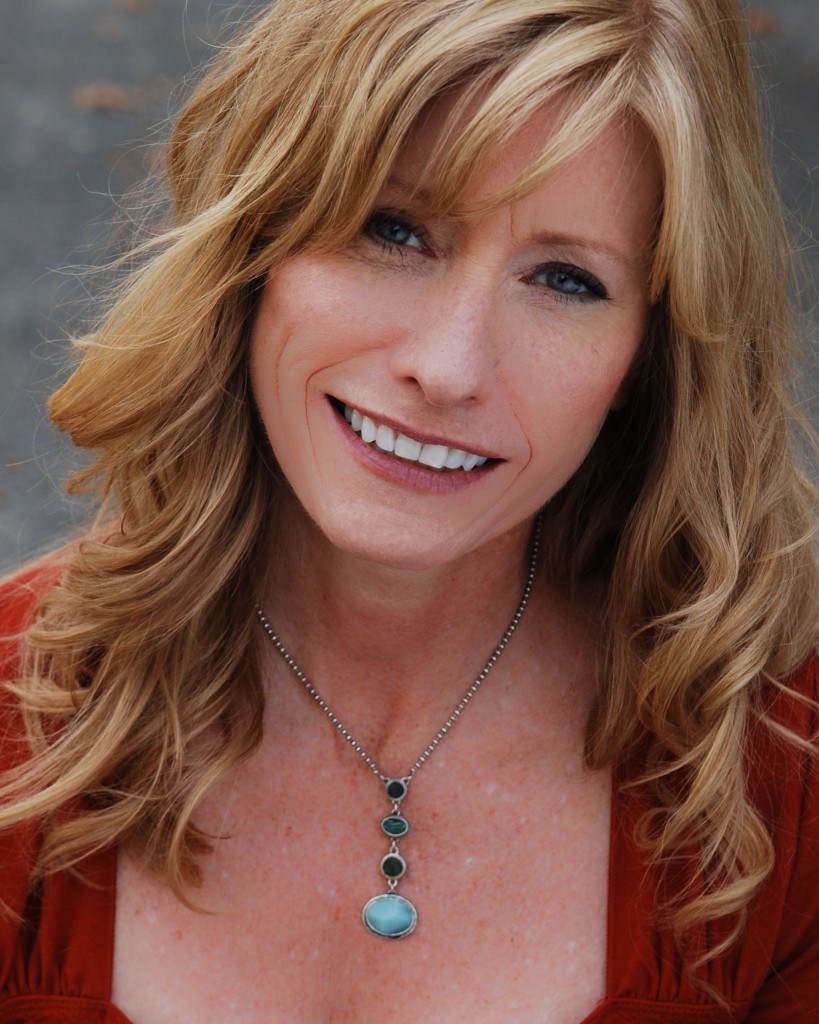 Michelle McGrath '17 is a PLU communication major and member of MediaLab.
About Laurel Minter
Laurel Minter is an award-winning screenwriter and film director based in Los Angeles. Her awards include a Samuel Goldwyn writing award for her screenplay The Route, an Alfred. P. Sloan/Tribeca Foundation fellowship award for her screenplay Finding Grace, and a Milton Sperling award for excellence in writing. In 2012, Laurel was honored by the Academy of Motion Picture Arts and Sciences as a finalist for the prestigious Nicholl Fellowship in screenwriting. Laurel has taught screenwriting and directing at several colleges and universities, including Stanford Online Writer's Studio, Seattle Central College, Seattle Film Institute and Bellevue College. Laurel, who holds a master's degree in film with a specialization in screenwriting from UCLA. She works as a consultant, a writer for hire and serves as a faculty member at the Relativity School in L.A.