Currently Reading:
Attorney, sexual assault victim advocate Sarah Klein visits PLU
Attorney, sexual assault victim advocate Sarah Klein visits PLU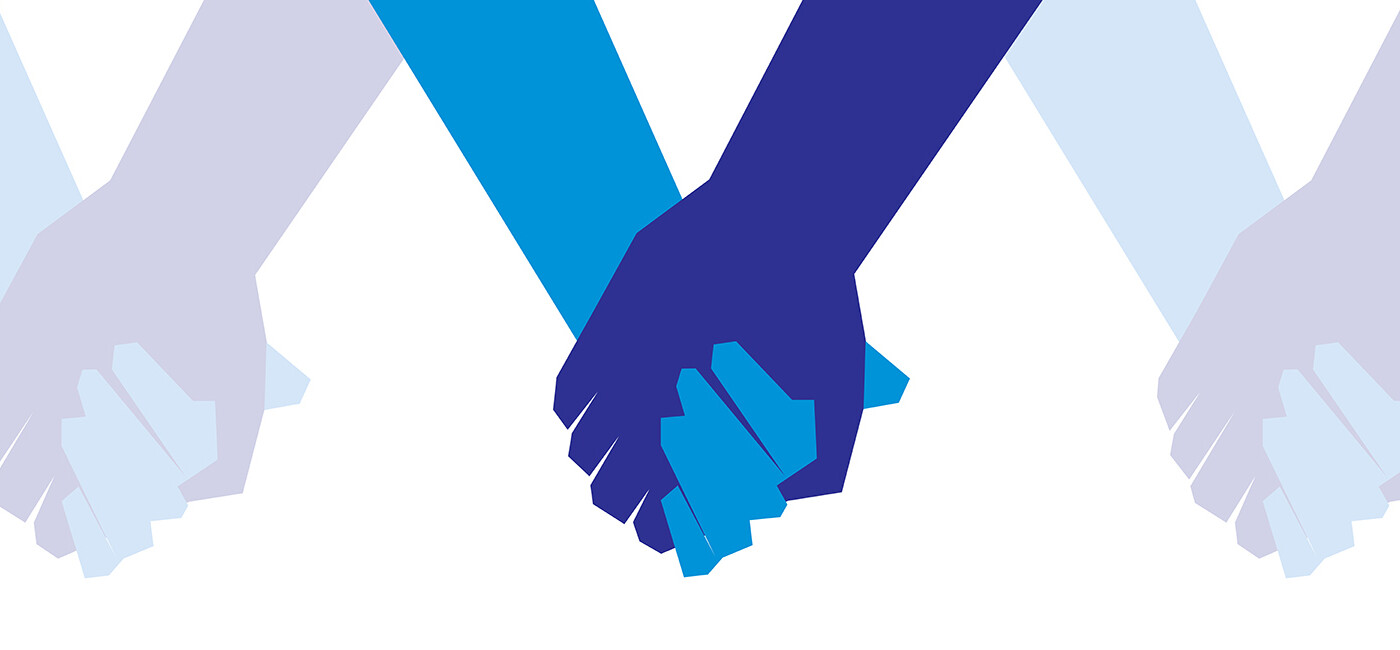 February 6, 2020
By Karen McConnell and Mallory Mann
Marketing & Communications
TACOMA, WASH. (Feb. 6, 2020) — Pacific Lutheran University's Department of Kinesiology welcomes to campus Sarah Klein, an attorney for Dalton and Associates, PA and sexual assault victim advocate. Klein, who was one the first known survivors of former Michigan State and USA Gymnastics team doctor Larry Nassar's sexual abuse, is a widely respected speaker and advocate for legal and cultural change.
Klein, who spoke on behalf of over 400 "Sister Survivors" at the 2018 ESPY Awards as they collectively received the Arthur Ashe Courage Award, will visit PLU on Feb. 26 for an impactful evening in which she shares her story and illuminates issues of power, abuse and corruption in competitive sport.
"It is truly an honor for us to be welcoming Sarah to campus and for our students and community to hear from such a powerful voice. Sarah's personal story of abuse and her professional commitment to fighting for victims of sexual abuse are both inspiring and impactful," said Karen McConnell, Dean of PLU's School of Education and Kinesiology.
This event is part of the annual Diversity and Inclusion Speaker Series held by the Department of Kinesiology and co-sponsored by the Center for Gender Equity, Title IX Coordinator, and the Dean of Inclusive Excellence. This series, now in its fourth year, brings experts from across the country to PLU to address contemporary cultural issues occurring in sport and exercise settings.
"As a field that prepares coaches, educators and other youth sport leaders — it is imperative that we engage in difficult conversations and address the most challenging and pressing issues we face as a society," McConnell notes. "Sexual abuse in sport is a very real issue. We must thoughtfully and boldly educate the next generation of leaders so that they are better prepared to make a positive difference in the world."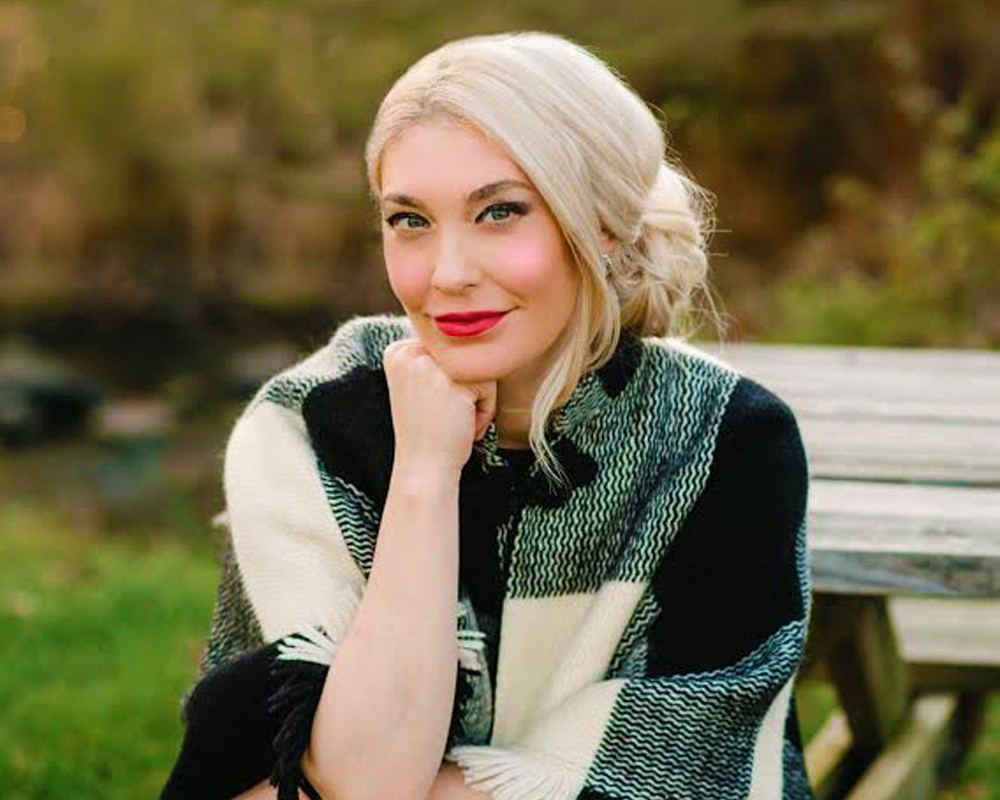 Experts have long since established the prevalence of sexual violence on college campuses, with one in four women reporting being sexually assaulted and men at five times higher risk during their college careers of being assaulted than their non-college peers. With the stories from Sarah and her sister survivors, along with news last year of over 590 sexual abuse survivors in USA swimming, sport has garnered increased scrutiny as a site that encourages increased sexual aggression.
Yet, despite national media attention, often students that desire to work in higher education and/or sport settings have not engaged in meaningful conversations about their responsibilities in preventing and appropriately addressing these issues. This event, "An Evening with Sarah Klein," will help PLU graduates better understand themselves, their relationships and their future professional roles.
Klein connected with Kinesiology Professor and six-time Olympic Mental Skills Coach, Dr. Colleen Hacker, when they both spoke at the ESPN Women's Sport Summit in 2018.
"Sarah is an amazing person, tireless advocate, and powerful legal voice for change. Our interactions over the years have only strengthened my respect, appreciation and commitment to partner with her in these important endeavors," Hacker said.
Klein is a graduate of Columbia University and currently sits on the Board of Directors of CHILD USAdvocacy, an organization committed to protecting children's civil liberties and keeping children safe from abuse.
The event will be held in the Anderson University Center (Chris Knutsen Hall), with introductory remarks beginning promptly at 6:30 p.m. The event is free and open to the public, but attendees are encouraged to arrive early as seating is limited.