Currently Reading:
Melanie Helle '97 applies lessons learned at PLU to her work at Chief Leschi Schools
Melanie Helle '97 applies lessons learned at PLU to her work at Chief Leschi Schools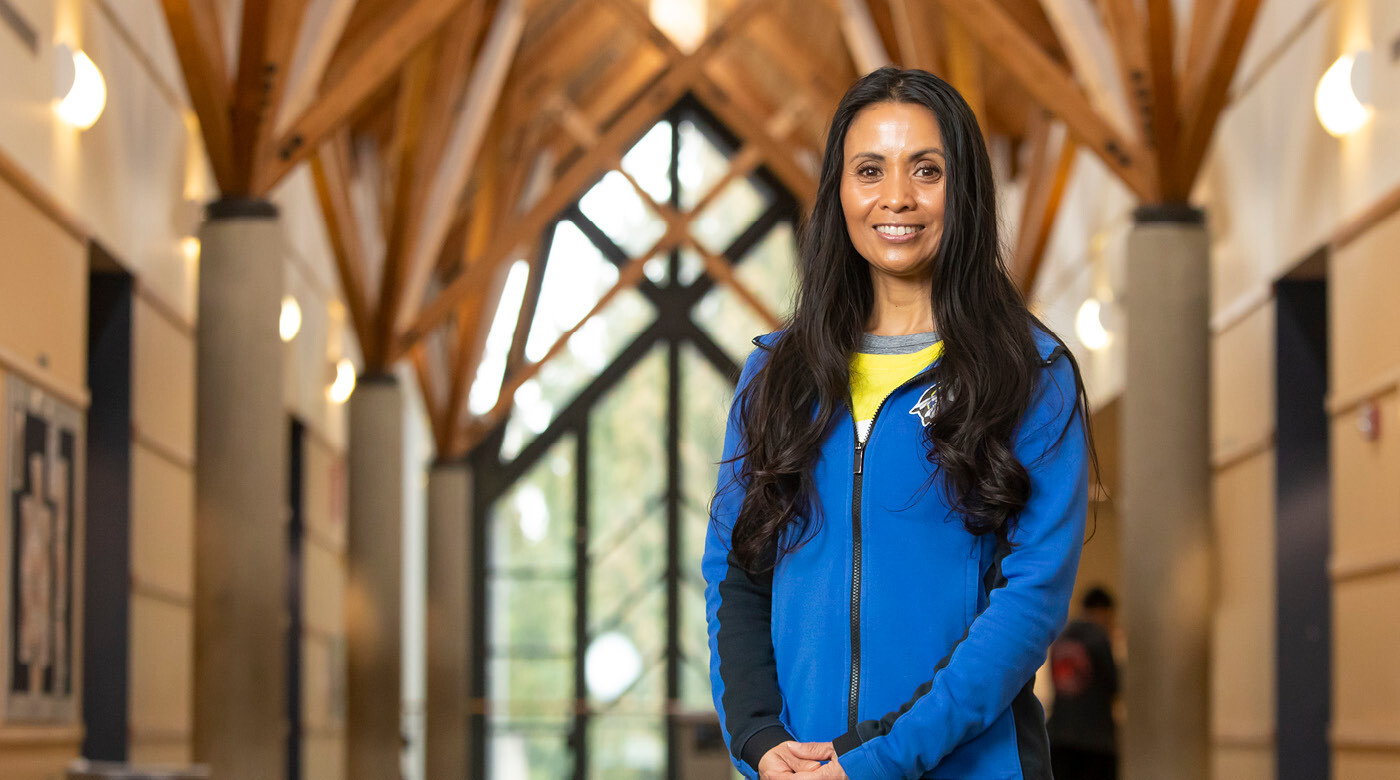 March 13, 2023
By Debbie Cafazzo
PLU Marketing & Communications Guest Writer
Melanie Helle '97 walked into a new job in 2020, during the first year of the Covid pandemic. "That was my first year — the pandemic, virtual learning. I was learning on the job," says the director of special services at Chief Leschi Schools, operated by the Puyallup Tribe of Indians. "Kids across the board were struggling."
But a surprising thing happened. Some special needs students actually thrived in virtual classrooms, free from the many distractions that can occur in a classroom full of kids.
Others, however, had a harder time staying connected to school.
"We had our case managers reach out to those families and arranged for them to come on campus on certain days to receive specially-designed instruction," recalls Helle, who graduated from PLU in December 1996 and later returned to earn her administrative credentials.
Chief Leschi purchased screens, face masks and other tools to ensure everyone's safety. The flexibility allowed students to receive one-on-one help in small groups for longer-than-usual periods of time.
"When it came time to return to school in person, they already had the familiarity of coming onto campus," Helle says. "It provided an easier transition."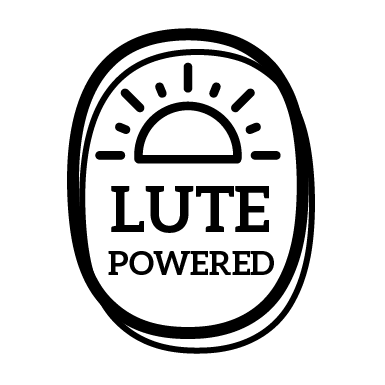 Overall, she says, learning losses for her students with special needs were not drastically different than they were for general education students.
Helle believes that every student needs the right opportunity to show what they know, in the way that works for them. 
"We're missing out on allowing all students to shine.That's kind of my big "Ah-ha" in special services," she says. "We can't have a label that holds anybody back."
At Chief Leschi, Helle says, it's hard for any student — even those with special needs — to fall through the cracks. That's in part because of the nature of the preschool through high school program, which serves just over 650 students. 
"We genuinely care about every single kid," she says. "All students are embraced."
In a larger school district, someone in Helle's job might work primarily from a main administrative building, then drive to schools throughout the district.
"What I like about Chief Leschi is that we are a small district," she says. "I'm housed within the two school buildings I'm supporting. I'm already on site."
Born and raised in Puyallup, WA, the daughter of Filipino immigrants, Helle majored in education at PLU and earned endorsements in elementary education and special education. She did her student teaching in Puyallup, then worked as a substitute teacher and eventually landed her first full-time teaching job in her hometown school district. 
"I wanted to give back to the district I grew up in," Helle says.
After several years of teaching, she became a learning specialist, then an assistant principal and principal. She moved to Northwood Elementary, the school she attended as a child and where her son Dane also attended school. He's now at PLU, majoring in communications and minoring in religion, with plans to graduate in December 2023.
One lesson Helle took away from PLU — something she also hears about from her son — is the value of collaboration and working together. There were group projects and presentations in both her education classes and in other classes.
As an educator, she draws upon collaboration skills often.
"We're working with our stakeholders, with our colleagues, to ensure that we're creating programs that support kids," she says.
During her administrative credential program at PLU, Helle also learned the importance of self-reflection in developing her leadership style. It's something she has embraced as part of her practice as an educator.
"It's being able to reflect on who I am as a person and what my core values are that drive who I am as a leader," she says.
About Chief Leschi Schools
Chief Leschi is one of nearly 200 tribal schools in the United States. Operated by the Puyallup Tribe of Indians, it enrolls 670 students in preschool through high school. 
Visual representations of Northwest Native culture and art are present throughout the school, and the curriculum is infused with the tribe's cultural heritage. The architectural design of the campus reflects the concept of the circle — which reflects beliefs about the natural world and humanity's place in the circle of life. At the center of the school is the Sacred Circle, a spot of earth undisturbed throughout the construction of the campus. Each building opens to the Sacred Circle, with communal places such as the library, cafeteria and commons closest to the center. Classrooms are located on the outer perimeters.
Chief Leschi is one of the largest tribal schools funded by the federal Bureau of Indian Education (BIE), and it operates under both a BIE Tribally Controlled Grant and a Washington state Tribal Education Compact.