Currently Reading:
A Final Foss Farewell
A Final Foss Farewell
Posted by:
mhines
/ June 20, 2023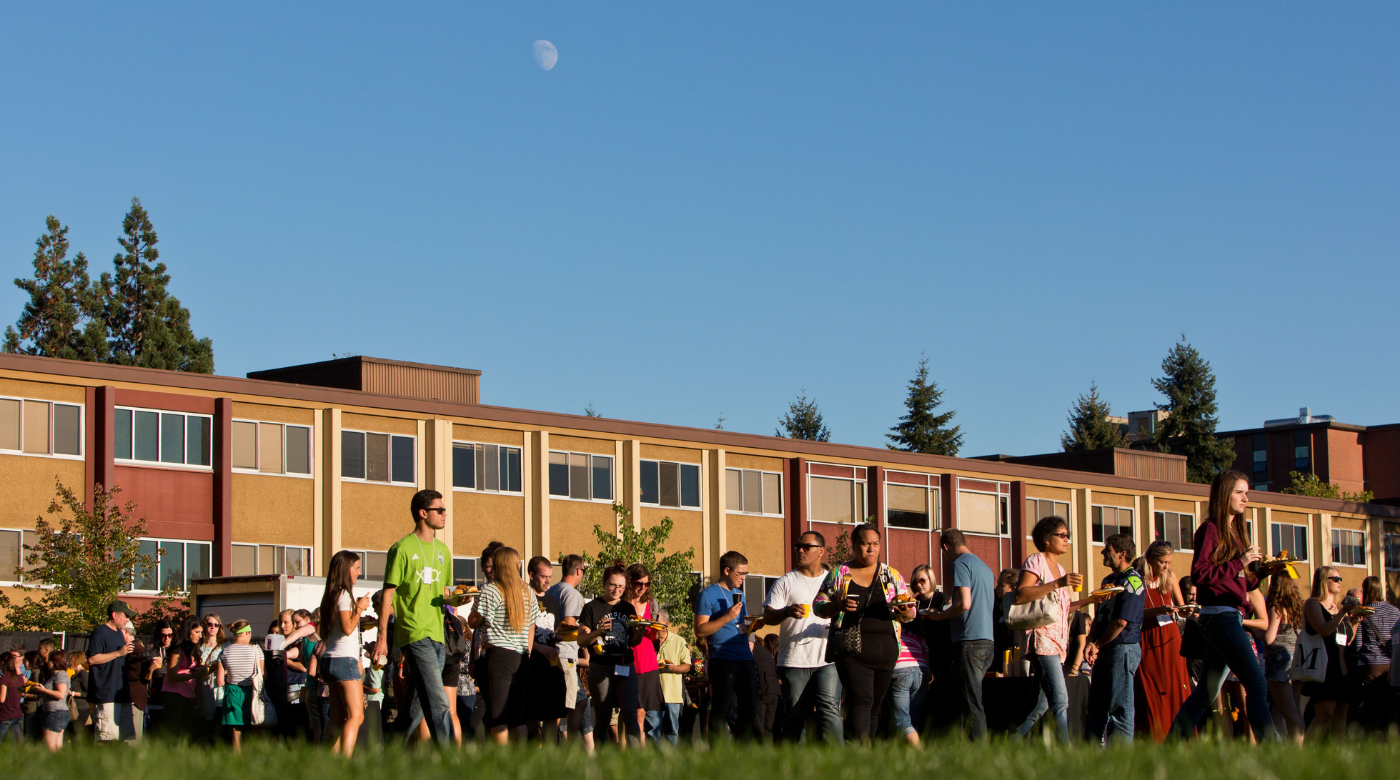 June 20, 2023
After 58 years, PLU is saying goodbye to Foss Hall.
PLU begin demolishing the vacant Foss Hall on June 12, 2023. The demolition of the facility has been in the plans for almost 8 years, but now the time has come.
Foss Hall was built in 1965 to house "boomers" of the 1960s and '70s when enrollment grew tremendously at PLU. Multiple attempts were made throughout the 2000s to revive the facility. However, since 2016, it has been closed to residents and has continued to fall into disrepair.
Foss Hall is the home of many cherished stories and memories. The Office of Alumni and Student Engagement, in partnership with University Archives, is creating an online exhibit space that details the rich history of Foss Hall and provides a space for alumni to share funny anecdotes and heartwarming moments from their time at Foss Hall. The exhibit celebrates the laughter, the learning, and the lifelong friendships forged within its walls.
In addition to the online exhibit, a webcam has been installed at Rieke Science Center overlooking Foss Field and Foss Hall as it stands. It will capture the demolition, and then the webcam will become PLU's official "Is the mountain out?" cam.
To submit a story, memory, or anecdote, visit: plu.edu/about/foss-farewell.