Publishing Procedures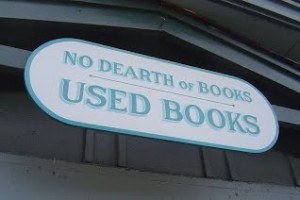 Publishing Procedures is a workshop course in the techniques that professionals in the publishing industry use to select, edit, design, and market texts. Students learn the specialized language and concerns of individuals working at each stage of the process and gain experience generating and responding to the kinds of documents and requests that keep the whole process moving.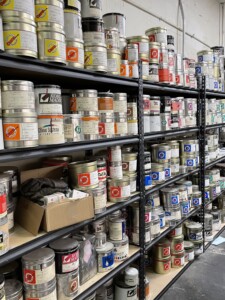 This course includes an intensive unit in copyediting according to the guidelines of the Chicago Manual of Style, and it culminates in an introduction to the special strategies and techniques involved in digital and online publishing. As a final project, students work in teams to develop and produce a desktop-published brochure and a website for a publishing firm of their own creation.
This course is offered annually, usually in Spring semester.