2019 Artist-in-Residence, Ernie Watts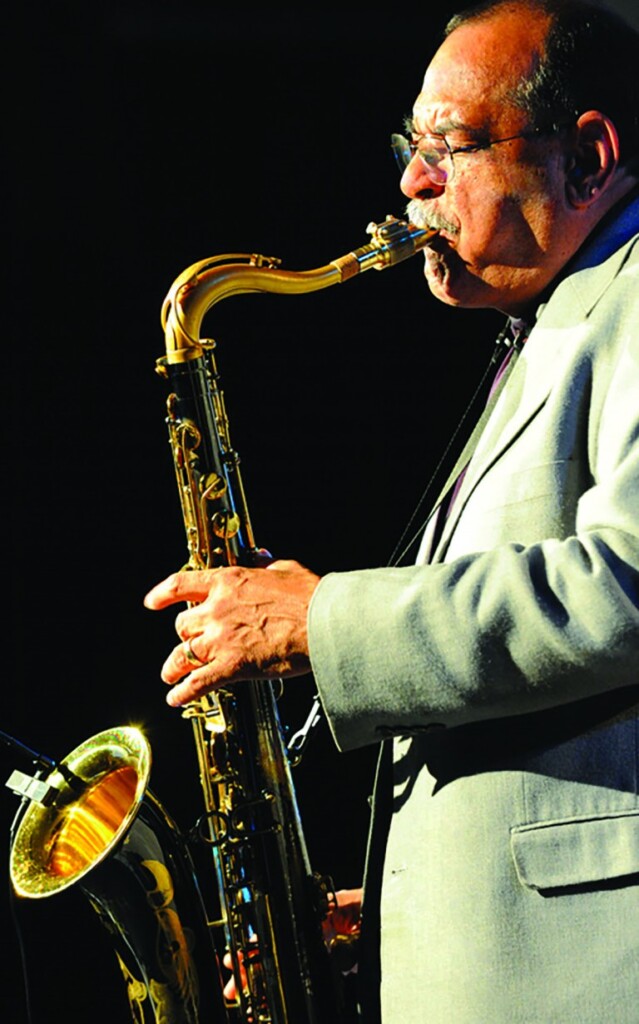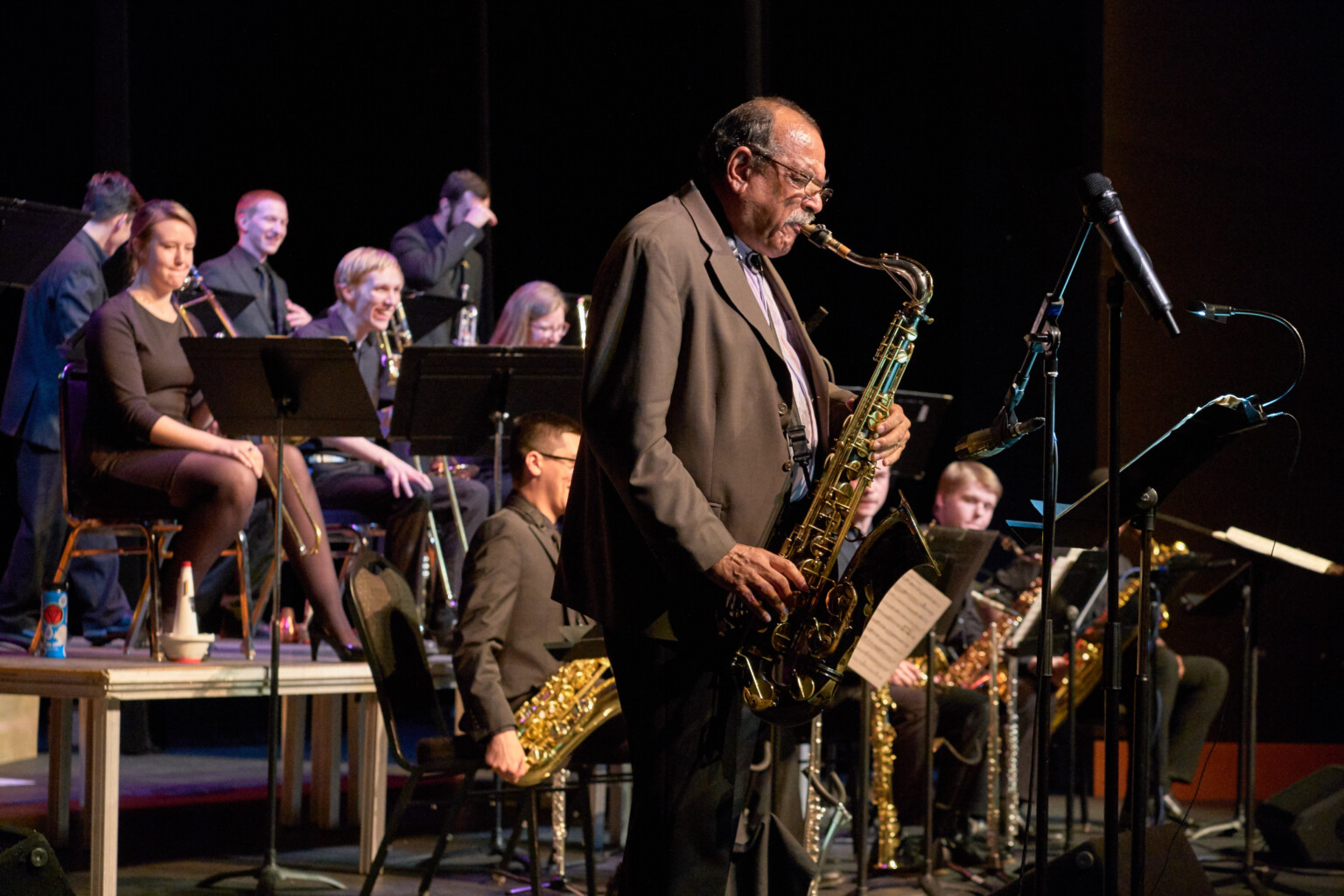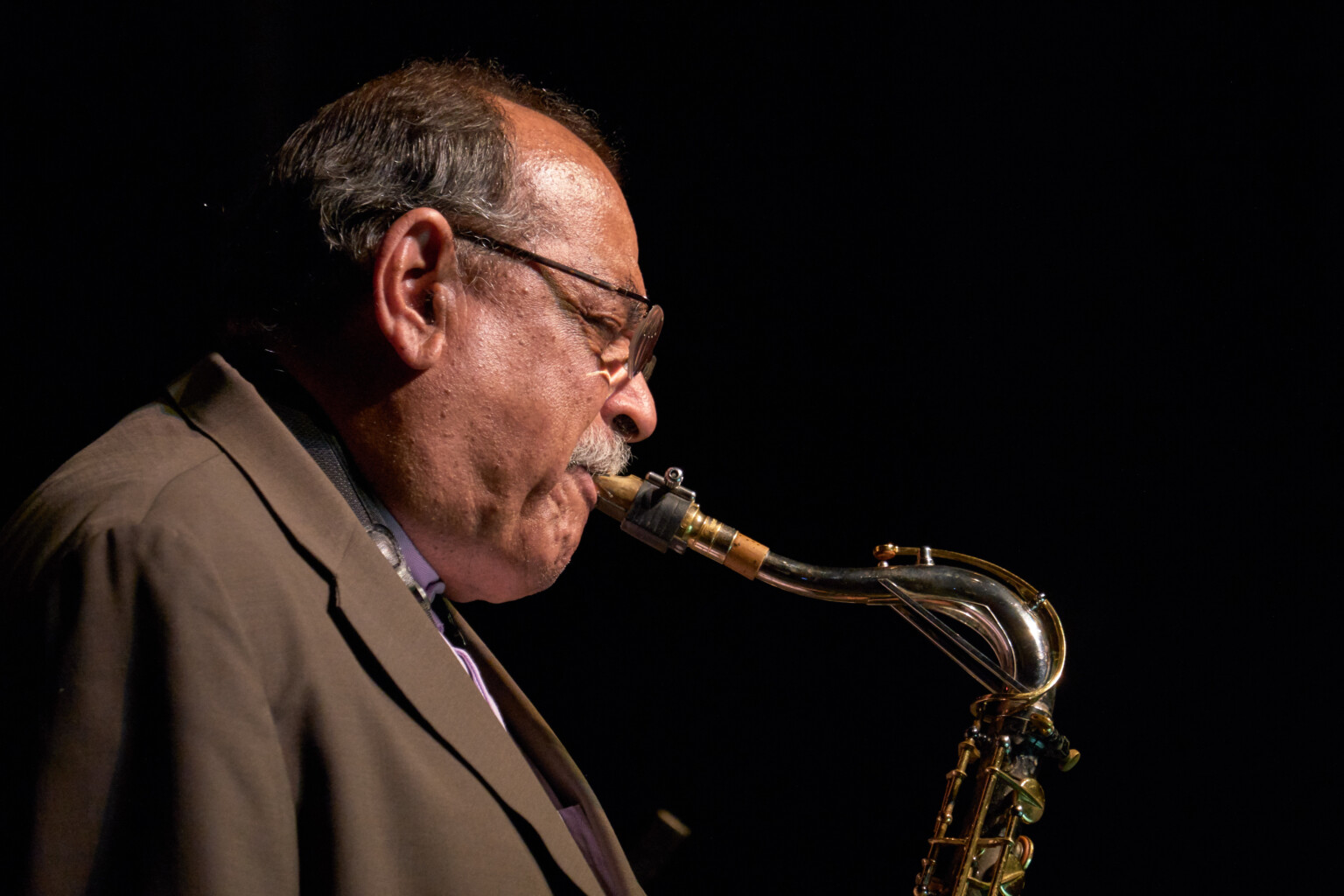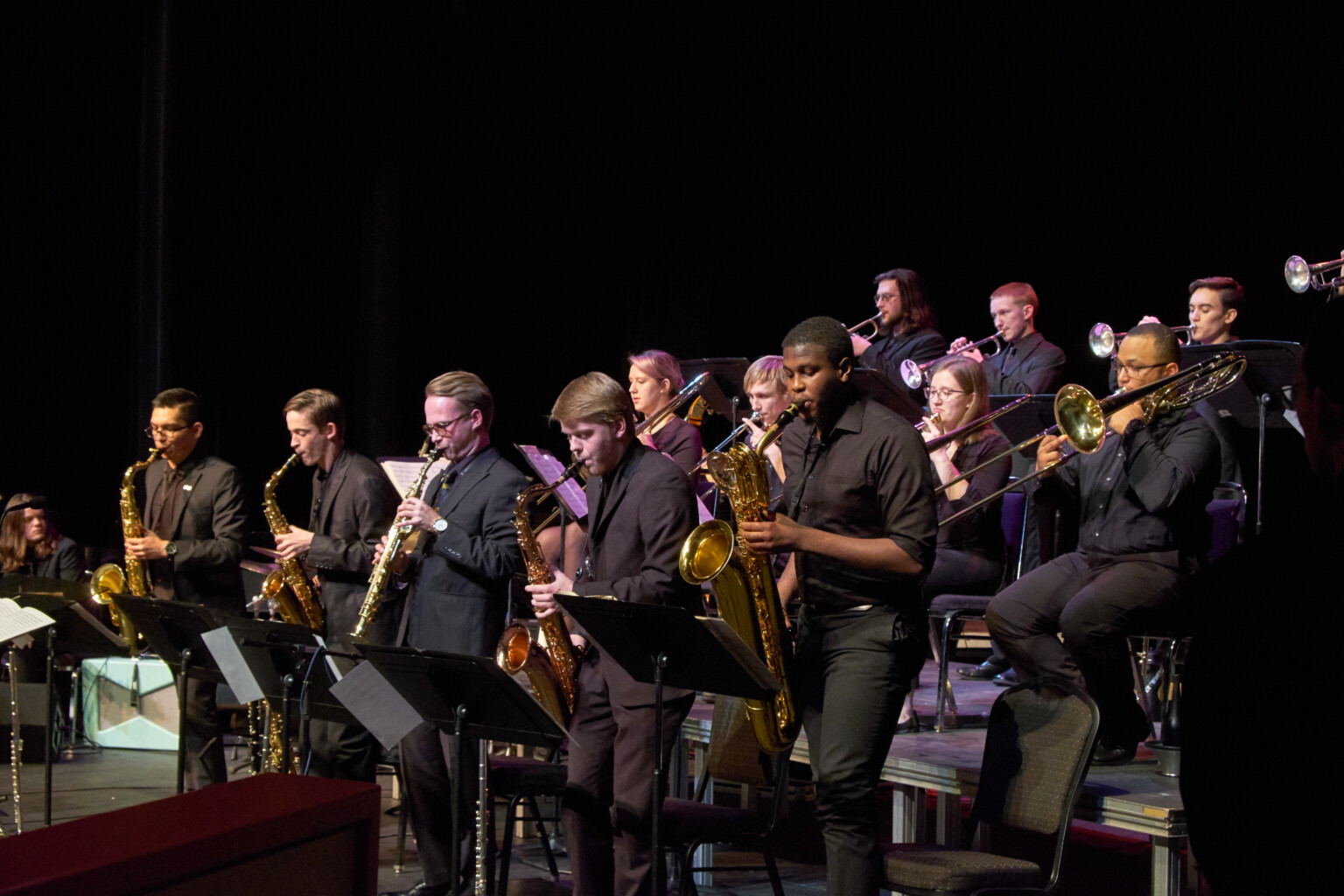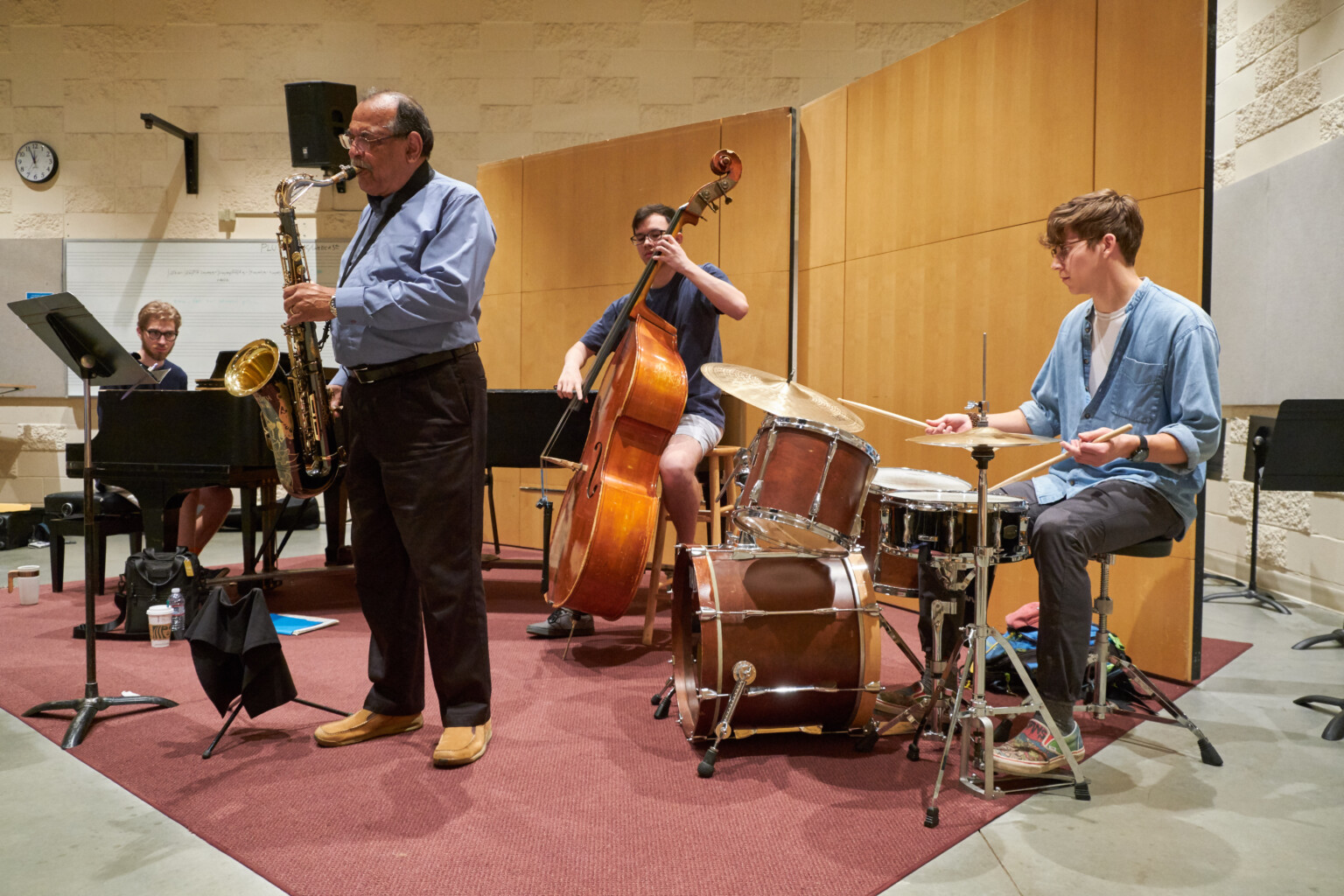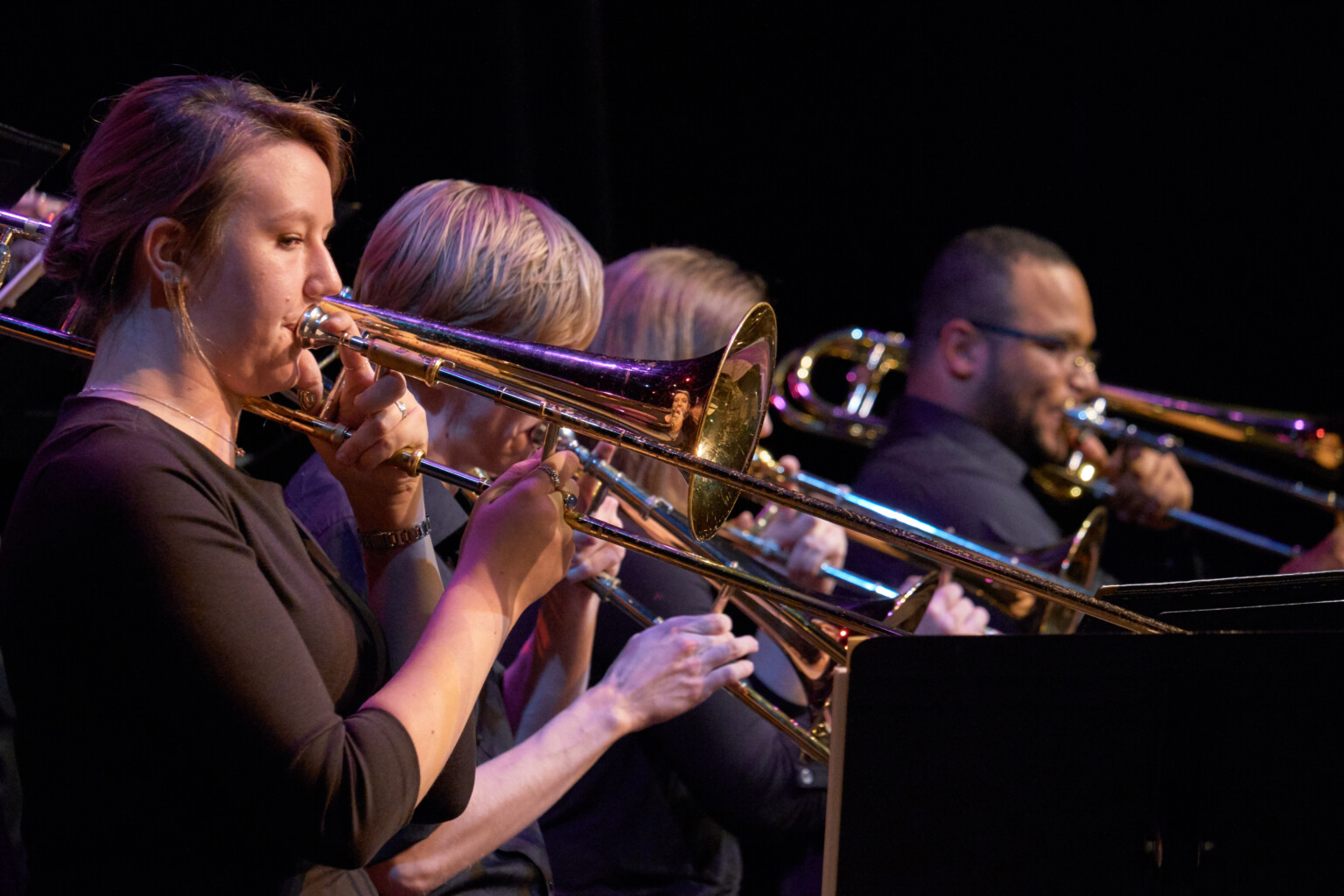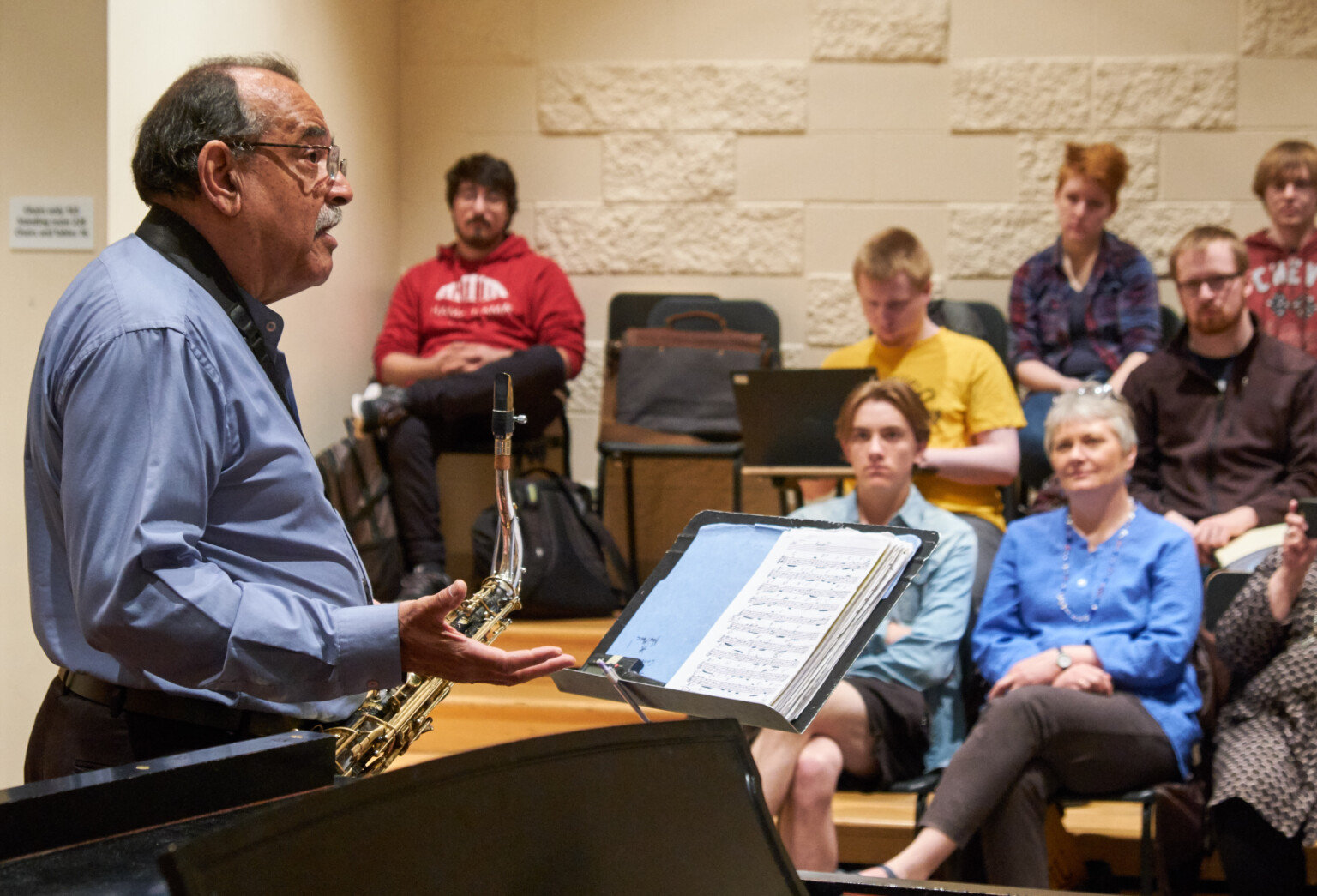 Two-time Grammy Award winner Ernie Watts is one of the most versatile and prolific saxophone players in music. Watts has been featured on over 500 recordings by artists ranging from Cannonball Adderley to Frank Zappa, always exhibiting his unforgettable trademark sound. He gives back to the music by conducting clinics and master classes, both on the student and professional level. Summing it all up, Watts describes his ongoing journey: "I see music as the common bond having potential to bring all people together in peace and harmony. All things in the physical world have vibration; the music I choose to play is the energy vibration that touches a common bond in people. I believe that music is God singing through us, an energy to be used for good."
2018 Artist-in-Residence, Vincent Herring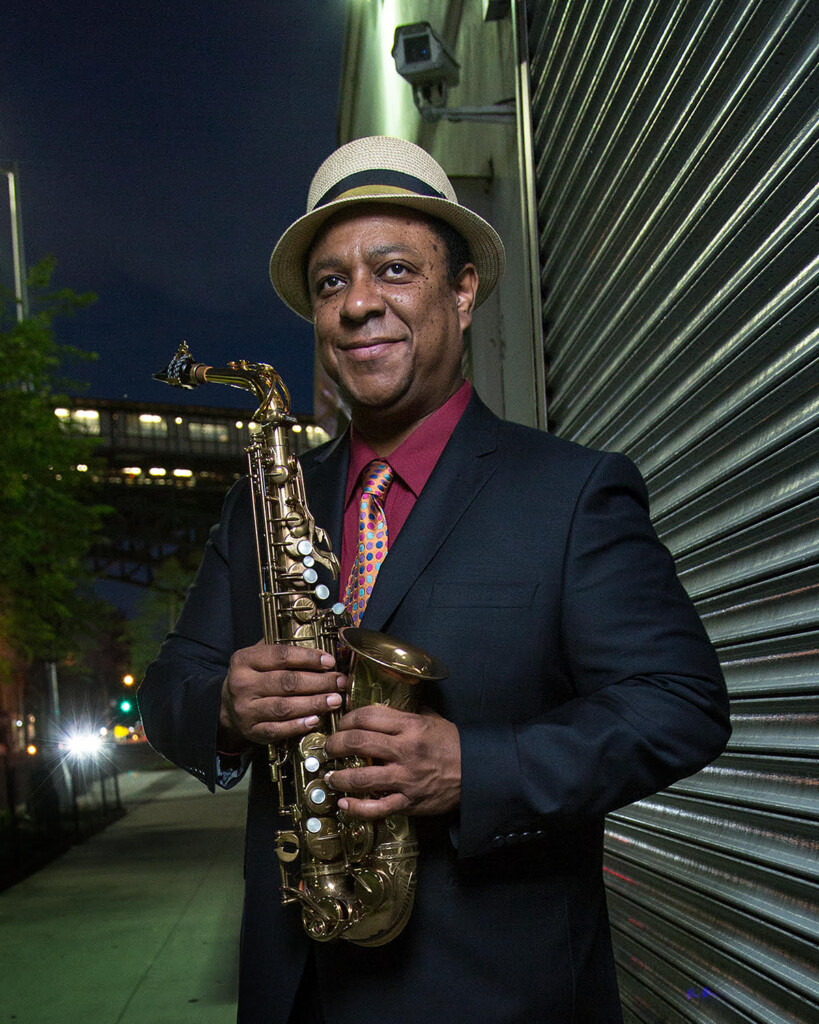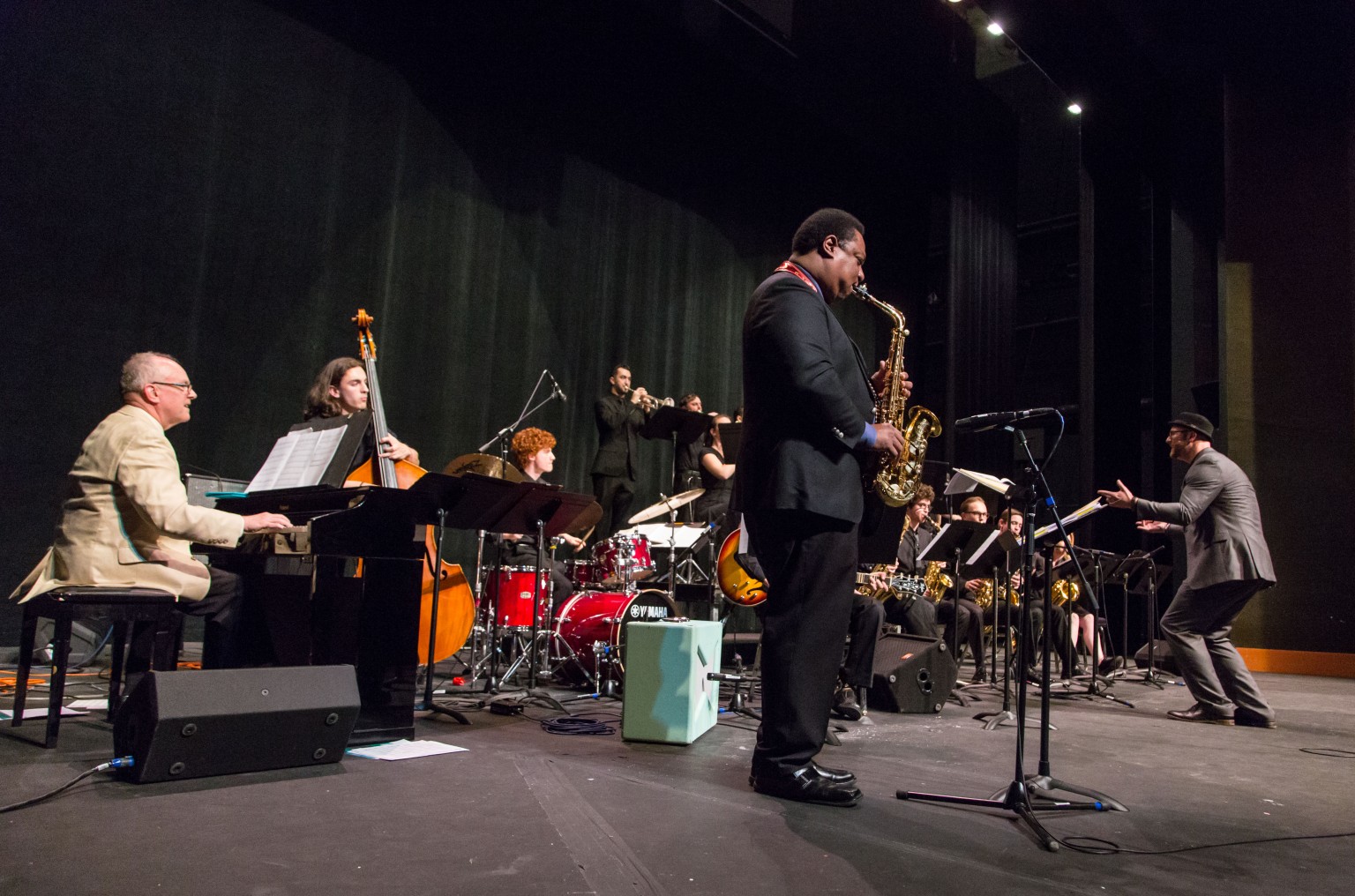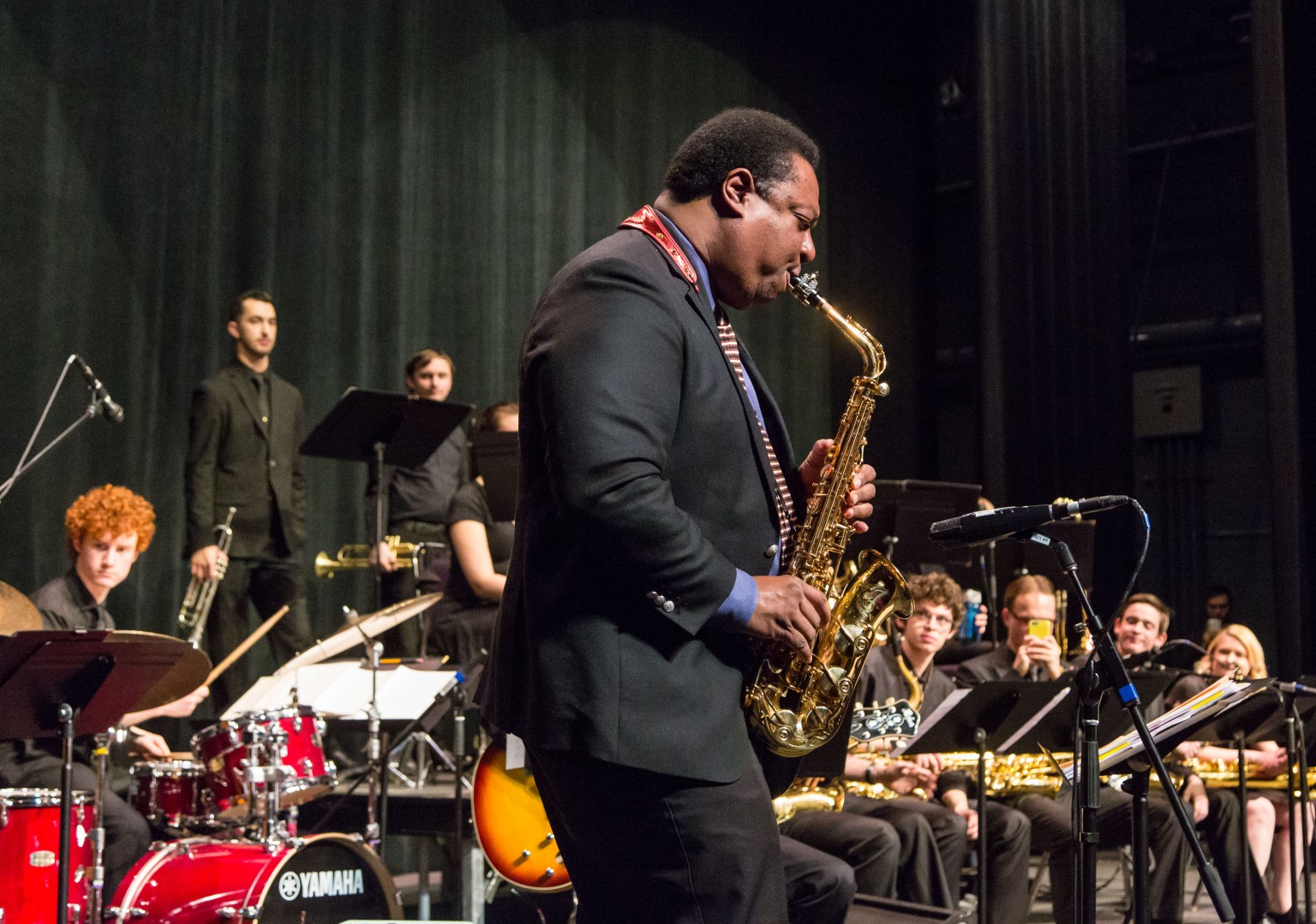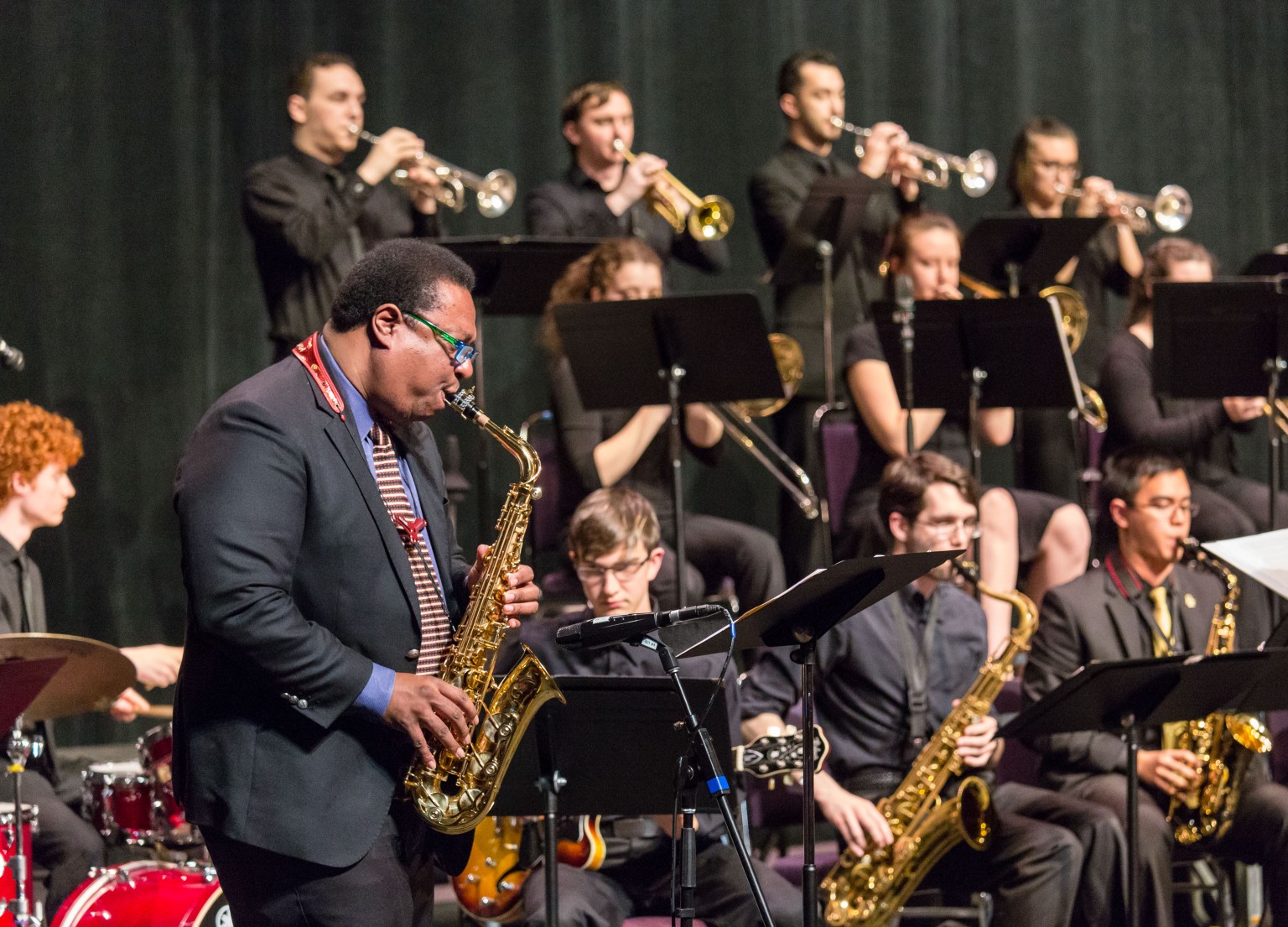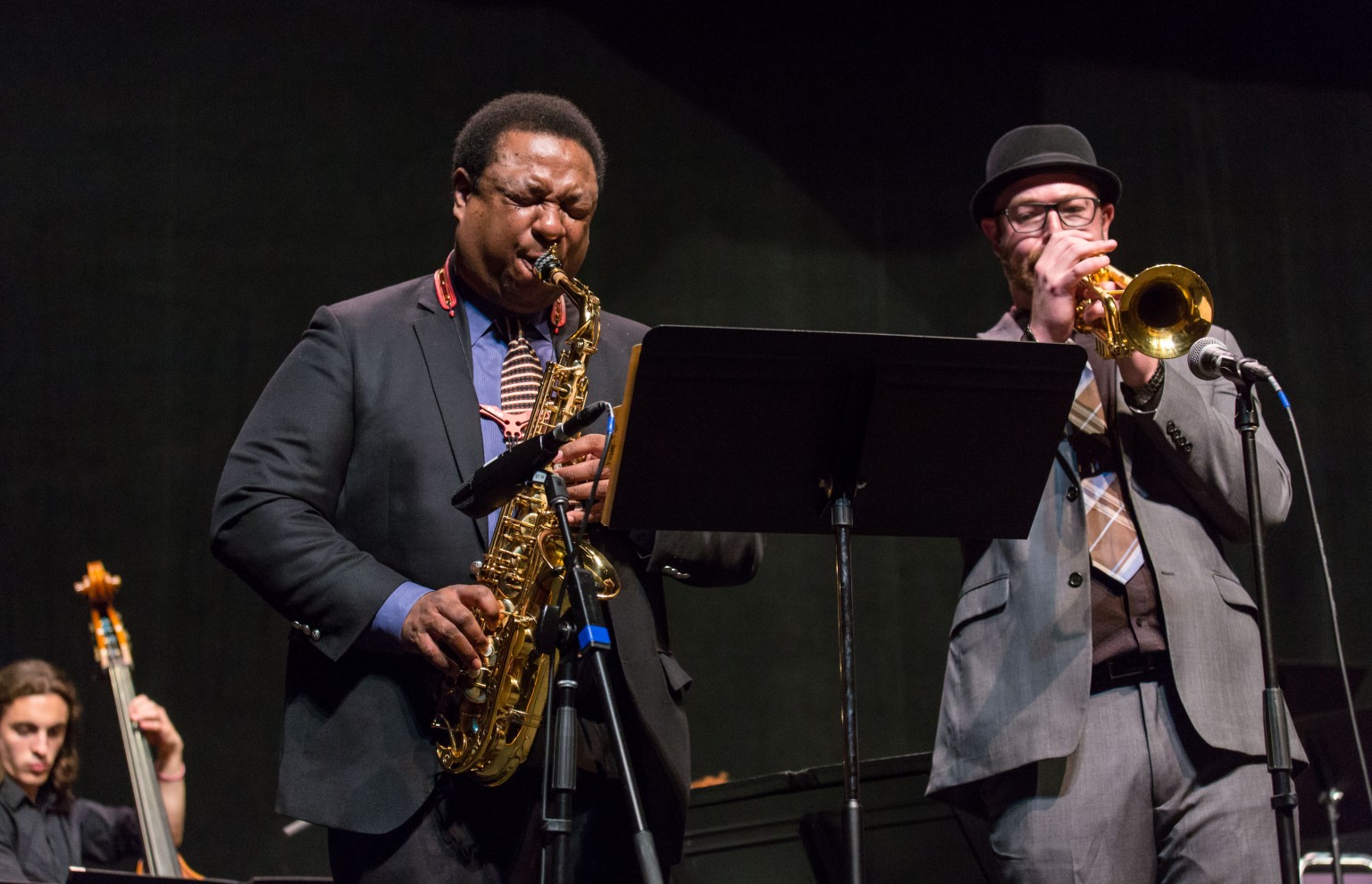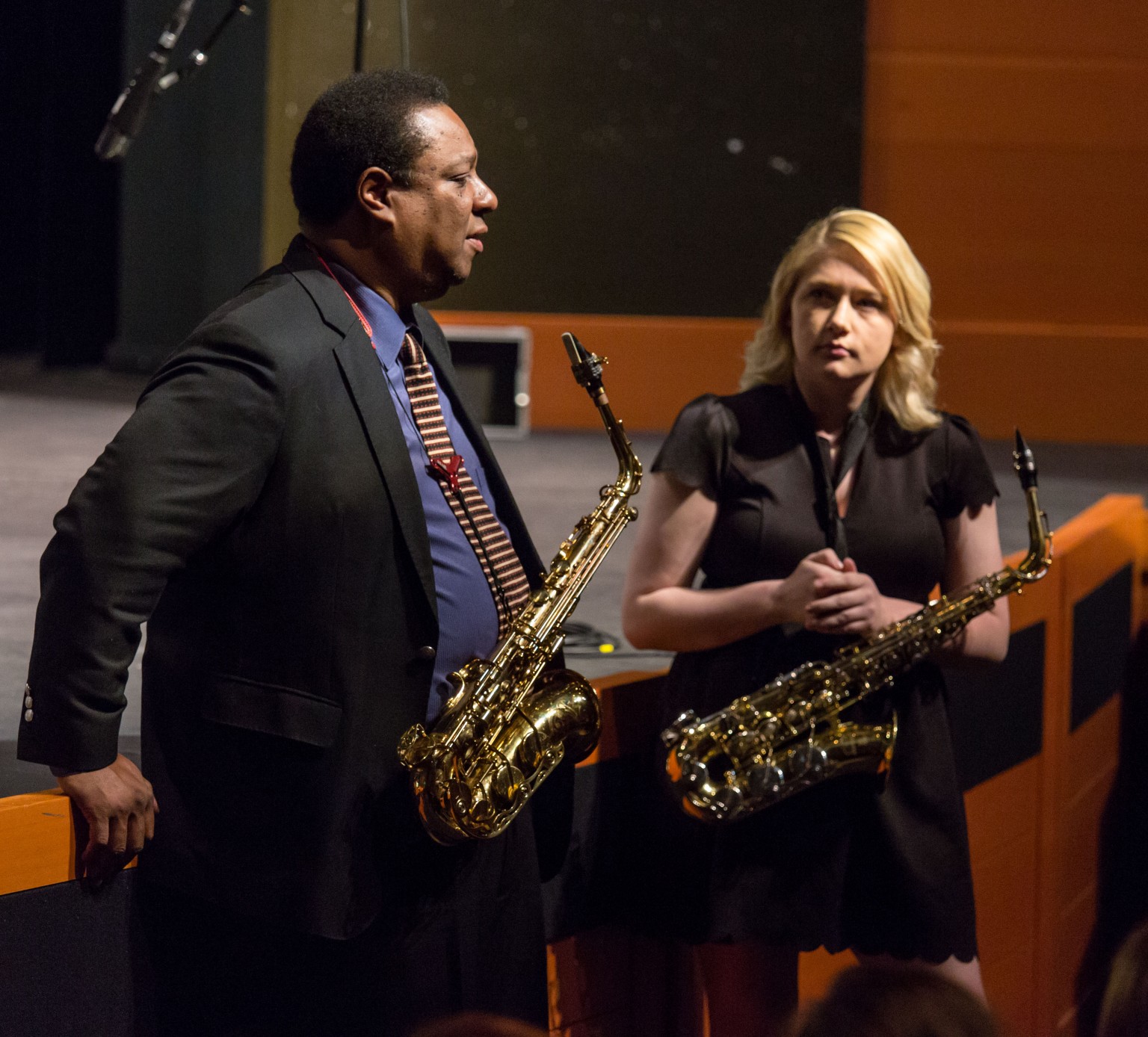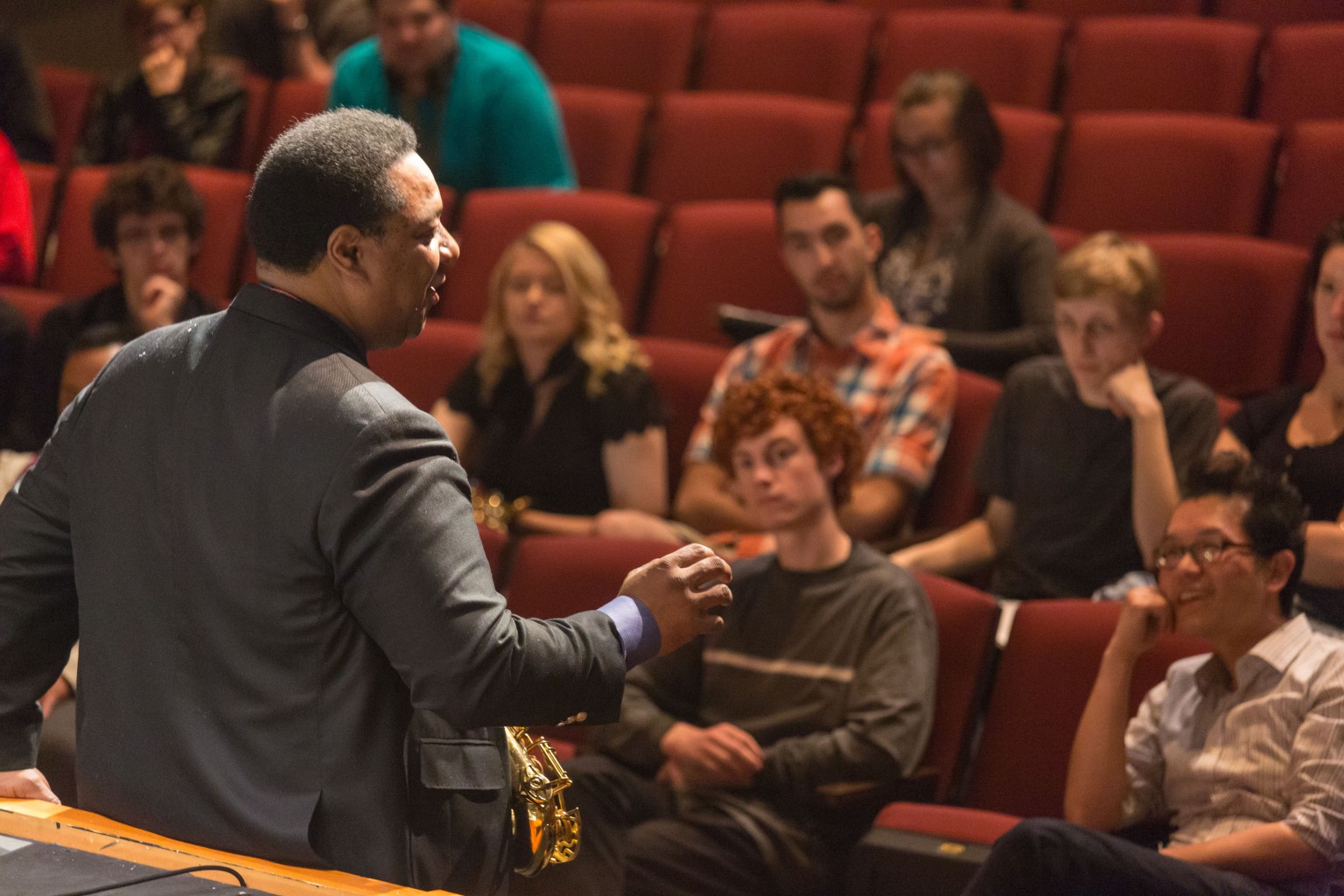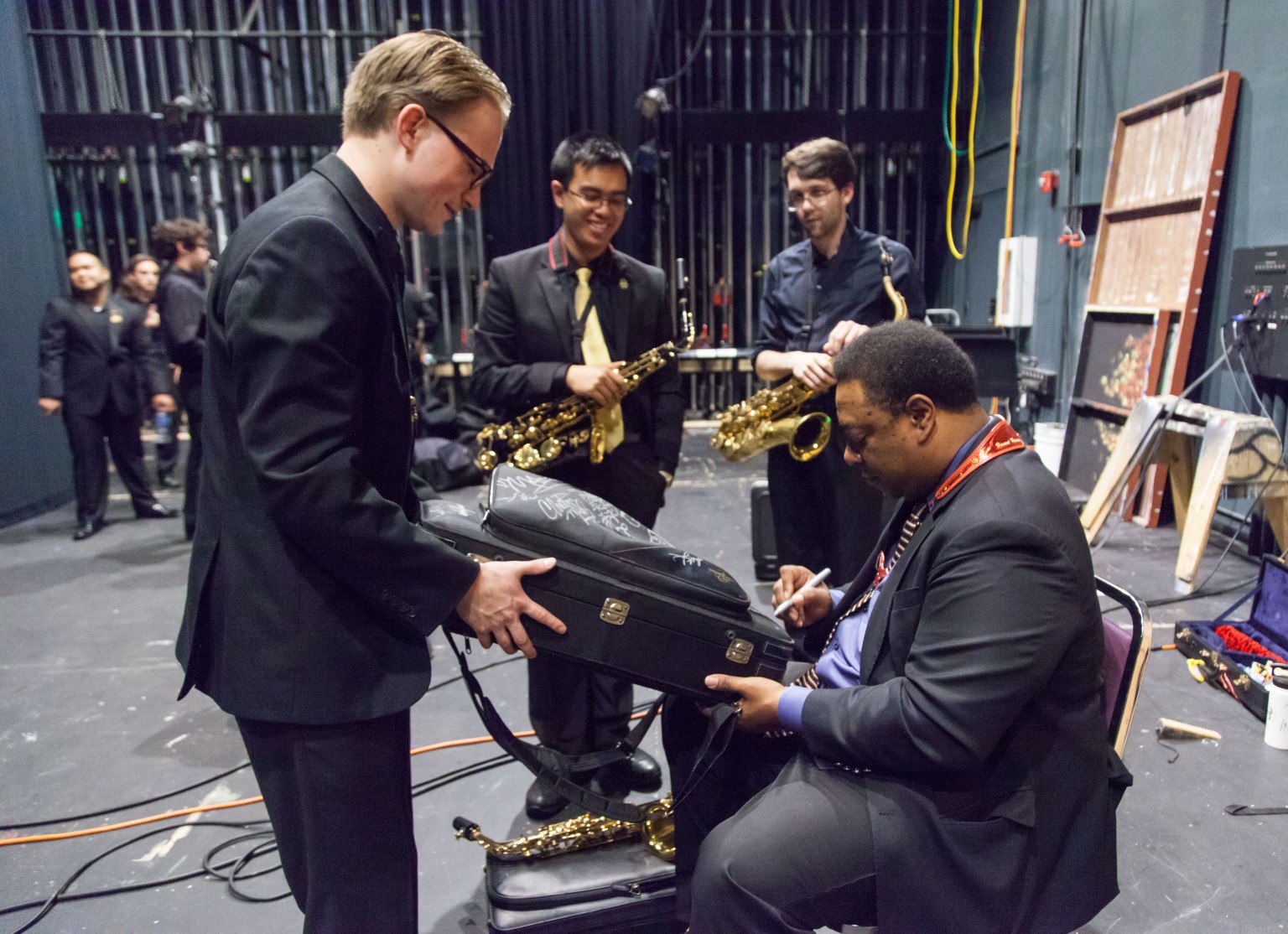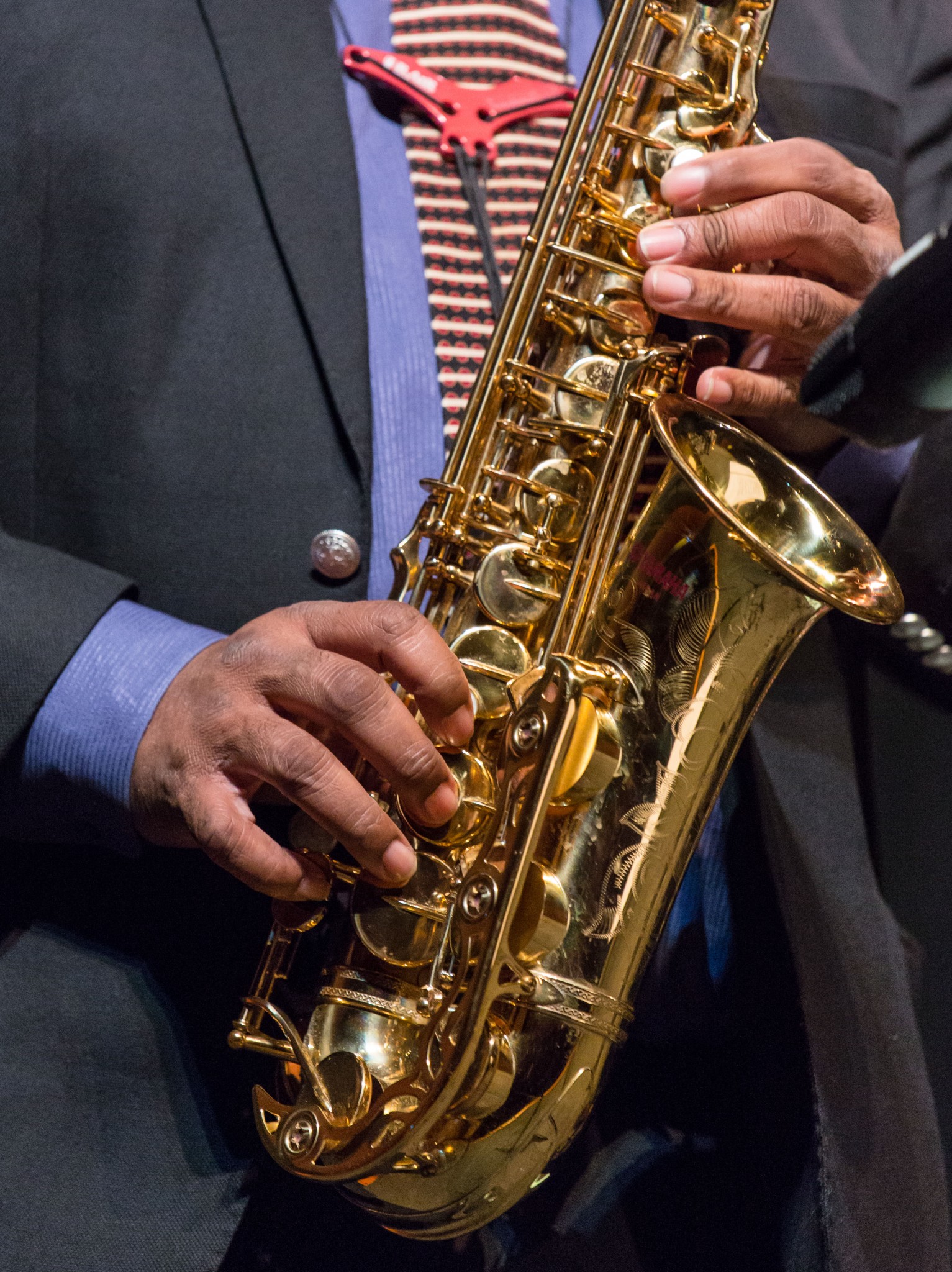 Saxophonist Vincent Herring's intense, soulful, multi-noted style and ebullient swing have excited audiences worldwide. On stage, Herring and his band often make an incendiary sound over fine and controlled rhythms of modern times. He has appeared on stage and or recordings with Freddie Hubbard, Dizzy Gillespie, Louis Hayes, Art Blakey and The Jazz Messengers, Horace Silver Quintet, Jack DeJohnette's Special Edition, Larry Coryell, Steve Turre, The Mingus Big Band (Won a Grammy in 2010), Kenny Barron, Nancy Wilson, Dr. Billy Taylor, Carla Bley, Mike LeDonne, Carl Allen, Ron McClure, and John Hicks among others. His extensive guest soloist appearances include performances with Wynton Marsalis at Lincoln Center and Jon Faddis and The Carnegie Hall Big Band. Vincent's discography reveals over 20 titles as a leader and over 250 as a sideman. Vincent tours frequently with his projects around the in the United States, Europe, Japan, China and around the world. Vincent continues to share his distinct voice and musical knowledge, as a performer and jazz educator. He is currently on staff at William Paterson University and at Manhattan School of Music.
2017 Artist-in-Residence, Jeff Coffin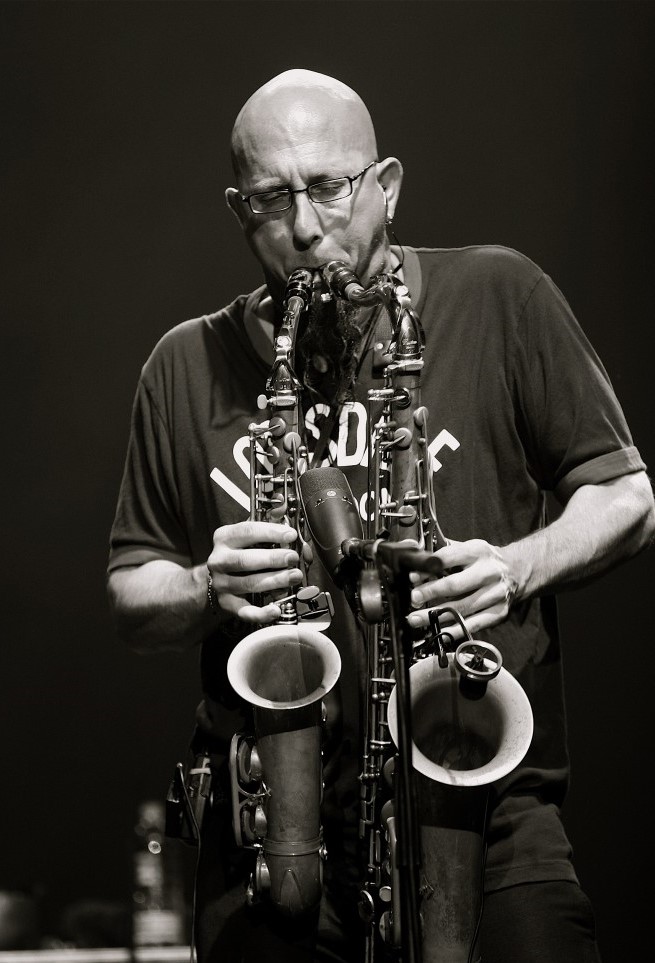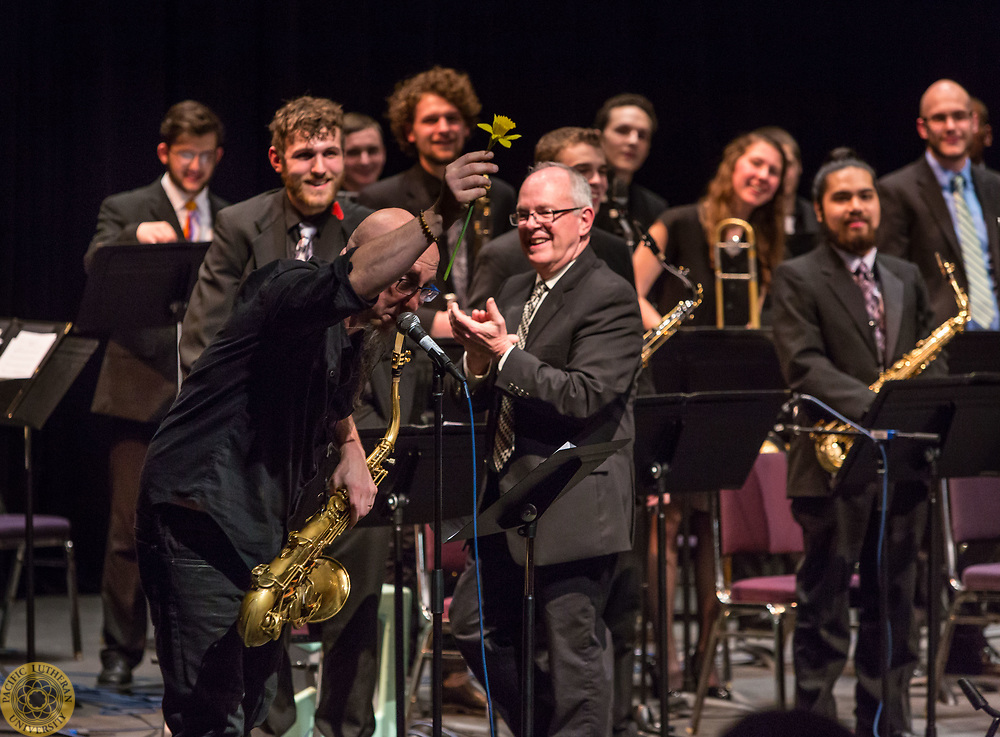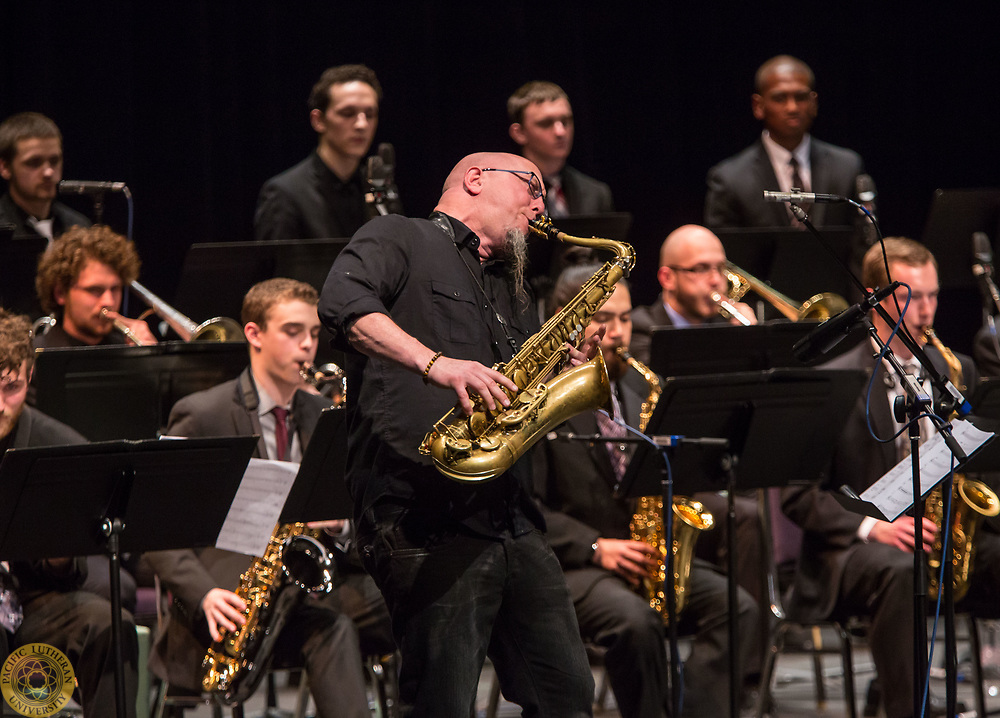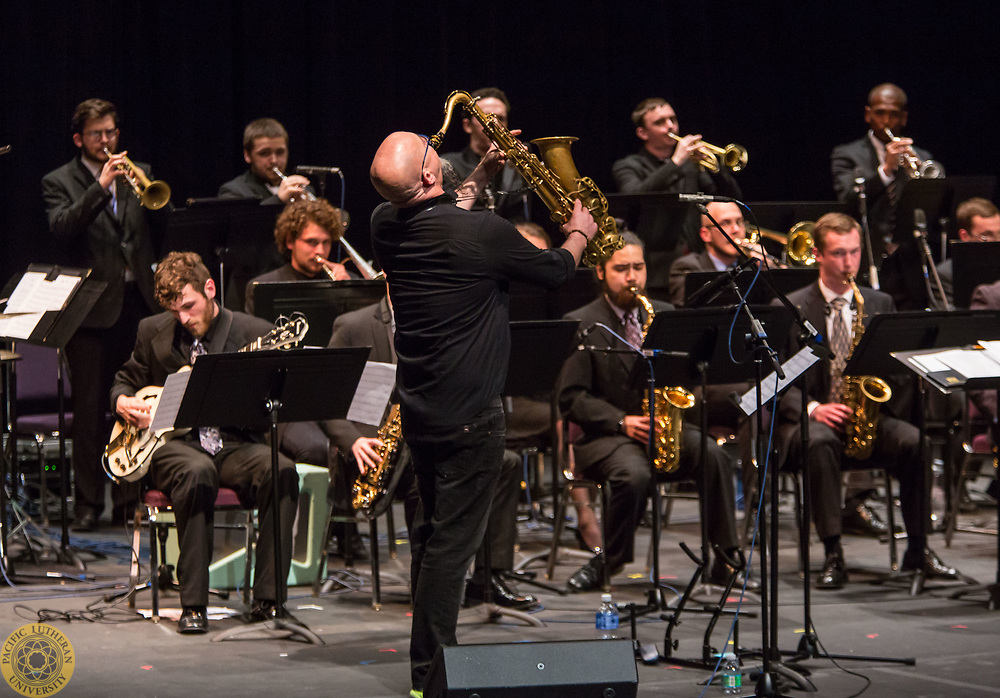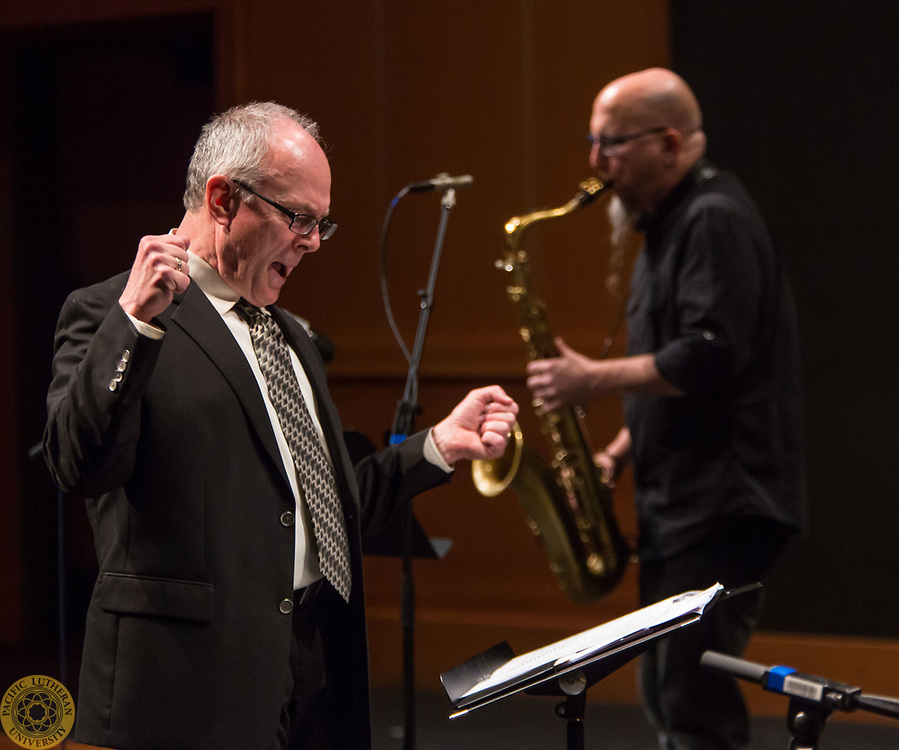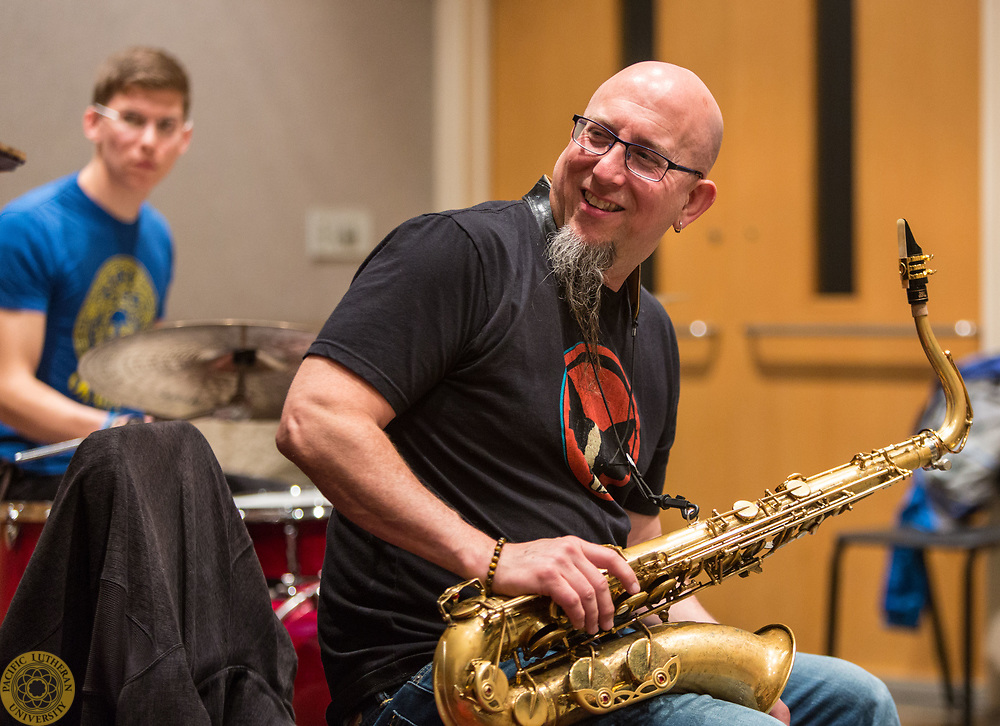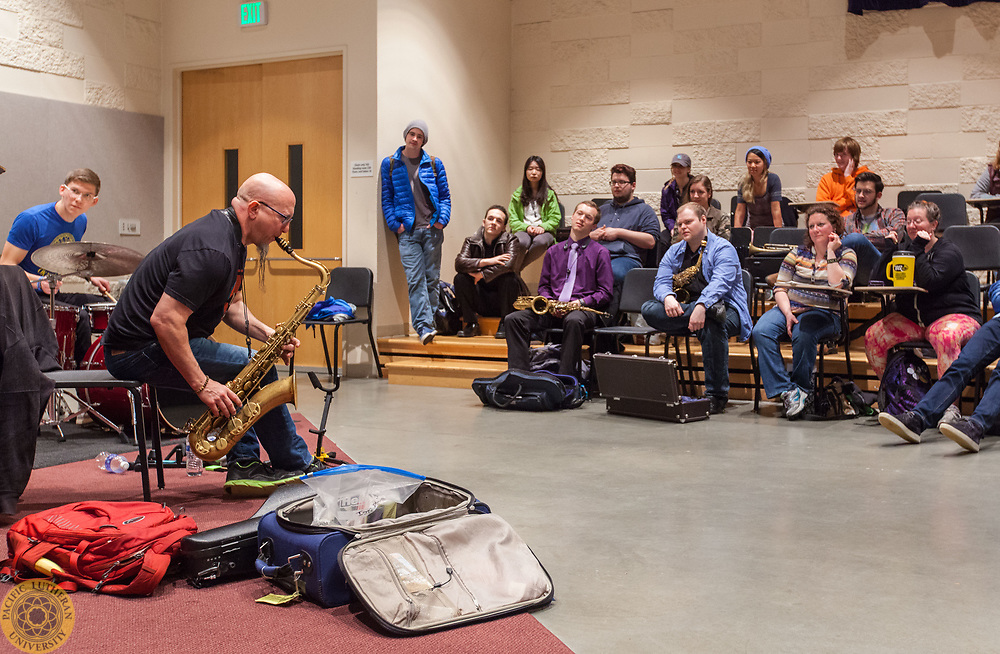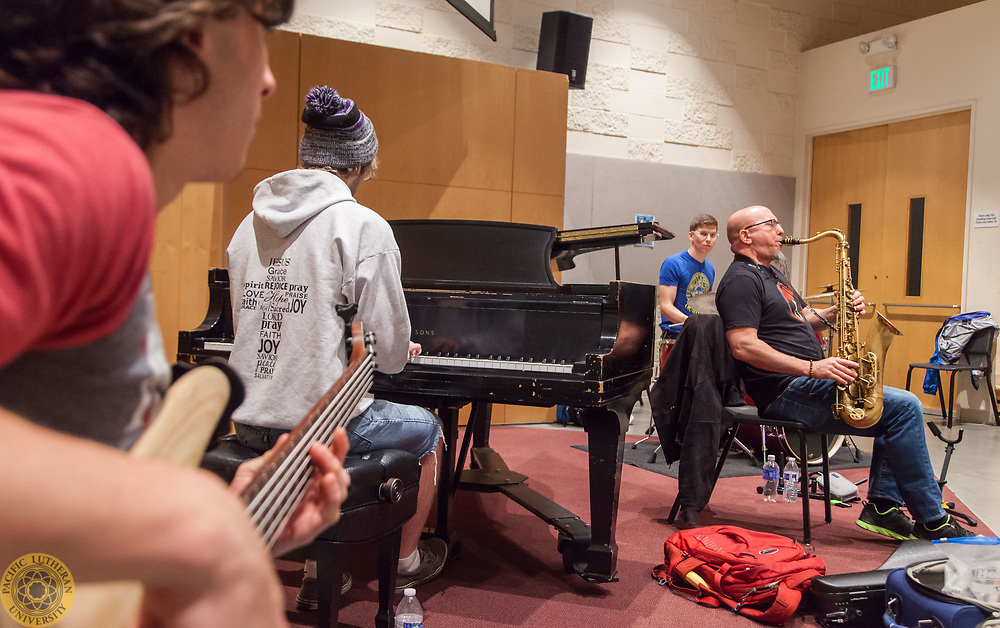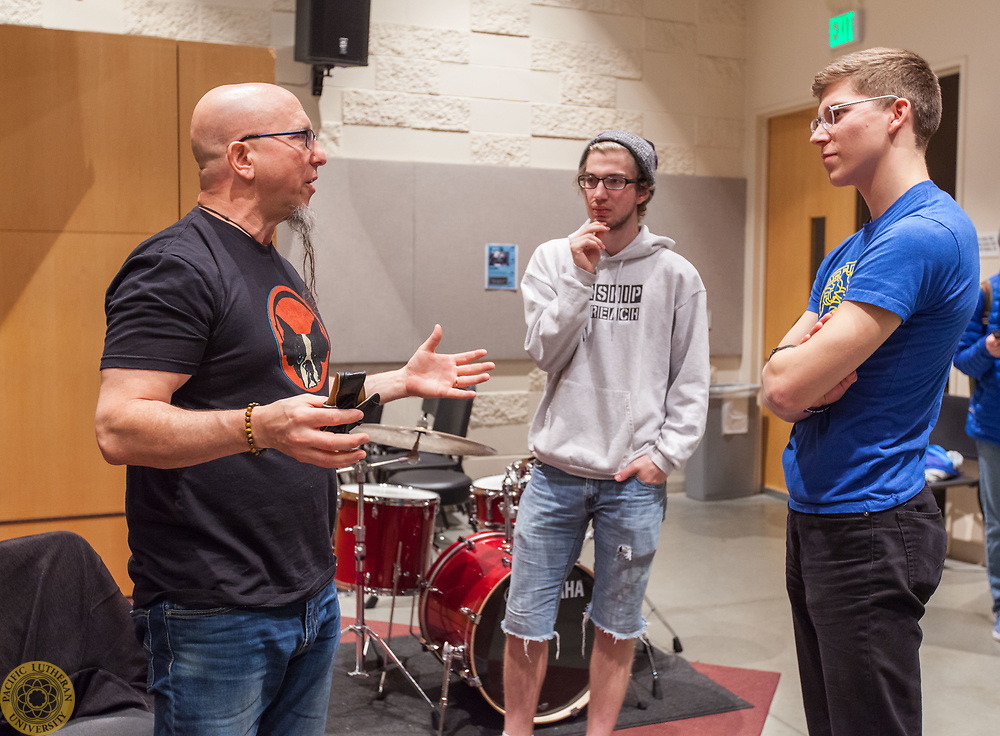 Saxophonist Jeff Coffin is a globally recognized musician, composer, educator and author. He is a member of the Dave Matthews Band, a 3X Grammy winner, and was a 14 year member of Béla Fleck and the Flecktones. He also fronts his own groups, the Mu'tet and the Viridian Trio. In addition to a long list of other accomplishments, Jeff finds time to teach saxophone and improvisation at Vanderbilt University in Nashville, TN.