Paul O. Ingram Lecture announced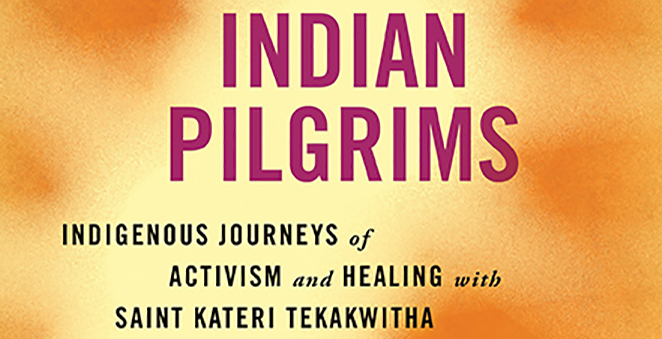 January 19, 2018
The Paul O. Ingram Lecture is scheduled for February 20, 2018 from 7:00 – 9:00 pm in the Scandinavian Cultural Center at Pacific Lutheran University.
Guest lecturer Dr. Michelle M. Jacob will present Indigenous Environmentalism as Spiritual Responsibility.
Dr. Jacob is a Professor of Indigenous Studies and Director of the Sapsik'ʷałá (Teacher) Education Program at University of Oregon. She is an enrolled member of the Takama Nation, and founding director of the Center for Native Health and Culture at Heritage University.
*Note: All comments are moderated