Sociology
Undergraduate Major & Minor Social Sciences
Bachelor of Arts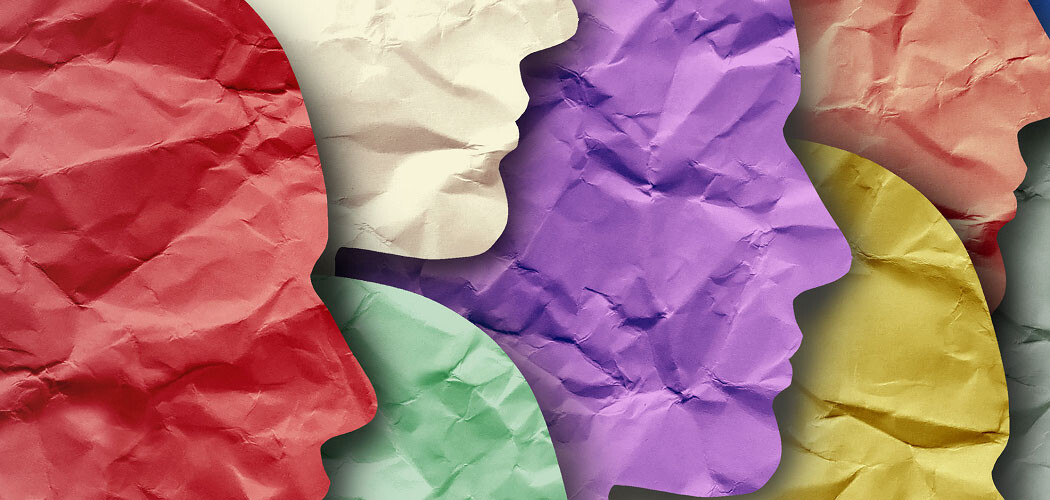 About
Sociology touches on just about every aspect of our lives as social beings — and as global citizens. Human relationships and experience, contemporary family life, ethnic diversity and race relations, poverty and social stratification, social justice and community organization are just some of the topics you can study as a PLU sociology student.
A sociology degree is excellent preparation for a wide variety of occupations and graduate programs in fields related to social and public services, education, politics and government, law, nonprofit management and business administration. The hallmark of the PLU sociology program is our research-oriented cumulative curriculum, which is designed to encourage your research and writing skills step by step. If you elect to complete a public or private sector internship, you'll receive extensive career field training before you graduate — at shelters, social welfare agencies and educational organizations.
Graduates from the last 5 years: Their jobs
Grants Manager, Degrees of Change
Psychotherapist, New Patterns Therapy
Bilingual Information Specialist, Fred Hutchinson Cancer Research Center
Social Services Director, Life Care Center
Annual Fund Coordinator, Peace Community Center
Legal Extern, Spokane County
Case Coordinator, Easterseals Hawaii
Bilingual Legal Advocate, YWCA
Assistant Attorney General in Social & Health Services, State of Washington
Graduates from the last last 5 years: Their graduate programs
Master's in Social Work, University of Southern California
Master of Business Administration, Pacific Lutheran University
Ph.D. in Sociology, University of Colorado, Boulder
Master's in Public Health, Emory University
Ph.D. in Sociology, Indiana University Bloomington
It's FREE to apply to PLU
When you're ready, we're here. Apply now and fulfill your potential!
Get Started
Sociology is the discipline that gives the greatest attention to social differences, social hierarchy, and social power in everyday life. As a Sociology major I've had the opportunity to build meaningful relationships, conduct important research, and complete an internship. Sociology offers so many pathways to an academic career and I am sure that there is something waiting for you in this field.
— Katya C. '20
Did you know?
PLU is ranked in the top 25% of Best Colleges for Sociology in America -Niche
Did you know?
Want to study away? Sociology students have spent semesters studying in Trinidad & Tobago, Namibia, Scotland, Australia, and there's even been a Sociology study away class in Northern Ireland during our January Term, taught by a PLU professor!