Gender, Sexuality, & Race Studies
Undergraduate Major College of Liberal Studies
Bachelor of Arts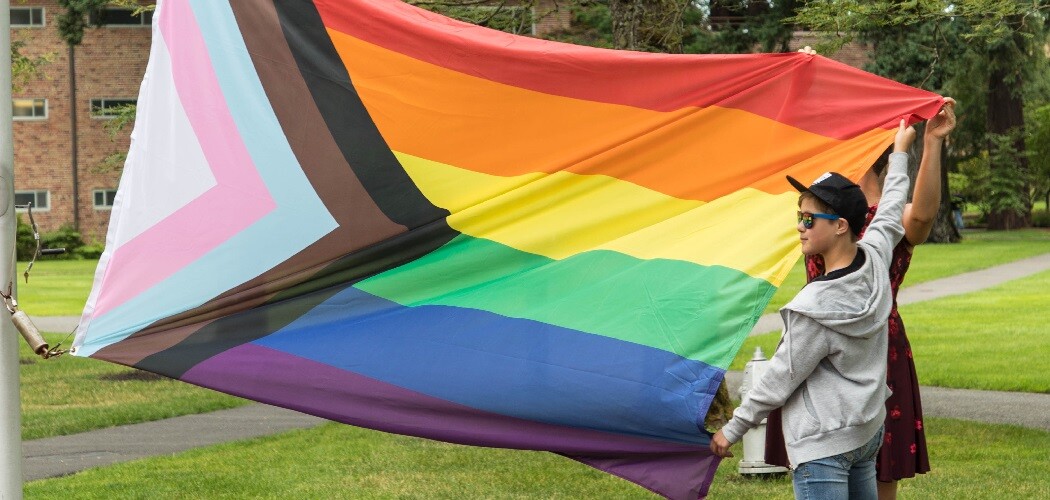 About
As a Gender, Sexuality, and Race Studies (GSRS) student at PLU, you'll study how gender, sexuality and race are embedded in complex dynamics of power and resistance, and learn ways to understand identities and imagine new configurations of power.
This program gives students the important tools, resources, and language needed for personal empowerment and civic engagement. Through study and a required internship or community practicum, you'll develop skills that will prepare you to pursue social justice, solve problems in diverse communities, work effectively across difference and lead from an equity mindset, some of the most important skills and abilities desired by employers.
GSRS students develop skills in oral and written communication, problem-solving, critical thinking, teamwork, and community engagement and application. Our graduates are making positive changes in the way gender, sexuality and race are understood globally in the 21st century.
Graduates from the last 5 years: Their jobs
Instructor, University of Maryland
Volunteer, Americorps
Social Service Specialist, Department of Children, Youth and Families
Grants and Contracts Specialist, The Geneva Foundation
Refugee Service Program Assistant, Lutheran Volunteer Corps
Legal Advocate, YWCA Pierce County
Education Assistant, Washington State History Museum
Legislative Assistant for Representative Jamila Taylor, Washington State House of Representatives
Graduates from the last last 5 years: Their graduate programs
MA in Counseling Psychology, University of San Francisco
Doctor of Medicine, University of Washington
PhD in Rhetoric and Political Culture, University of Maryland
MA in Pacific Island Studies, University of Hawaii
PhD in History, University of Southern California
PhD in History, The Graduate Center, City University of New York
It's FREE to apply to PLU
When you're ready, we're here. Apply now and fulfill your potential!
Get Started