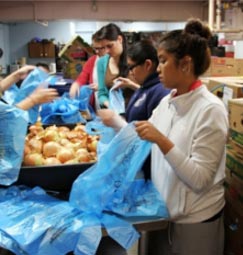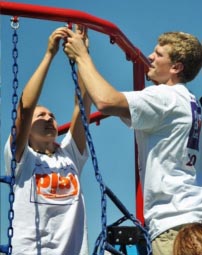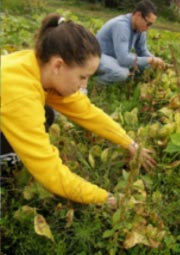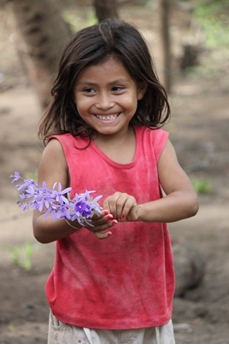 Nonprofit Leadership Minor
This minor is open to business and non business majors.
Students from any discipline may elect to minor in Nonprofit Leadership, which offers relevant, world-changing knowledge of the nonprofit sector and its operations. The program fits with PLU's mission of service and opens doors to more than 315,000 nonprofit organizations, all driven by the same defining motivation as PLU graduates: not just to make a living, but to make a difference with their living.
A minimum of 20 semester hours, including:
BUSA 308: Principles of Marketing (4)
BUSA 340: Nonprofit Management (4)
BUSA course (4)
Elective: 4 semester hours
Internship: 4 semester hours
Students in the Nonprofit Leadership Minor (NPLM) are required to take BUSA 340 before BUSA 308 unless they are declared Business majors or General Business minors.
Students must choose an elective, outside of the School of Business, in consultation with both their major advisor and the NPLM advisor. Final approval is made by a representative of the School of Business. The elective connects nonprofit study to the student's major, minor, or other area of interest by enhancing the student's ability to understand nonprofit organizations or apply discipline specific learning in a nonprofit setting. Other courses within the School of Business, even if the student is a Business major, may not be used to fulfill the elective hours. Courses used for General Education Program Elements may not be used to fulfill the elective hours.
The internship may be from any department or school but must be in a nonprofit setting.