Pacific Lutheran University School of Business Executive Advisory Board
The Executive Advisory Board is a non-fiduciary board established to provide guidance, support and assistance to the School of Business in fulfilling the School's mission.  Members are invited to join the Board because they have resources, skills and qualities that can advance both the School of Business and the Board's purposes, which are to:
Provide guidance on program direction, strategic growth and community connections by actively participating in board meetings held three times per year.
Provide financial support both personally and through corporate connections.
Participate in networking activities which promote the University's mission and specifically, that of the School of Business.
Support the School's mission by participating on committees based on expertise and interest.  These committees meet informally to develop strategy and generate ideas to help the School achieve its objectives.
Current Members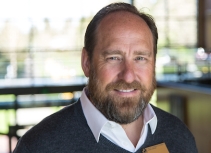 EAB Chair
Erik Ogard, CFA, BA '88
Consultant
Institutional Asset Management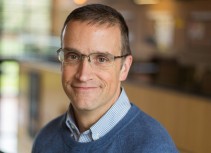 Brian Babbitt '92
Chief Investment Officer
Financial Insights, Inc.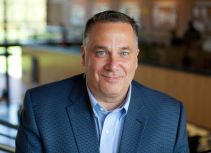 Mark Foege, BBA '86, MBA  '99
Contract CMO/Managing Partner
The Colvos Group, LLC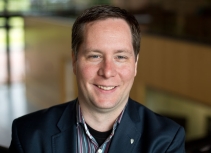 Aaron Fossum, BBA '99
Practice Director
Unify Consulting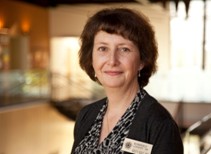 Kim Lintott, MBA '09
Director of Finance
PeaceHealth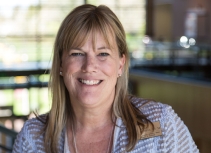 Anna Loomis, BBA '94, MBA '14
Chief Financial Officer
Legacy Health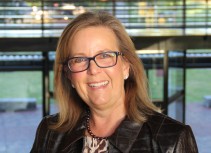 Barbara Mead, BBA '76
Partner/CPA
Moss Adams LLP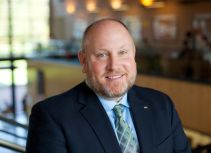 Brian Narramore, BBA '93
SVP Global Human Resources
Brock Group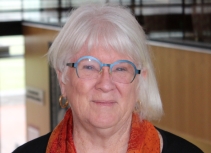 Clare Petrich
Commissioner
Port of Tacoma, Retired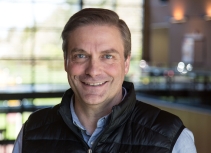 Tim Spangler, BBA '88
Senior Vice President of Retail
Recreational Equipment, Inc.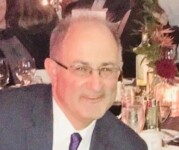 Rob Wotton, MBA '99
Assistant Vice President
Umpqua Bank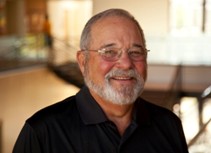 Neal Arntson, BBA '58
Chairman
Albina Fuel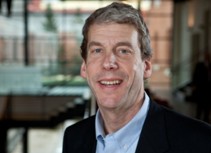 John Korsmo, BBA '84
President
John Korsmo Construction, Inc.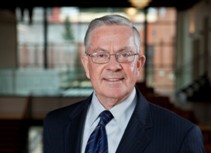 Don Morken, BA '60, MBA '62
President – Retired
Genesee Investments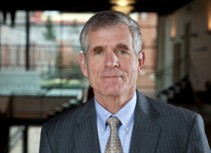 William Rogers, MBA '82 
President – Retired
Evergreen Staffing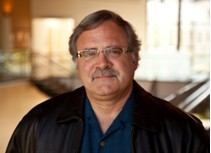 EAB Chair 2013-2015
Douglas Saugen, BBA '79
Senior Partner – Retired
Accenture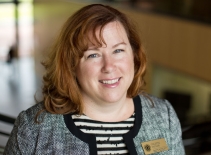 EAB Chair 2015-2018
Colette Taylor
President & CEO / COO
Russell Trust, Russell Investments