English
Undergraduate Major & Minor College of Liberal Studies
Bachelor of Arts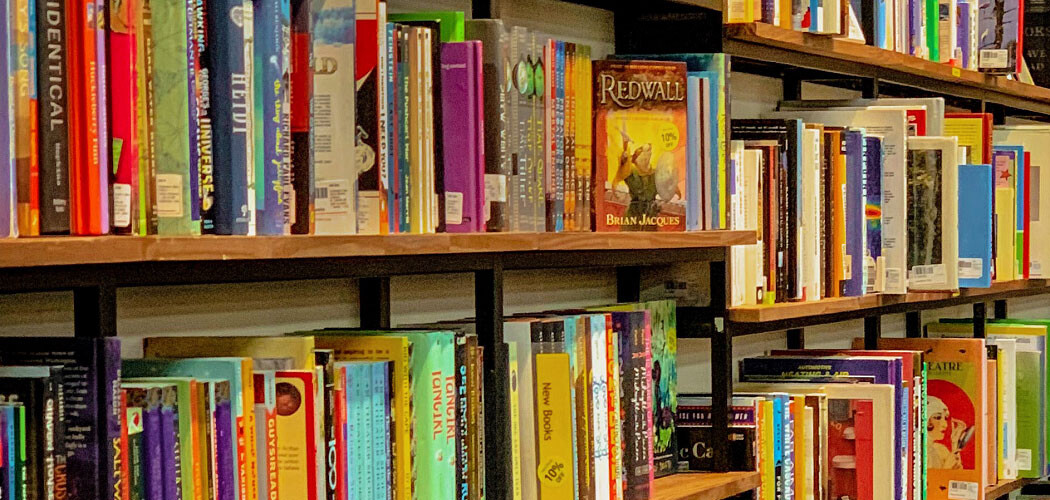 About
Whether you choose a concentration in Writing or Literature, an English major will help you understand and practice the creative, critical, and persuasive uses of the written word. Writing and literature are powerful means of understanding the diversity of human experience, critically analyzing society, imagining better worlds, and inspiring others to action.
The Creative Writing Concentration allows students to hone their craft in a variety of genres through intensive writing workshop courses.
The Professional, Public, and Digital Literacies Concentration teaches students skills of effective writing and storytelling for a variety of practical situations – including an emphasis on digital media.
The Literature Concentration allows students to explore the diverse range of literatures written in English – American, British, and Global – to understand how writers have used the creative power of literary expression to understand and engage the world.
Concentrations:
Creative Writing Concentration
Professional, Public, and Digital Literacies Concentration
Literature Concentration
Graduates from the last 5 years: Their jobs
Editor, State of Oregon
Editorial Intern, Perspectives in Biology and Medicine Journal
Teacher, Miami-Dade County Public Schools
Mental Health Research Coordinator, VA Puget Sound Health Care System
Legal Advocate, YWCA of Pierce County
English Teacher, Peace Corps
Professional Writing Consultant, Pierce College - Puyallup
Bookseller, Grassroots Bookstore
Graduates from the last last 5 years: Their graduate programs
Master of Arts in English, Oxford University
Master of Library and Information Science, University of Washington
Master of Business Administration, Oregon State University
Master of Fine Arts in Creative Writing, Pacific Lutheran University
It's FREE to apply to PLU
When you're ready, we're here. Apply now and fulfill your potential!
Get Started