English
Undergraduate Major & Minor College of Humanities, Interdisciplinary Studies, and Social Sciences
Bachelor of Arts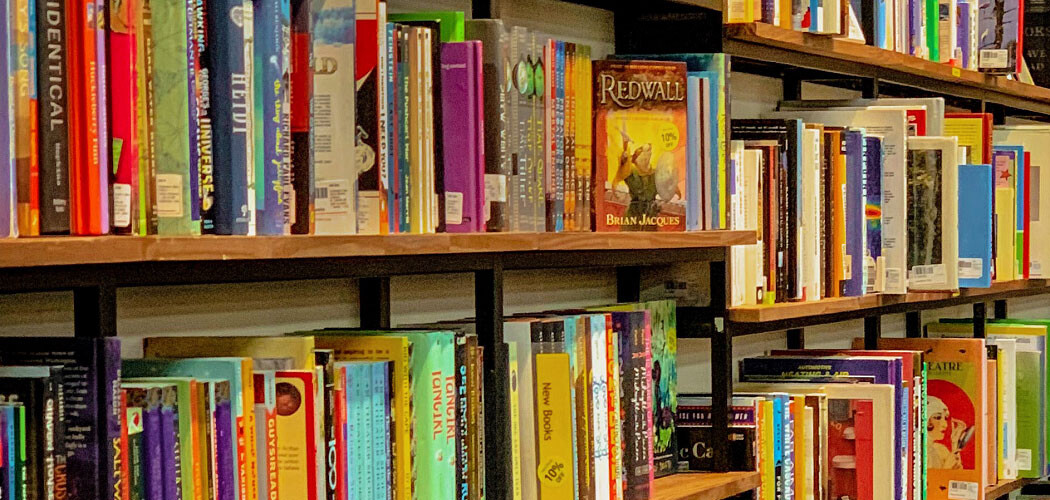 About
Whether you aspire to analyze literature or write it, the study of English at PLU offers a versatile and challenging major. Through reading we have the opportunity to live a thousand lives, while writing with care and imagination can reveal new self-truths. The writing track offers opportunity for intensive practice in imaginative, analytical and pragmatic modes of writing. The literature track introduces students to the great literary traditions of Britain, North America and the English-speaking world, as well as courses in ethnic American, women's, and world literatures. When you graduate, you'll be well prepared for any future requiring integrative thinking, skill in writing, discernment in reading, appreciation of human experience, and the mastery of critical and creative expression. Business, law, government, technology, education and publishing are areas where English graduates frequently make their careers.
Graduates from the last 5 years: Their jobs
Editor, State of Oregon
Editorial Intern, Perspectives in Biology and Medicine Journal
Teacher, Miami-Dade County Public Schools
Mental Health Research Coordinator, VA Puget Sound Health Care System
Legal Advocate, YWCA of Pierce County
English Teacher, Peace Corps
Professional Writing Consultant, Pierce College - Puyallup
Bookseller, Grassroots Bookstore
Graduates from the last last 5 years: Their graduate programs
Master of Arts in English, Oxford University
Master of Library and Information Science, University of Washington
Master of Business Administration, Oregon State University
Master of Fine Arts in Creative Writing, Pacific Lutheran University
It's FREE to apply to PLU
When you're ready, we're here. Apply now and fulfill your potential!
Get Started