French & Francophone Studies
Undergraduate Major & Minor College of Liberal Studies
Bachelor of Arts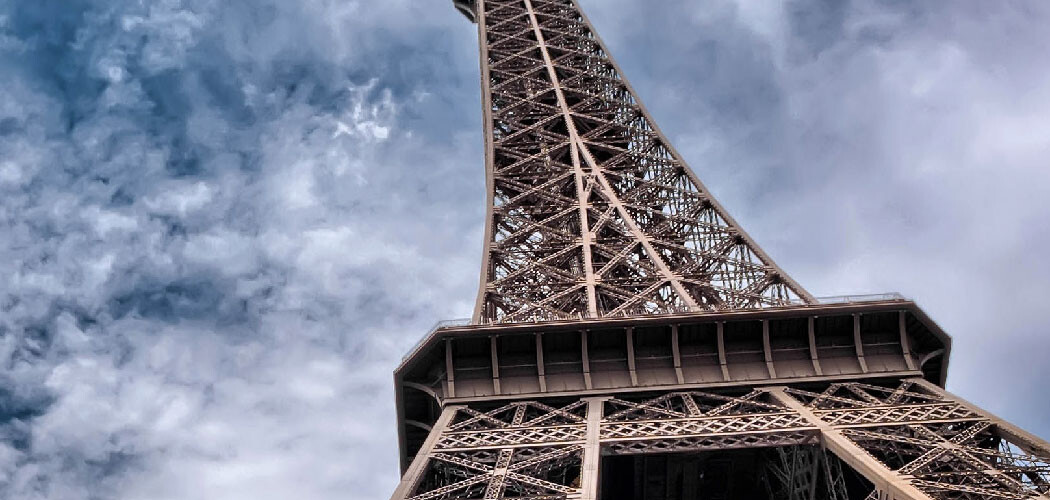 About
Many students say one of the reasons they want to learn French at PLU is that it's such a beautiful language, and we agree! In the French & Francophone Studies major, you'll immerse yourself in authentic French from the start, with an emphasis on contemporary culture and issues in the French-speaking world. You'll not only learn to express yourself in French and to understand written and spoken French; you will discover more about yourself and the world around you.
French & Francophone Studies majors often combine their French study with another major. Proficiency in French and cross-cultural competence will enhance your studies and your career, whether it be in teaching, working with NGOs, international business, and more.
Graduates from the last 5 years: Their jobs
Center Director, C2 Education
Education Specialist, Treehouse
Social Value Planning Advisor, Social Value Portal
Development Coordinator, The Brookings Institution
Program Quality Coordinator, CARE International, Goma, Democratic Republic of Congo
Graduates from the last last 5 years: Their graduate programs
PhD in Anthropology and Sociology, Graduate Institute of International and Development Studies in Geneva, Switzerland
MS in Migration Mobility & Development, School of Oriental and African Studies, University of London
PhD in French Literature, Vanderbilt University, Nashville TN
PhD in French, Columbia University, New York City
MA, Luther Seminary, St. Paul Minnesota
MA, Education, PLU, Tacoma, WA
It's FREE to apply to PLU
When you're ready, we're here. Apply now and fulfill your potential!
Get Started