History
Undergraduate Major & Minor College of Liberal Studies
Bachelor of Arts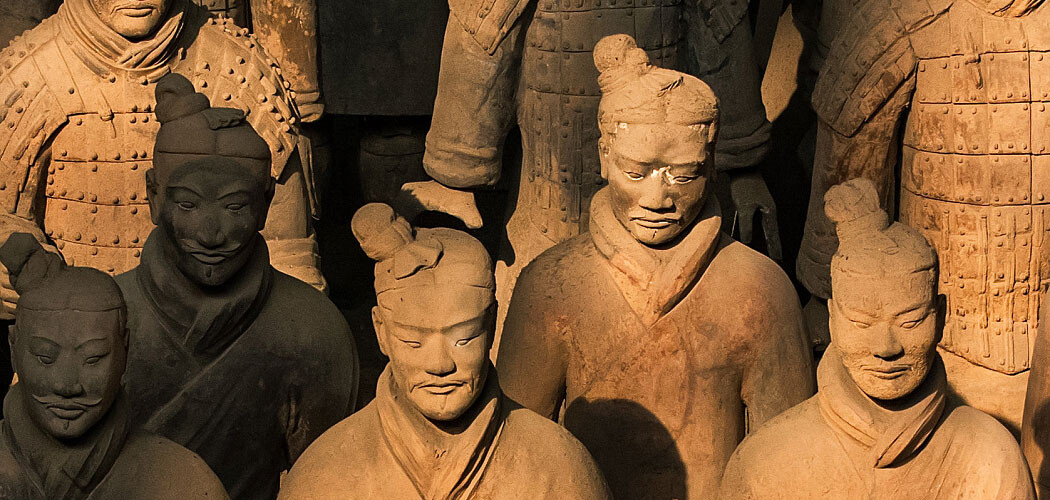 About
Are you interested in new ways of studying the past? The History department at PLU welcomes all students to our diverse lineup of programming & opportunities—from academic majors and minors, to individualized research and fellowship opportunities, to students studying abroad or participating in clubs or activities. When you graduate, you'll be prepared for active citizenship and a variety of career opportunities, including library and information sciences, writing and social media, education, government service, jobs in technology, law, business,and more.
How does it work? Class sizes are small and discussion based, with plenty of opportunity to read and evaluate materials from a diverse selection of writers and time periods. We use the latest technologies and partner with campus and community groups to integrate historical storytelling with art, music, literature, environmental studies, business, and more! Prepare for your future while studying the past!
Check out our new History department podcast at https://innovativehistory.org
Graduates from the last 5 years: Their jobs
Membership Coordinator, Washington State History Museum
Director of Community Engagement, Bethel Lutheran Church
Registration Coordinator, Washington State University
Field Organizer, Congressional Campaign
Case Manager, Catholic Community Services
Project Manager, Life Transitions
History Teacher, Bethel School District
Special Education Teacher, North Thurston Public Schools
Graduates from the last last 5 years: Their graduate programs
PhD in History, University of Southern California
Master of Science in Applied Data Analytics, Boston University
Master of Studies in Modern British History, Oxford University
PhD in History, City University of New York (CUNY) Graduate Center
Master of Education, Pacific Lutheran University
Master of Arts in History, University of Colorado at Boulder
Doctor of Medicine, Washington State University
Master of Arts in Social Sciences, University of Chicago
It's FREE to apply to PLU
When you're ready, we're here. Apply now and fulfill your potential!
Get Started