Pre-Law
Undergraduate Minor & Pre-Professional Advising College of Liberal Studies
Minor, Pre-Professional Advisory Track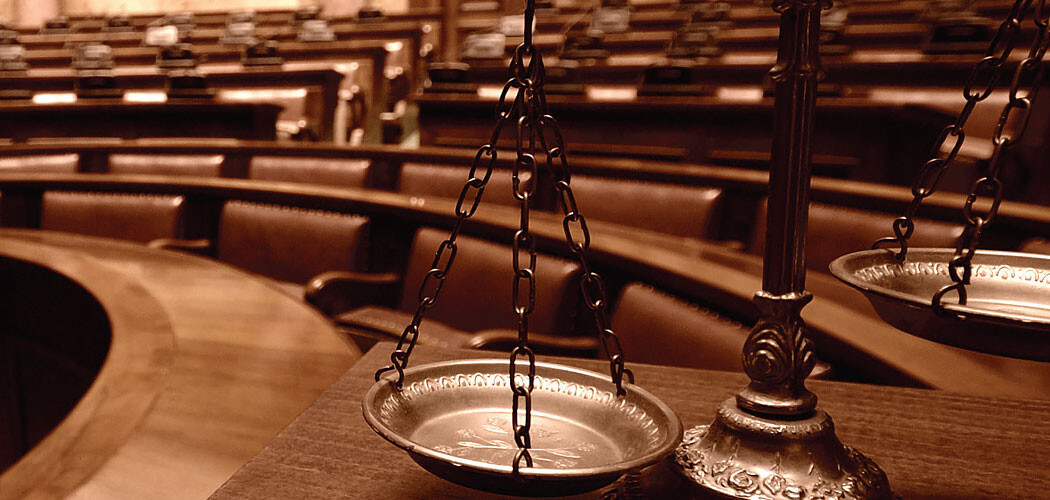 About
PLU's Pre-Law advising program is designed to help you decide if law school is the right path and develop a plan of courses to take and co-curricular activities in which to be involved to best prepare for success in law school. Pre-law advisors provide resources, guidance, and assistance in preparing for the LSAT, with the law school application process, and in the process of choosing a law school.
You can choose any academic major and still participate in PLU's pre-law advising program. U.S. law schools have no preference for applicants from certain majors, and seek applicants who are literate and numerate, who are critical thinkers and articulate communicators. In essence, they value the kind of liberal arts education that PLU provides!
Graduates from the last 5 years: Their Law Schools
Arizona State University's Sandra Day O'Connor College of Law
Howard University
Gonzaga University
University of Washington
Seattle University
University of Minnesota
Denver Sturm College of Law
University of Maryland
University of Michigan
Concordia University
It's FREE to apply to PLU
When you're ready, we're here. Apply now and fulfill your potential!
Get Started