Religion
Undergraduate Major & Minor College of Liberal Studies
Bachelor of Arts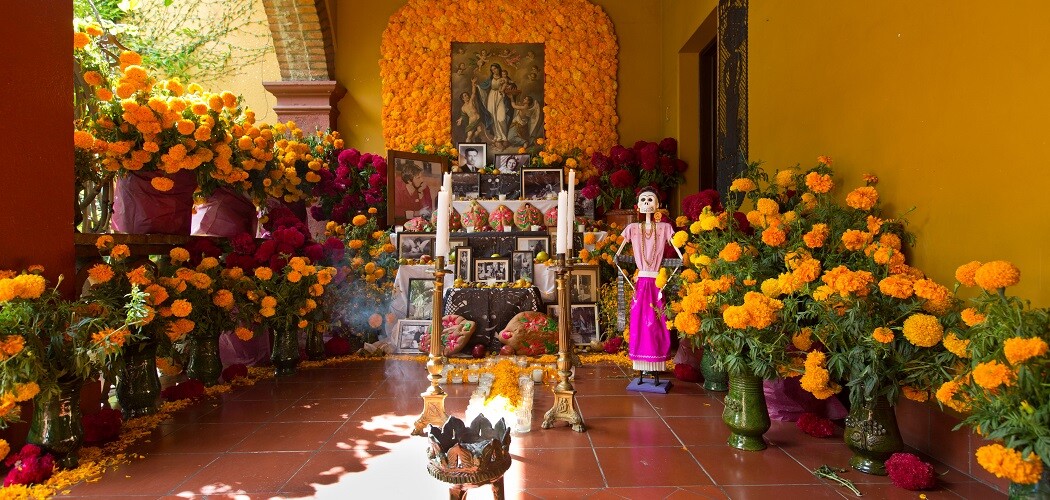 About
In a nation and world marked by vast religious diversity, it is increasingly necessary to be aware of America's (and the world's) religious landscape if you want to understand friends, co-workers, and neighbors near and far.
When you study religion at PLU, you'll discover the history, thought, and practice of various traditions while exploring and clarifying your own world view. You'll find professors committed to excellence in teaching, who will work with you to design a personalized major, double major or minor around your educational goals, and you'll have opportunities for hands-on learning in research, field work, and service learning.
Through your study, you'll be well-prepared for career fields that require critical, contextual, and creative thinking, ethical decision-making, and working with people. PLU religion graduates make significant contributions to the community as lawyers, educators, lay and ordained religious leaders, and leaders in local and global agencies devoted to health care and the environment.
Graduates from the last 5 years: Their jobs
Case Aide, Washington State Department of Social and Health Services
Program Coordinator, Triage Cancer (legal nonprofit)
Secondary Science Teacher, Peace Corps
Elementary, junior high, and secondary school teachers
Immigration Attorney
Agent, Federal Bureau of Investigation
Licenced Geologist, Project Manager, Antea Group
Vice President of Sales, US Fire Equipment
Director of Youth and Family Ministry, Christ Lutheran Church
Graduates from the last last 5 years: Their graduate programs
Master of Arts, Yale Divinity School
Master of Divinity, Princeton Theological Seminary
Master of Arts in Religion, Vanderbilt University
Law School, University of Washington
Master of Science in Psychology, Southern New Hampshire University
Master of Arts in Marriage & Family Therapy, Pacific Lutheran University
Master of Arts in Mindfulness Studies, Lesley University
Master of Arts in American History, Norwich University
Ph.D, in Theology, Drew University
Ph.D. in Theology, Drew University
It's FREE to apply to PLU
When you're ready, we're here. Apply now and fulfill your potential!
Get Started