Innovation Studies Minor in the News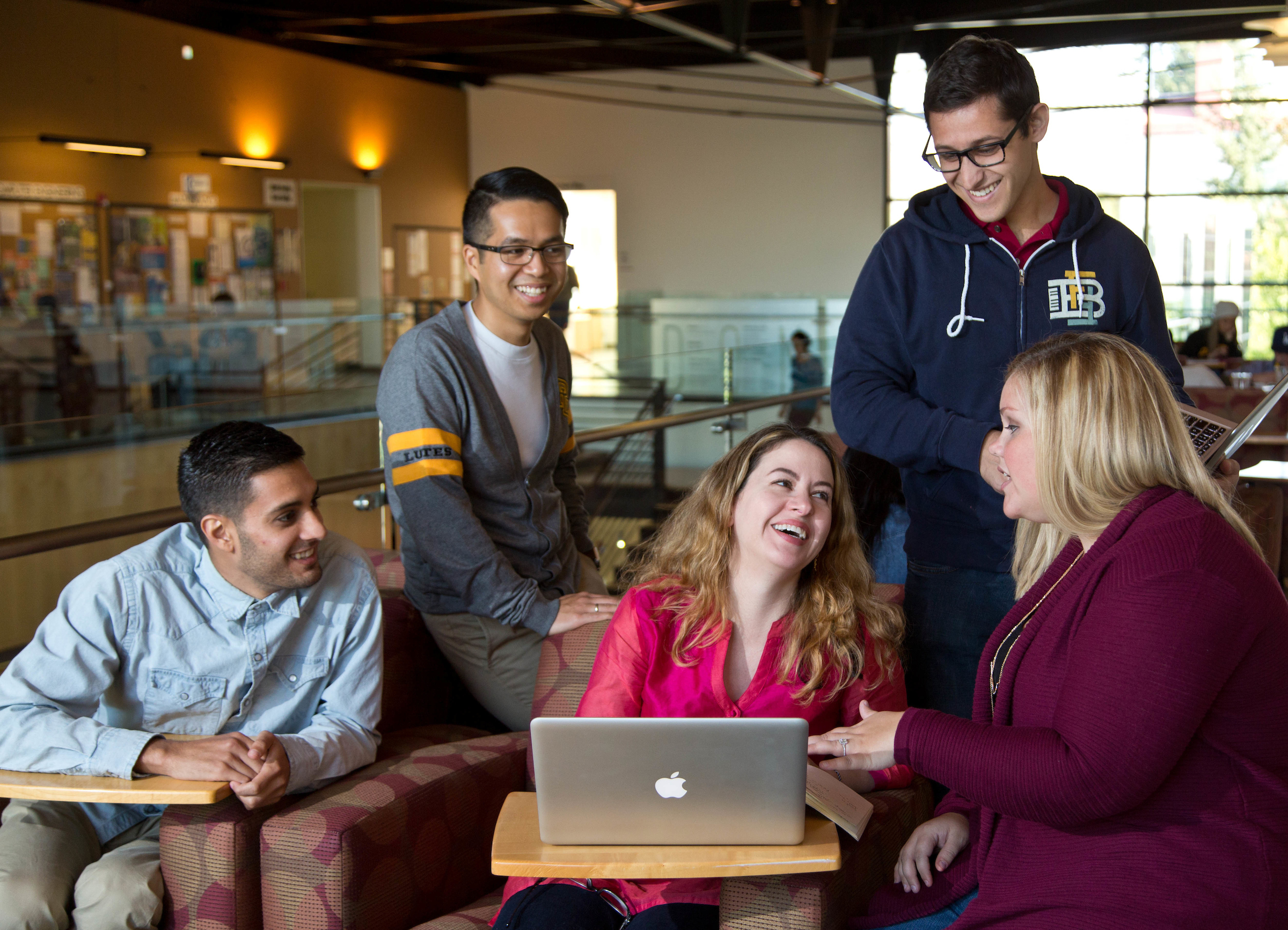 July 27, 2017
PLU's forthcoming Innovation Studies minor was in the news this month, a new academic program that is being sponsored by the Benson Program in Business and Economic History. Acting PLU President Allan Belton describes Innovation Studies as one example of how PLU prepares students for life after graduation by emphasizing skills that employers most want. The article also highlights PLU's Doctorate in Nursing program, which stresses the advanced training in high technology that graduates receive.
Innovation Studies combines PLU's unique offerings in the liberal arts and the professional schools, as well as curriculum and programming offered by Benson Chair Michael Halvorson. Innovation Studies is especially supportive of, and connected to, PLU initiatives that encourage diversity, justice, and sustainability.
For full text of the article in the Tacoma News Tribute, see http://www.thenewstribune.com/opinion/article161454813.html.