Endeavor: Senior Capstone Portfolios
See all the projects and art that our Art and Design seniors have created.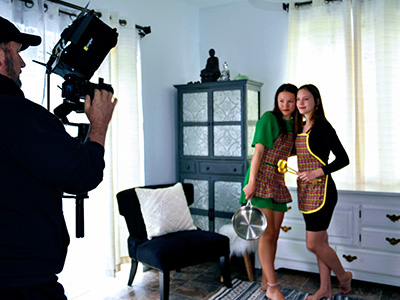 Bua Berg
BFA, Painting
Bua Berg will graduate in May 2021 with a BFA in Painting. She is a passionate artist who loves incorporating fine art with fashion design thus creating her own art medium.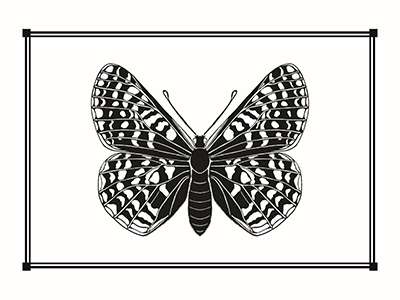 Joyce Harden
BFA, Graphic Design | Environmental Studies minor
Growing up in the Pacific Northwest, Joyce has always found peace in the outdoors. By combining her knowledge of local environments and technical skills, she hopes to create beautiful works while highlighting the importance of our native ecosystems.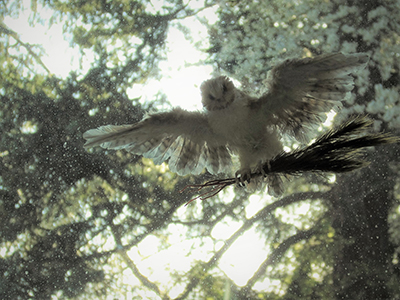 Cheyenne Hart
BA, Studio Art | Anthropology minor
Mixed-media artist Cheyenne Hart is an avid explorer of the capabilities and limitations of the human mind and intends to extend this curiosity to the world of stop-motion animation. When not feverishly making art, she listens to music or treks through Washington's forests.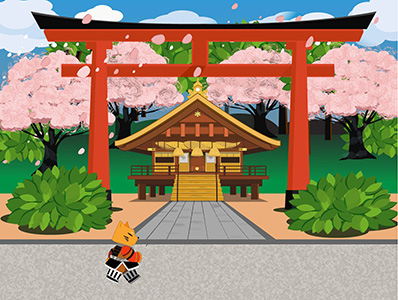 Kim Huynh
BFA, Graphic Design
"Knock…knock…" This is Kiv@-@rt station; a little art station run by newbie artist Kim. She is from Vietnam and has settled down in T-town aka Tacoma, WA. She loves to create fun and subtle things, using her art to make her viewers happy.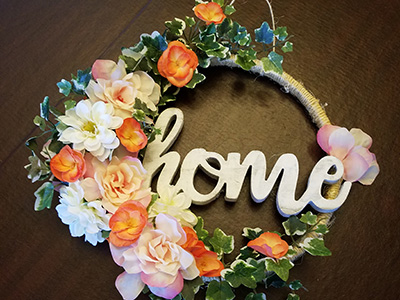 Celeste Jessop
BA, Studio Art | Religion minor
As soon as she could hold a pencil, Celeste showed an interest in art which grew into a fierce love for working with mixed media. Her favorite mediums include sculpture, ceramics, printmaking, and sewing. She also makes costumes or products for her Etsy page.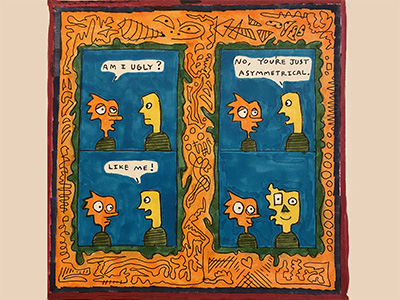 William Joy
BFA, Graphic Design
William Joy has an off-beat sense of humor and has always been particularly interested in cartoons and comics or anything weird. He doodles all the time and hopes to be able to make art of many kinds in the future.
Aidan Lancaster
BA, Studio Art (Photography)
Aidan Lancaster is a film photographer who primarily works in landscapes and portraiture. As a fan of alternative and contemporary photography, Aidan spent much of their undergrad experimenting with cyanotype and van dyke brown processes, as well as cameraless photo processes including photogramming.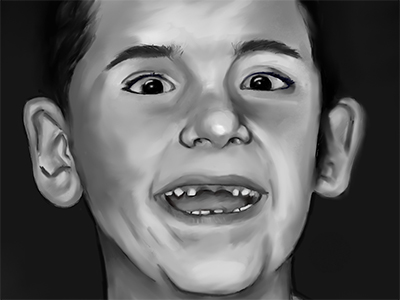 Katie McGregor
BA, Studio Art | BA, Communication
Katie McGregor is an artist and writer from Aberdeen, WA. She has been painting portraits for eight years and spends the rest of her time wandering the Pacific Northwest taking photos.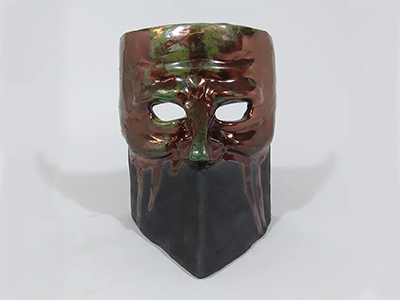 Logan Oelkers
BFA, Sculpture | Psychology minor
Hailing from Bozeman, Montana, Logan is a prop making nerd with an interest in both the practical effects and artistic ends of the sculptural spectrum. He is particularly interested in multiply-produced works and the individual paths of reproduced objects.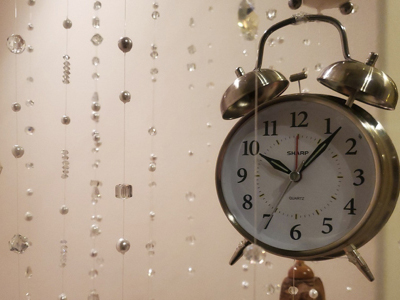 Dambi Park
BFA, Studio Art
Dambi's career began at an early age and she now serves as a Social Services Supervisor. As she has always loved to help out the people of her community, she is striving to earn another degree in Psychology to become an Art Therapist.
Brittany Press
BA, Studio Art | Holocaust and Genocide Studies minor
Brittany uses social media and mixed media studio arts to express her individuality. After graduation, she will pursue a degree in interior design to help future clients convey their personalities in their environments.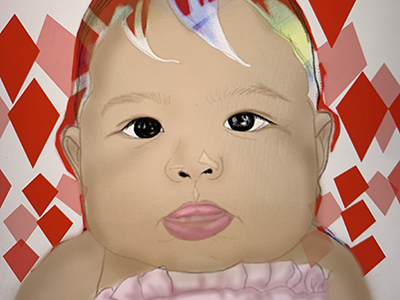 Ibau Rechesengel
BFA, Graphic Design
Born and raised on the small pacific island Palau, Ibau set out to further her artistic journey in the land of opportunity! She hopes to establish a creative community back home so that locals will become more excited about art.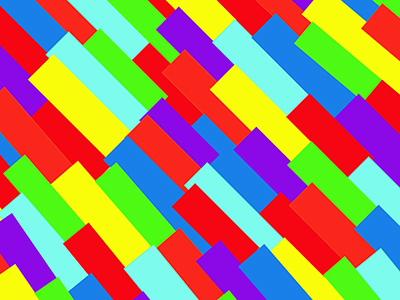 Aundrea Smith
BFA, Graphic Design | Art History minor
Aundrea Smith focuses on bettering her community through her work, prioritizing action and awareness. Her capstone illustrates what it means to live with Post Traumatic Stress Disorder. Though deeply personal, she hopes to touch on universal truths about the path to healing.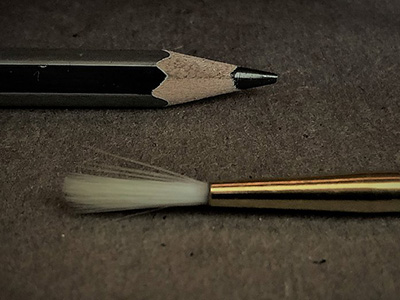 Marie Snow
BA, Studio Art
Marie Snow transferred to PLU in 2018 after completing her associates degree at Olympic College. She's intrigued by anything involving studio and fine arts. She has strong experience in drawing, painting, crafting and is learning graphic design.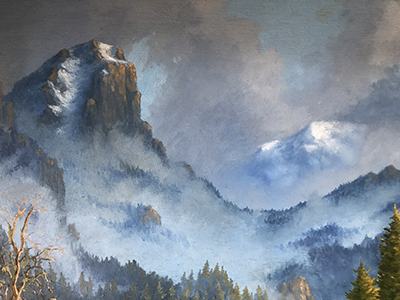 Nicholas Spangler
BA, Studio Art | BS, Biology
Nicholas Spangler has always appreciated the beauty and complexity of nature. When choosing subjects to study, he found both biology and art to be equally important to how he sees and interacts with the world.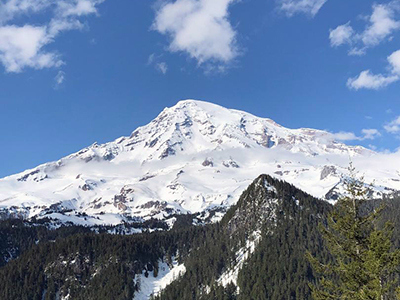 Kayla Spence
BFA, Graphic Design | Specialized Marketing and Innovation Studies minor
First things first, Kayla is a crazy cat lady. If cats are involved, count her in. Other interests include video games, music, landscape photography, portrait photography, and of course design. Product design and marketing is where her main focus lies for the future.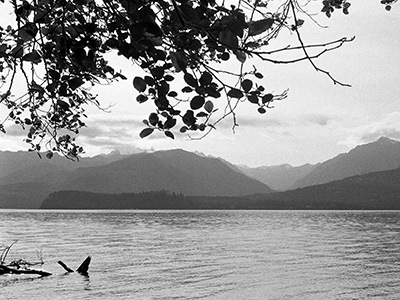 Aury Spurlin
BA, Studio Art
Aury Spurlin is a Louisiana born and raised multimedia artist currently living in the Pacific Northwest. Her plan is to move back to the south to work in art museums and become an art teacher to educate youth on the importance of art.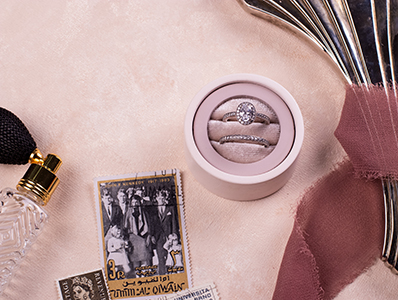 Allison Struble
BA, Studio Art (Photography) | BFA, Communications (Film Studies)
For years, Allison has actively devoted her time to learning and creating art from a photographic medium. For her capstone, she created a wedding portfolio that will engage clients and open the door to future endeavors.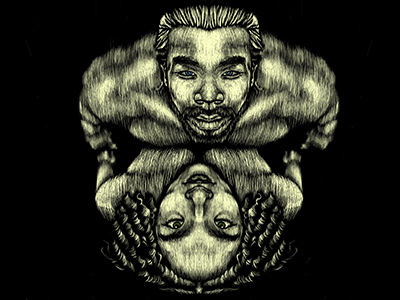 Isaiah Taylor
BFA, Graphic Design
Isaiah Jamal Taylor graduated from Tacoma Community College before transferring to Pacific Lutheran University. His interests lie in illustrative work, sculpting, and painting. He hopes to find a job as a graphic designer while also volunteering with kids.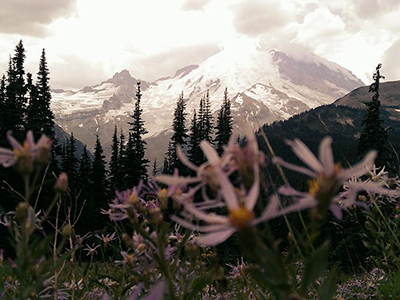 Brittany Walker
BA, Studio Art | Communications and Business Marketing minors
Brittany is a lover of travel and her home in the Pacific Northwest. Her love for nature and storytelling is displayed in her photography as well as in handcrafted frames and home design pieces. Her specialties also include event planning, brand building, and advertising.