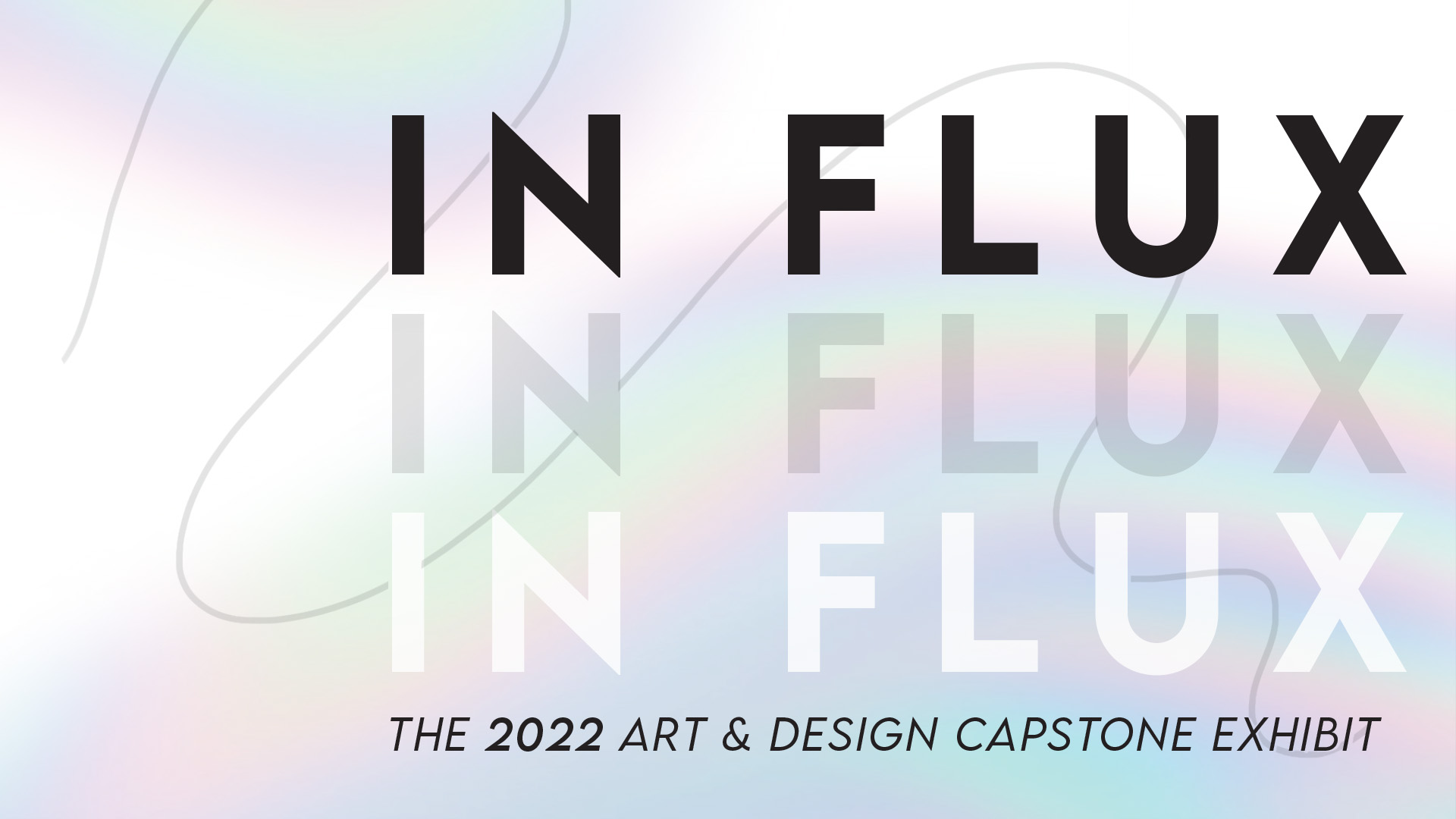 2022 Senior Capstone Portfolios
See all the projects and art that our Art and Design seniors have created.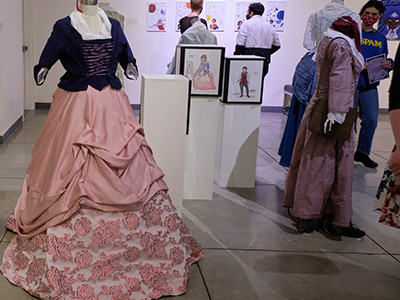 Natalee Aalagaard
BFA, Studio Art | BS, Psychology | Theatre minor
Art is a representation of an individual and a means to communicate. Natalee wants to portray that same love of learning and acceptance to everyone that she admires. Their work is an expression of freedom.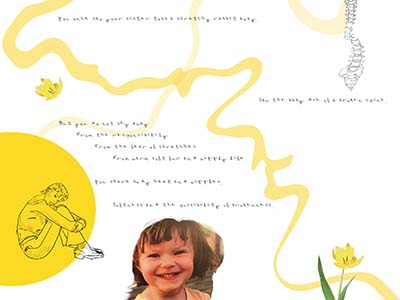 Lydia Boorsma
BFA, Studio Arts
Born and raised in rural Minnesota, Lydia is passionate about pushing the boundaries of art and finding ways to challenge what already exists. Specializing but not limited to Graphic Design, they enjoy getting into all mediums.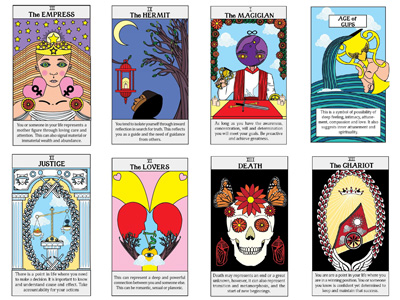 Megan Gonian
BFA, Graphic Design | Innovations Studies minor
Megan is an aspiring graphic designer and illustrator with interests in designing card, board games, coloring books, and more.
Teagan Janes
BFA, Studio Art – Painting | Sociology minor
Teagan Janes moved from Boiling Springs, PA to Washington state in 2019 to continue her degree in Studio Arts. She has always had a passion for art. In her art she hopes to help others reflect and appreciate life.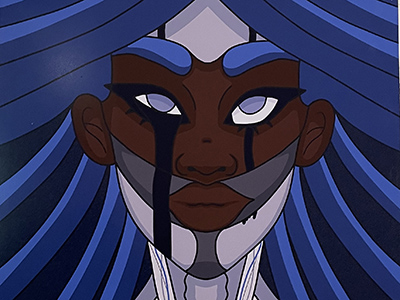 Sarah Layne
BA, Studio Art – Graphic Design
Layne is a graphic designer who likes variety including illustration and 3D design. She's enthusiastic about popular media and conceptual art and draws inspiration from life around her. Outside of making art she is a devout hedgehog parent.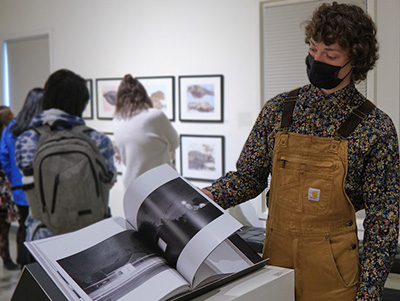 Isaac Luedtke
BA, Studio Art | Religion minor
Isaac is a photographer from the Portland area who enjoys making urban and landscape images that reflect various aspects of the human experience. His goal is to show expressions of life in even the most mundane spaces.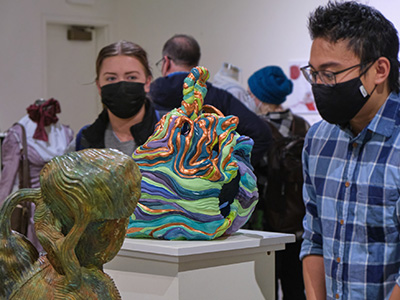 Jack Mahr
BA, Studio Art – Ceramics | BA, Environmental Studies
Jack Mahr is a Minnesotan Potter working in functional ceramics and organic sculpture. Jack has BA degrees in Environmental Studies and Studio Arts from Pacific Lutheran University and often combines the two in his art.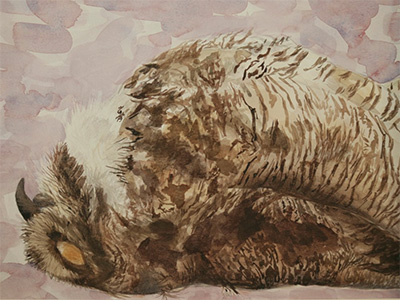 Adaline McCormick
BA, Studio Arts | Theatre minor
A painter and maker from Bonney Lake, WA, Adaline's works explore the contrast between seeing and perceiving. They plan to work in an educational or museum setting, where they can spread their love of art.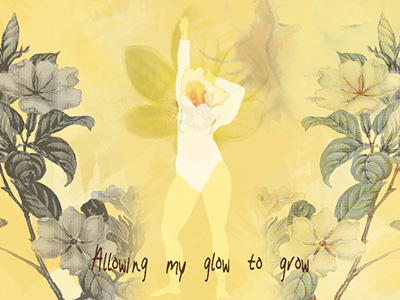 Sarah Potwin
BFA, Graphic Design | Communication minor
Sarah Potwin has seen beauty around her since she was little. She formed her capstone around disordered eating and recovering by using self love. Accepting yourself is the first step to living life fully.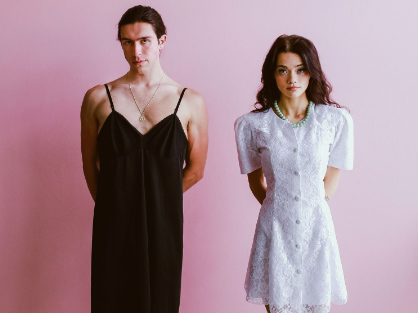 Jalyn Rain Turner
BA, Studio Arts – Photography | BA, Communication – Film & Media Studies
Jalyn Turner is a PNW Portrait Photographer based in Washington State. Jalyn has a passion for creating editorial photography that pushes outdated societal boundaries and challenges the binary. She hopes her work inspires individuals and continues conversations of change.