2019 Earth Day Speaker
"What Environmental History Can Teach Us: Lessons for Building a Just and Sustainable Future"
Tuesday, April 16, 7:30PM, Scandinavian Cultural Center
Matthew Vitz is associate professor of Latin American history at the University of California, San Diego where he teaches undergraduate and graduate courses on Latin American and Mexican history as well as environmental history. He previously taught at Dartmouth College and was a postdoctoral fellow at Mexico's National University (UNAM). His research on the urban and environmental history of Mexico has appeared in numerous journals. His book, A City on a Lake: Urban Political Ecology and the Growth of Mexico City, was published by Duke University Press in 2018.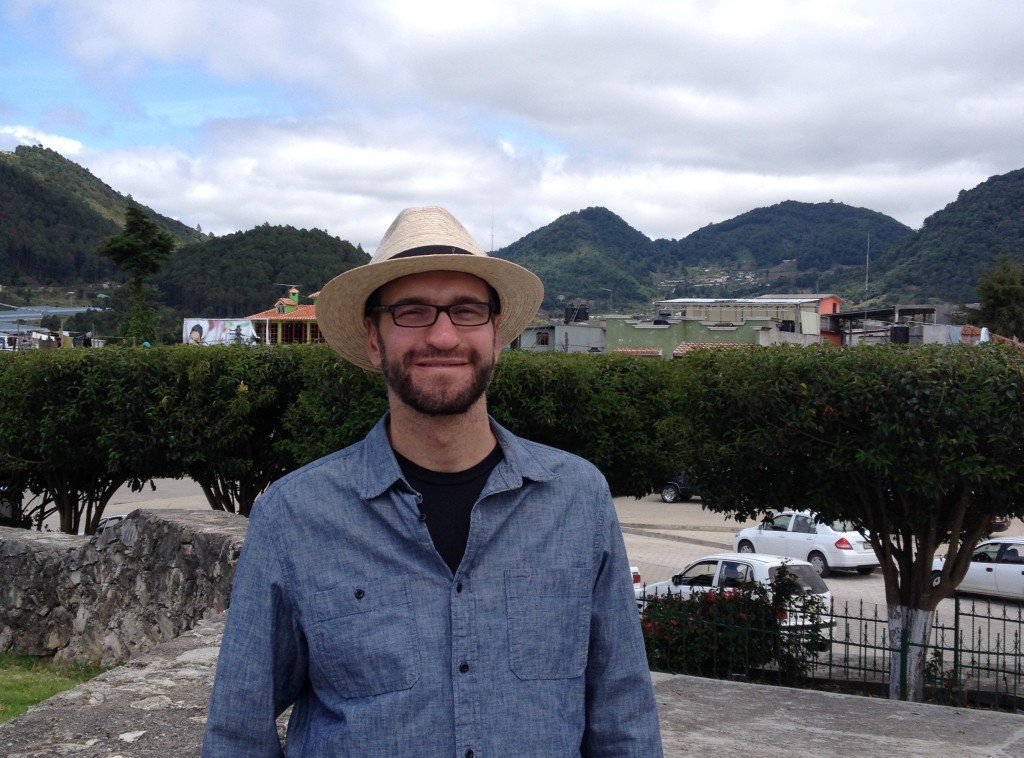 Earth and Diversity Week Events 4/14 - 4/18
2018 Earth Day Speaker
Roger Fernandes is a Native American artist, storyteller, and educator whose work focuses on the Puget Salish tribal cultures of the western Washington region. He is an enrolled member of the Lower Elwha S'Klallam Tribe and has a degree in Native American Studies from The Evergreen State College and a Master's Degree in Whole Systems Design from Antioch University.
He works in the fields of arts, education, and social work. All of these systems are essentially communications-focused and he weaves together elements of all three to create a unique perspective relative to teaching and learning.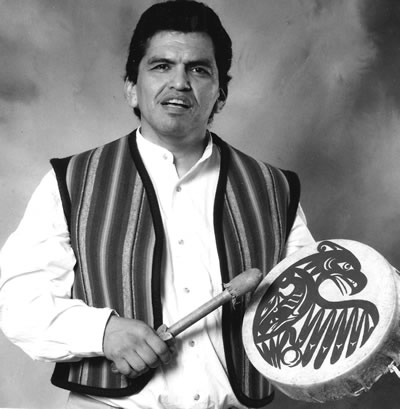 2017 Earth Day Speaker
Amanda McCarty (PLU Biology '04) is an environmental scientist and policy maker with the National Oceanic and Atmospheric Administration (NOAA). Her talk is entitled "Connecting Science and Policy: One Lute's Journey from Biologist to Climate Negotiator."
During her tenure at NOAA, Amanda has contributed to efforts to coordinate and advance the development and delivery of climate services, advanced President Obama's Climate Action Plan, and provided leadership to international climate adaptation programs. The highlight was representing the United States for 7 years as a negotiator to the United Nations Framework Convention on Climate Change (UNFCCC), which allowed her to contribute to the historic Paris Agreement to address global climate change. Amanda is currently serving as both the Assistant Director for Partnerships and the Acting Deputy Director for NOAA's National Sea Grant College Program, which produces and delivers science that serves America's coastal communities, economies, and ecosystems.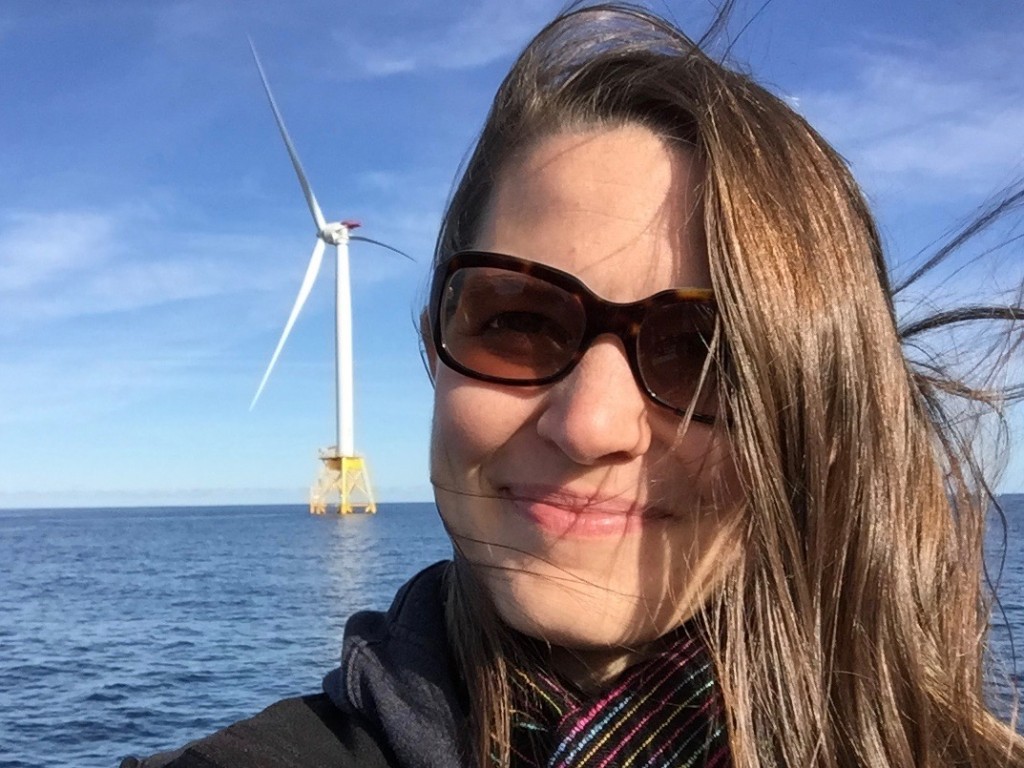 2016 Earth Day Speaker
Associate Professor and the Academic Director of the Aboriginal Education Research Centre at the University of Saskatchewan, Alexandria (Alex) Wilson, was 2016's Earth Day speaker. Her talk was entitled "Indigenous Sovereignty: Bodies, Water, Land, Sky, and Scholarship."
Wilson, who is Neyonawak Inniwak from the Opaskwayak Cree Nation, focused on the intersections between native cultures and efforts to protect land and water by honoring the sovereignty of indigenous peoples. Wilson is a leading expert on Indigenous research methodologies, two spirit/LGBQT identity in indigenous communities, and indigenous environmentalism. She has also been an organizer and activist in the environmental movement "Idle No More."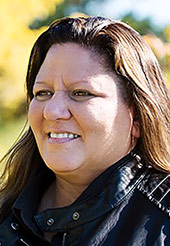 2015 – Associate Professor of Geography at the University of Kentucky, Carolyn Finney delivered her lecture "This Patch of Soil: Race, Nature, and Stories of Future Belonging."
2014 – Former Washington Gov. Christine Gregoire spoke on her record of environmental stewardship.
2013 – Dr. Michael E. Smith, Professor of Anthropology at Arizona State University
"When Small Was Beautiful: The Ancient History of Resilient Practices"
2012 – Dr. Michael Pavel, Professor of Native American Studies in the Department of Education Studies at the University of Oregon
"Connecting to Everything on Earth: Its Land, Water, and Peoples (Plant, Animal, and Human"
2011 – Greg Nickels, Former Mayor of Seattle and U.S. Public Delegate to the United Nations
"All Politics is Local: Even Global Warming"
2010 – Dr. David Montgomery, Professor of Earth & Space Sciences at the University of Washington
"Dirt: The Erosion of Civilizations"
2009 – Dr. Coll Thrush, Professor of History at the University of British Columbia in Vancouver
"The Environmental History of Not-Seeing: Indigenous Landscapes and the Re-Imagining of Cascadia"