Intersections: Diversity, Equity, and Inclusion
Posted by:
abryant
/ October 30, 2019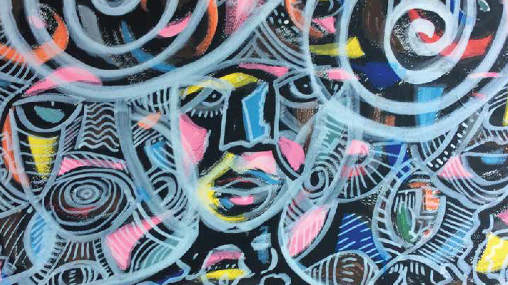 October 30, 2019
Intersections, Number 50, Fall 2019
Intersections is a publication by and largely for the academic communities of the twenty-seven institutions that comprise the Network of ELCA Colleges and Universities (NECU). Each issue reflects on the intersection of faith, learning, and teaching within Lutheran higher education. It is published by the NECU, and has its home in the Presidential Center for Faith and Learning at Augustana College, Rock Island, Illinois, the institutional sponsor of the publication. Intersections extends and enhances discussions fostered by the annual Vocation of the Lutheran College Conference, together lifting up the vocation of Lutheran colleges and universities. It aims to raise the level of  awareness among faculty, staff, and administration about the Lutheran heritage and church-relatedness of their institutions, especially as these intersect with contemporary challenges, opportunities, and initiatives.
This issue explores: Diversity, Equity, and Inclusion.
Preview essays in this issue with the individual links below:
Making Diversity Matter: Inclusion is the Key
Dr. Monica Smith
The Perils and Promise of Privilege
Guy Nave
The Vocation of White People in a Racist Society
Caryn D. Riswold
Learning the Language of Inclusive Pedagogy
David Thompson
The "V" Word: Different Dimensions of Vocation in a Religiously Diverse Classroom
Martha E. Stortz
Seeing in a New Way: A Meditation
Rev. Kara Baylor
Conciliatory and Queer: the Radical Love of Lutheran Higher Education
Kiki Kosnick and Sharon Varallo
Book Review – The American Myth of White Supremacy: A Review of Myths America Lives By
Susan VanZanten
Other – Twenty-Sixth Annual Vocation of Lutheran Higher Education Conference
From the Publisher Mark Wilhelm
Interested in contributing to Intersections
with your own reflections or scholarship?
Direct ideas and inquiries to the editor,
Jason Mahn of Augustana College
(jasonmahn@augustana.edu).
*Note: All comments are moderated