U.S. Army Green To Gold
• Active Duty Option
• Scholarship Option
• Non-Scholarship Option
Army ROTC Green to Gold provides selected enlisted Soldiers on Active Duty an opportunity to complete their baccalaureate degree and obtain a commission through participating in ROTC.
Green to Gold offers four, three, and two-year scholarships.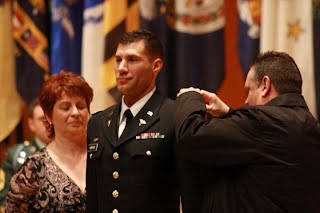 Eligibility Requirements For A Green-To-Gold Scholarship Are As Follows:
Eligibility for a 2, 3, or 4 year Scholarship require the following:
Be a U.S. Citizen
Must be younger than 30 when commissioned (cannot turn 31 in year you are commissioned)
Have no convictions
Must have chain of command recommendations
GT score of at least 110
Cumulative high school or college GPA of 2.5 or higher*
SAT score of 1000 or ACT of 19*
Cannot be a conscientious objector
Meet the height & weight standards
Must have passed an ACFT within the previous 6 months
Served a minimum of 2 years Active Duty (18 months at time packet is submitted)
Be eligible to re-enlist
Pass the Department of Defense physical exam (DoDMERB)
Must be accepted to the university
Must not have more than 10 years Active Federal Service at time of commission
*Minimum requirement. Higher scores will increase competitiveness.
Additional Information
For more information go to the U.S. Army Green to Gold Website OR contact our Scholarship and Enrollment Officer at 253-535-8740 or email rotc@plu.edu.