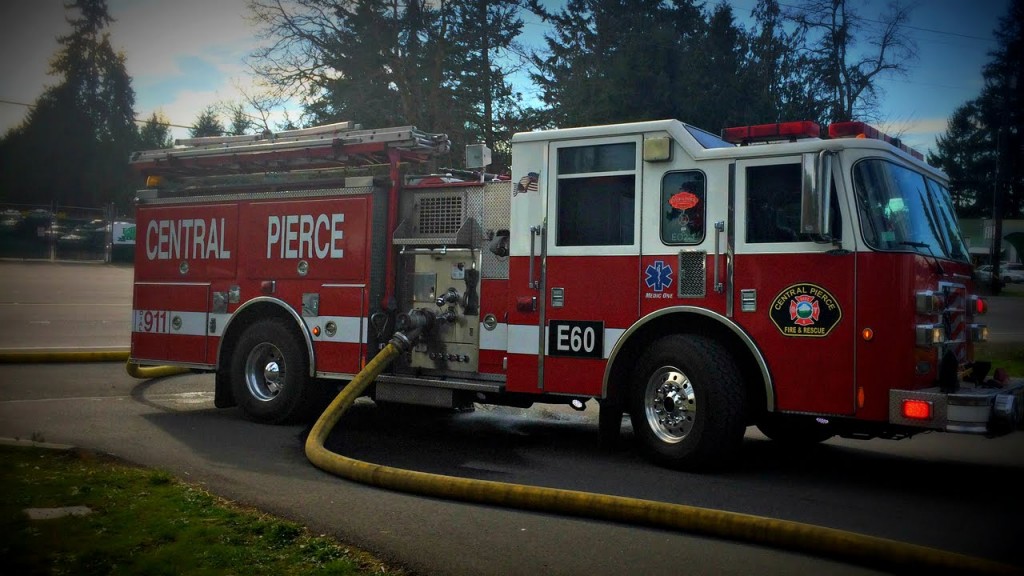 Campus Fire Safety Information
In accordance with the 2009 changes to the Higher Education Opportunity Act, institutions like Pacific Lutheran University that maintain on-campus housing, shall, on an annual basis, publish a fire safety report [Section 668.41(e)].  For compliance purposes this report is contained in this section of Pacific Lutheran University's Annual Security Report of the Campus Clery Compliance report.  In accordance with the law the complete report's name has been changed to Pacific Lutheran University's Annual Security and Fire Safety Report.
Reporting a fire is everyone's responsibility. Maintaining a fire-safe environment is critical to preserving research work, business records and facilities, as well as the personal safety of every member of our community. All fires that present a risk to persons or property should be reported immediately to PLU Campus Safety at ext. 7911 or notifying Central Pierce Fire and Rescue by dialing 911. Additionally, concerns about fire that are not considered an emergency may be reported to the Residence Hall Director, Residential Hall Assistant, Emergency Building Coordinator, Facilities Management or Environmental, Health and Safety.
Get Out and Stay Alive Brochure
Informational brochure for Residential and Off-Campus focusing on Getting Out, Prevention and Protection. Click Here.
A First Hand Look
Here is an example done at University of Missouri to show students how quickly fire can spread:
Dangers of Grease Fires
From Campus Fire Watch – Here is an example why you don't extinguish a grease fire with water:
Fire Hazards are Serious Business!
Interested in Fire Safety? Love hilariously and wonderfully silly videos?  If so, watch this video created by the Environmental Health and Safety team at Iowa State University to learn how to prevent fire hazards!