Mathematics
Undergraduate Major & Minor College of Natural Sciences
Bachelor of Arts, Bachelor of Science, Bachelor of Science in Applied Mathematics, and Bachelor of Science in Mathematics Education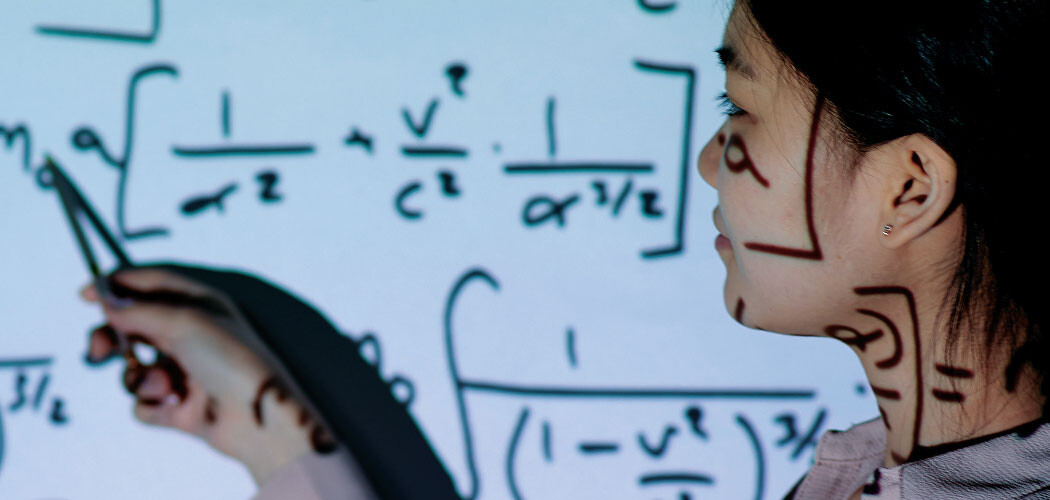 About
Many people think of mathematics as being an old subject whose rules were established long ago, but in reality most mathematics has been created during the last century, and more mathematical research is done now than ever before. As a PLU mathematics student, you'll learn the classical mathematical tools that you need to begin to understand recent developments in and modern applications of mathematics. Contemporary mathematics has played an integral role in the development of computer technologies, search algorithms, financial investing strategies, physical models of nature, fair redistricting voting models, and more. Whether your goal is to learn mathematics for an application – modeling problems in science, engineering, economics or finance; in preparation for a career in elementary or secondary education; or for further study in a graduate program, your mathematics professors will challenge, inspire and inform you about mathematics' beauty and power, as well as its theory and applications.
Graduates from the last 5 years: Their jobs
High School Math Teacher, school districts across Washington State
Software Developer, US Bank
Credit Analyst, Amazon.com LLC
Telecommunications Analyst, Costco Wholesale Corporation
Forms and Records Analyst for Department of Health, State of Washington
Software Engineer, Nordstrom
Quality Analytics Analyst, Infosys Ltd.
Sustainability Educator, Corporation for National and Community Service
Software Developer, Cleared Defense Contractor
Graduates from the last last 5 years: Their graduate programs
Master of Science in Biostatistics, University of Michigan
Master of Arts in Mathematics, University of Montana
Master of Science in Data Science & Business Analytics, University of North Carolina
Ph.D. in Chemistry, Colorado School of Mines
Master of Science in Data Science, Northwestern University
Ph.D. in Systems Engineering, Colorado State University
Master of Arts in Education, Pacific Lutheran University
Ph.D. in Economics, University of California - Irvine
It's FREE to apply to PLU
When you're ready, we're here. Apply now and fulfill your potential!
Get Started