Endowment Growth
Endowment reaches highest value ever
PLU's total endowment reached its highest value in the institution's history at $95.2 million as of May 31, 2017, which signifies a promising future in the years to come. Our new, simplified investment approach has performed well since it was implemented a year ago. As with any long-term investment, some fluctuation in value is to be expected.
We continue our policy of assuming prudent risk that we believe will yield the returns required to continue educating Lutes long after our time as stewards of the University has passed.
The Board of Regents also adjusted, effective June 1, 2017, the endowment's spending rate from 5 percent to 4.75 percent per annum.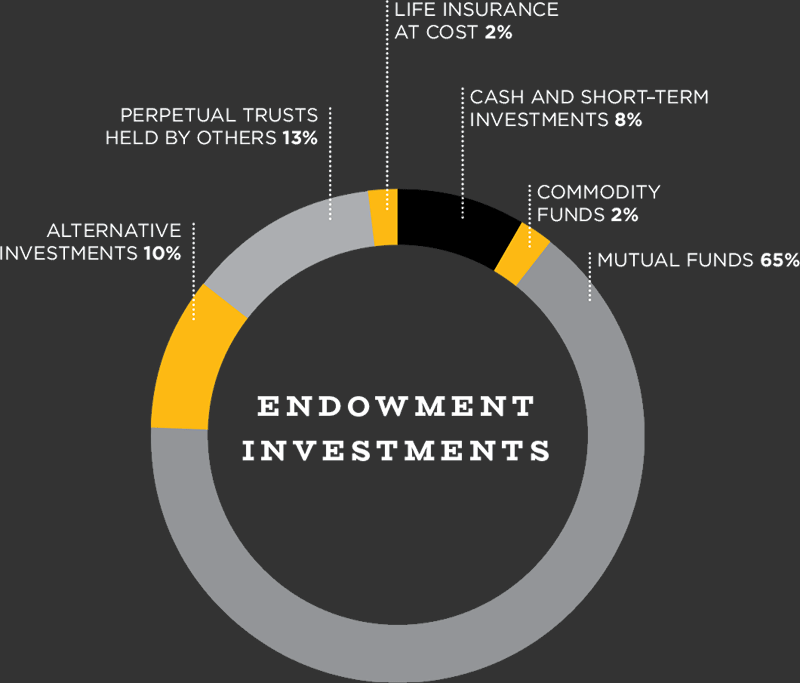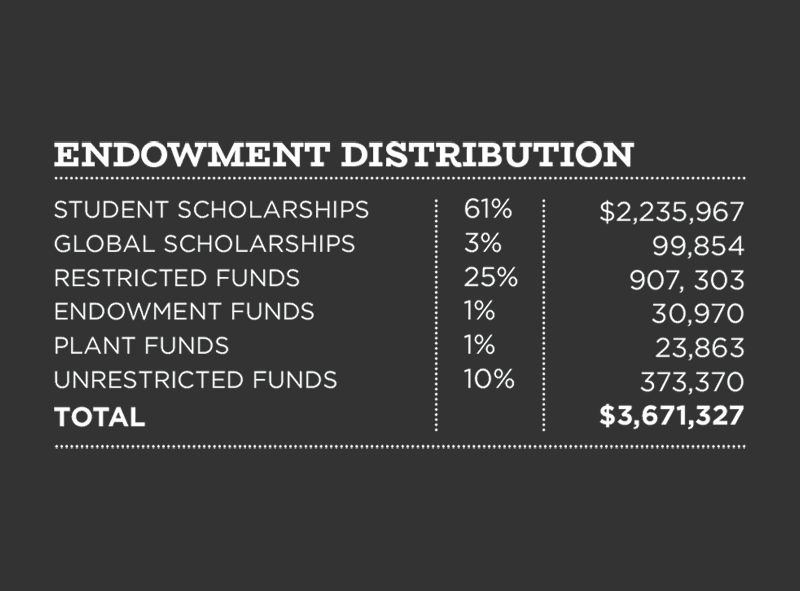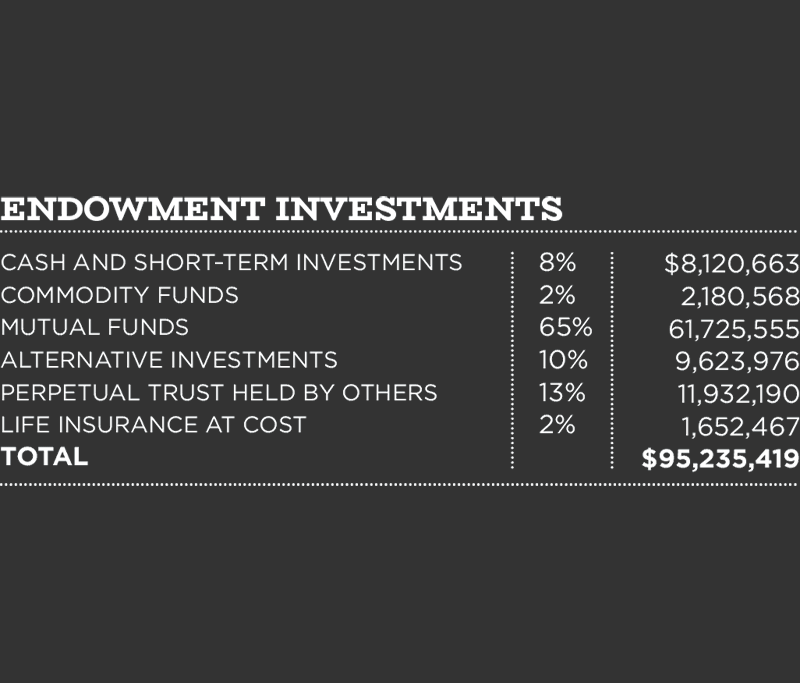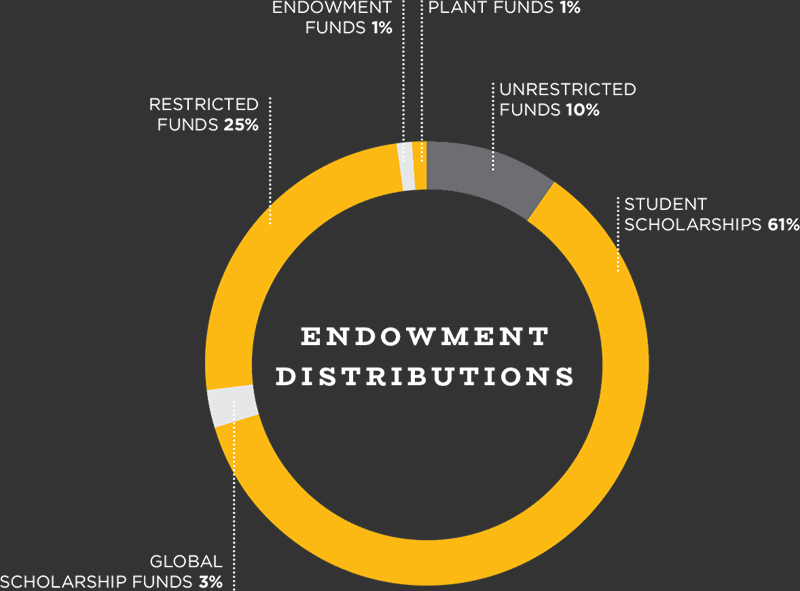 Looking Forward
Pacific Lutheran University's priority is to continue to focus on our students – their learning and their success. This priority drives all of our decisions and is at the heart of everything we do. We realize this priority when we increase scholarship opportunities, when we invest in academic programs that match 21st-century needs, or when we develop new resources that support students to persist at and graduate from PLU.
This year, several projects and initiatives undertaken stand out as especially noteworthy for the positive impact they've had and will continued to have on this institution and its students.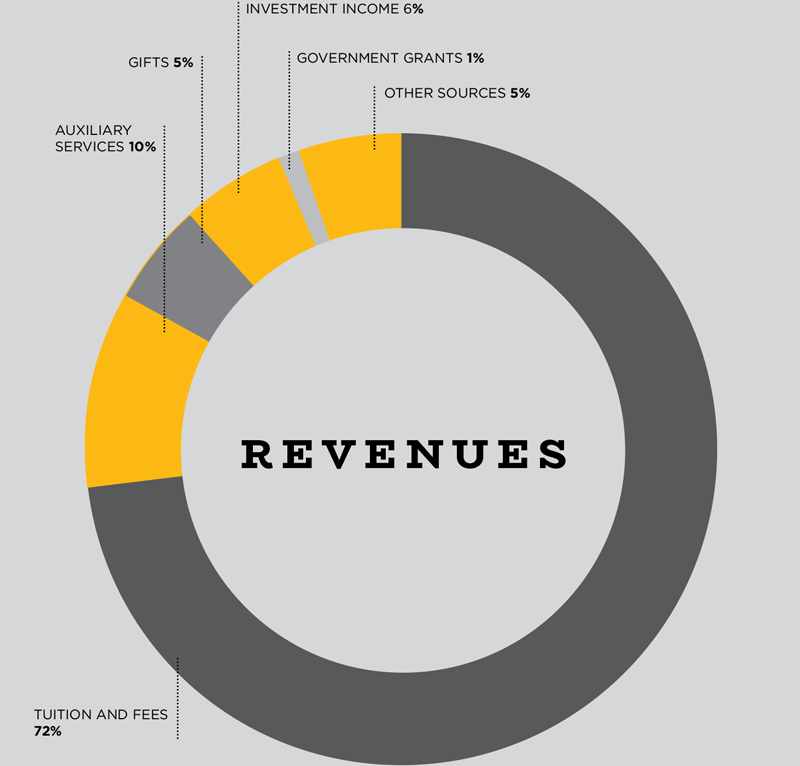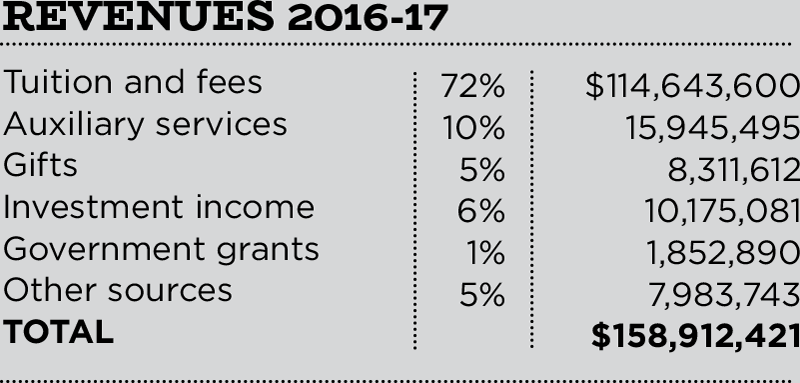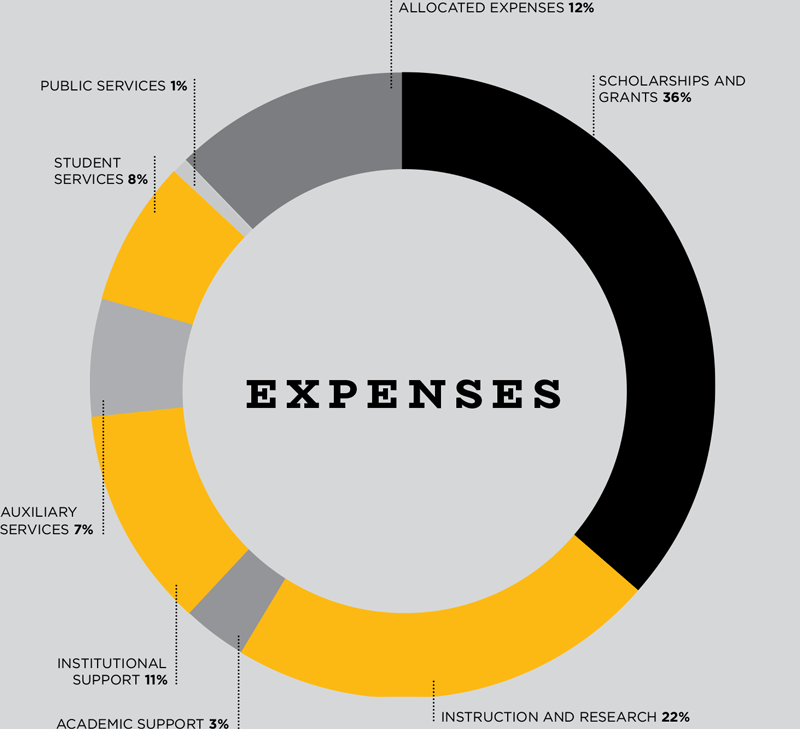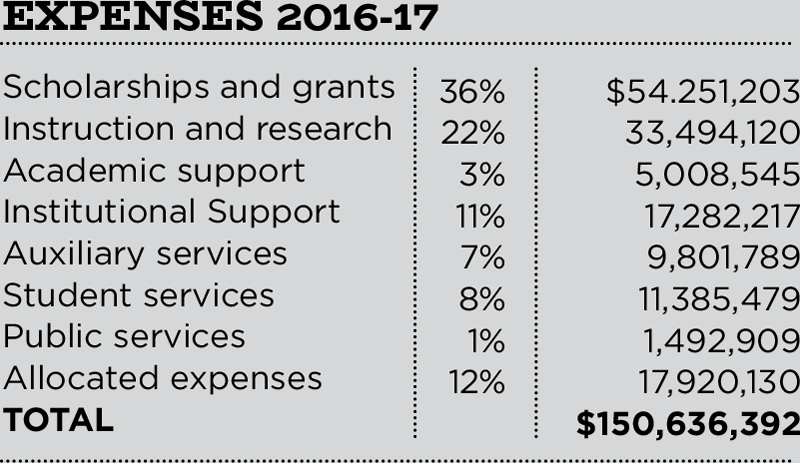 Thanks to the leadership of the late Provost Dr. Rae Linda Brown, we are hard at work on a new student success center (located in the Mordvedt Library) that will provide our students with individualized academic and personal support resources through a collaborative, student-centered approach. Services offered include academic advising, tutoring, supplemental course instruction, registration transactions, coaching and other specific support services for all student, with particular attention to first-generation, low-income, first-year, veteran and transfer students.
Another way we've invested in student success is by creating a one-stop financial shop by restructuring Financial Aid and Student Services. This newly created office provides students with counseling and processing for financial aid, billing and payments, VA benefits, financial literacy and student loan repayment. Work on the financial literacy program is ongoing and cross-training continues, but given the scope of change, this effort has been an example of how PLU can innovate on behalf of our students.
Nursing grant to help serve the community
Service is a fundamental part of our university's mission, and as Lutes we've always tried to answer the needs of our communities. The PLU School of Nursing recently received a $1.4 million ANEW grant from the federal Health Resources and Services Administration (HRSA). The grant is targeted at expanding curriculum, doubling nurse practitioner student numbers and sending those students into medically underserved areas around the state.
Mellon Foundation grants
With support from the Andrew W. Mellon Foundation, faculty continue to explore important curricular revisions that create strong learning communities, build intentional connections across the curriculum and foster our Integrative Learning Objectives. Two Mellon Foundation grants – an initial grant for $100,000, and a second grant awarded this summer for $50,000 – provide funding for building faculty capacity across a range of curricular initiatives.
Supporting social justice is another core tenet integral to what this university stands for, and we've continued to reinforce that stance this year. The Undocumented Student Task Force was formed in fall of 2016 with the goal of purposefully reviewing and addressing the unique barriers to success that undocumented students experience at PLU. One of the barriers identified by undocumented students was their ability to navigate unexpected challenges due to having limited access to financial resources.
The task force initiated a crowdfunding campaign and raised over $30,000 — nearly four times the group's original goal of $8,000. The funds have already assisted individual undocumented students to persist at PLU and also have assisted the group to set up a textbook lending library.
First Dean for Inclusive Excellence
Beginning in January 2018, Dr. Jen Smith will serve as PLU's first Dean for Inclusive Excellence. In this role, Smith will provide necessary attention to Diversity, Social Justice and Sustainability issues directly affecting student success, while simultaneously investing in professional development and support for faulty in areas ranging from recruitment and hiring to curriculum development.