Ditte Rasmussen
Business, 2015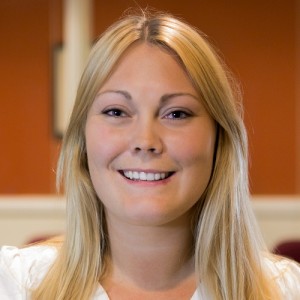 After studying in Denmark for two years, I decided that I wanted to transfer and study in the US. PLU understands the Scandinavian education system and transferred most of my credits from home. I like that PLU offers a lot of activities and events outside of class and it seems like there is an event for everybody. Furthermore, PLU offers some really great classes and I have learned a lot. The professors are very helpful and they want you to succeed. The focus in classes is to prepare students for the "real" world, which often means that we have a lot of hand-on projects to keep the classes relevant.
Karina Kristiansen
Business, 2015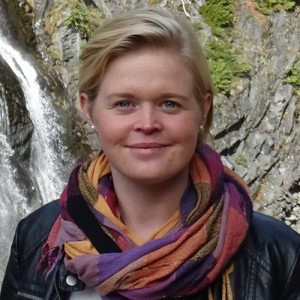 I chose PLU due to the fantastic nature in the Washington State, the scholarship to student from Denmark and the small teaching classes. I came here to be better at speaking English, so I found the small classes as a good opportunity to increase my English skills. Furthermore, I chose PLU due the range of courses at the MBA program and because of the small size of campus.
I chose PLU because I wanted to find a college where none of my Danish friends would go to, through the organization EDU-Danmark. PLU sounded like a good place to choose because of the small and friendly community they have offered here. One of the things that also made me choose this University was that I could live on campus, and experience the American college life. My main goal for the study abroad was to improve my verbal English, and by not speaking Danish for almost half a year now, I made that possible.
Sanne Nielsen
Business, 2015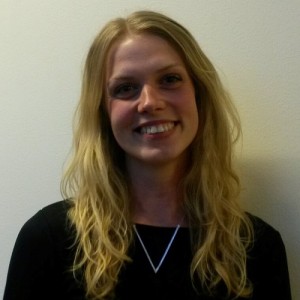 I liked the fact that PLU is located in an area with a lot of opportunities to go travel in beautiful nature and close to skiing areas. PLU is also a small private school with a good reputation, they have small classes, and therefore an opportunity to get interaction with classmates and the teacher, and be better at speaking English.
We'd love to hear where you are now.  Admissions has developed the following survey to gather testimonials from PLU alumni, as well as find out where students work or go to school after PLU – 1 year after graduation, 5 years or even 10 or more!  You are forever part of the PLU community, and we look forward to hearing from you.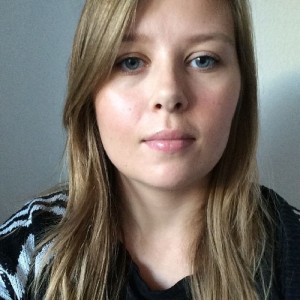 I chose PLU because it seemed like an inviting campus with great classes and a social justice community. I was very happy with my professors since they genuinely care about your performance. They made time to talk or help out. I found a great community on campus that cares about social justice in society and that allows for critical thinking. I'm happy that PLU is a campus that encourages this kind of community.