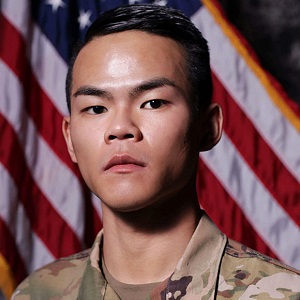 Communications & Computer Science, 2018
I chose to study at PLU as they offered the best scholarship package for international transfer students. I also wanted to remain in Washington as I love the scenery and nature here. My favorite experience at PLU has been the availability of on-campus jobs, and the ROTC program. After I was naturalized, I enrolled in ROTC and will be commissioning as a Second Lieutenant in the U.S. Army!
Charlotte Carpentier
France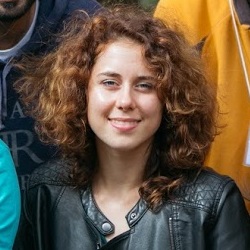 School of Business, 2016
Studying in the U.S. was a lifetime dream and PLU seemed perfect to me because of its size (not too big [of] a campus), its business school (good reputation), the opportunity I had to attend MBA classes and also because I had had extremely good feedback from former French students who came [to PLU]. This semester was a blast, it's so hard to leave!
We'd love to hear where you are now.  Admissions has developed the following survey to gather testimonials from PLU alumni, as well as find out where students work or go to school after PLU – 1 year after graduation, 5 years or even 10 or more!  You are forever part of the PLU community, and we look forward to hearing from you.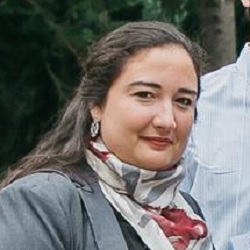 School of Business, 2015
[I chose PLU for] its ranking (one of the best partnerships my graduate school back home has in the USA)… overall, I have really loved every moment spent here for several reasons:
– the classes are very interesting
– the campus is great
– the people I have met are just amazing: Americans… and all the international students from all over the word. It has been a very enriching experience.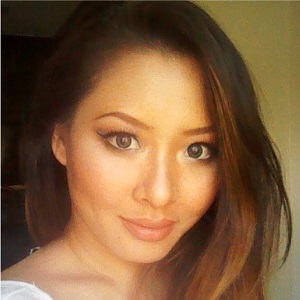 Master's in Marriage & Family Therapy, 2015
I chose PLU because of the Marriage and Family Therapy graduate program, which is accredited by AAMFT and offers an onsite training opportunity as well as an offsite internship. This is attractive as I earned 500 clinical hours and 100 supervision hours that will go towards my MFT license before graduating.