Yannik Ilgert
Germany
Business Administration, 2014-2016
PLU has been a drastic influence on my life. I have enjoyed the liberal attitude of my professors, their dedication to academic excellence and a great social environment. PLU is truly committed to create an environment enriched with diversity, successfully. Being an international student I always felt welcome, never neglected. It has been a life shaping experience where PLU assisted my inner and outer development to the person I have managed to become.
Si Ying Han
Singapore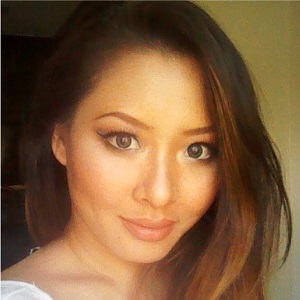 Master's in Marriage & Family Therapy, 2013-2015
I chose PLU because of the Marriage and Family Therapy graduate program, which is accredited by AAMFT and offers an onsite training opportunity as well as an offsite internship. This is attractive as I earned 500 clinical hours and 100 supervision hours that will go towards my MFT license before graduating.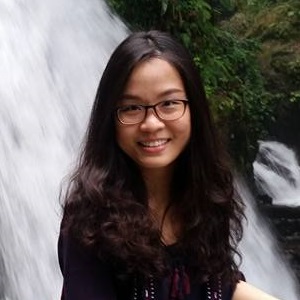 Master's in Business Administration, 2014-2016
I looked into graduate schools within the Seattle/Tacoma [area] and realized that the tuition cost for PLU is quite better than some other private institution. In spring of 2014, I decided to join the PLU MBA program. I like the fact that PLU is a small private, yet diverse campus, one thing I did not get to experience while working on my Bachelor's at a Midwest public institution.
One thing I enjoyed about this program is that students are required to join a 10 day international experience trip to different countries. This requirement brought me to Costa Rica, a country that I wouldn't have thought to visit. The trip created a strong bond between students as well as PLU's professor and staff. This has been one of my greatest experiences at PLU.
Jialing Wang
Hong Kong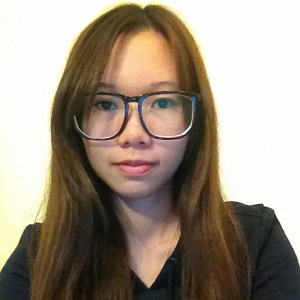 Business Administration, 2014-2016
I really enjoyed the time when I was studying at PLU. All my professors were knowledgeable, patient, and friendly. They taught me a lot which were very helpful in my future career. I chose PLU because I like the small size of class and admire the high teaching quality. Also, PLU offered me great scholarship which made me [feel] I was valuable in somehow. I was very happy to be one of the members at PLU. Thanks!
Charlotte Carpentier
France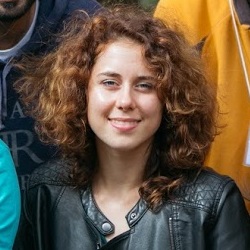 School of Business, 2016
Studying in the U.S. was a lifetime dream and PLU seemed perfect to me because of its size (not too big [of] a campus), its business school (good reputation), the opportunity I had to attend MBA classes and also because I had had extremely good feedback from former French students who came [to PLU]. This semester was a blast, it's so hard to leave!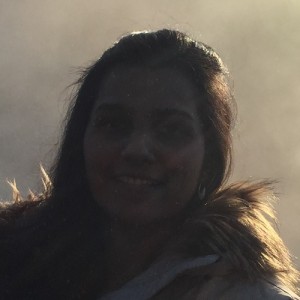 Master's in Finance, 2015-2016
Studying at PLU has been a great experience for me. PLU gave me a lot of opportunities to get involved, and because I grabbed all of them, doors opened. I was able to get work-study opportunities, and even a scholarship. PLU offers many tutoring seminars, if you want to improve your skills. I am looking forward to starting a career in Finance with the knowledge PLU has given me on how to succeed!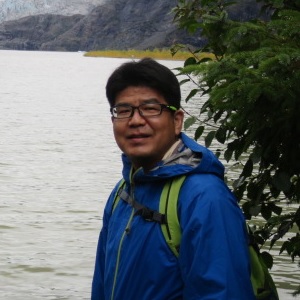 Business Administration, 1998-2001
PLU offered me opportunities to acquire knowledge which I still use for my job. Also, I have had good connection with some class mates and my host family via Facebook.  I believe while I was studying at PLU I came to learn how to treat and respect people.
Farah Fehaili
Lebanon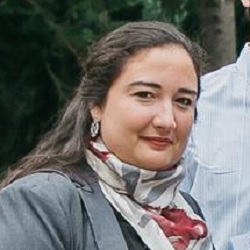 School of Business, 2015
[I chose PLU for] its ranking (one of the best partnerships my graduate school back home has in the USA)… overall, I have really loved every moment spent here for several reasons:
– the classes are very interesting
– the campus is great
– the people I have met are just amazing: Americans… and all the international students from all over the word. It has been a very enriching experience.
We'd love to hear where you are now.  Admissions has developed the following survey to gather testimonials from PLU alumni, as well as find out where students work or go to school after PLU – 1 year after graduation, 5 years or even 10 or more!  You are forever part of the PLU community, and we look forward to hearing from you.