September 4, 2017
By Genny Boots '18 and Kari Plog '11
PLU Marketing & Communications
New program preps Lutes for service around the world
Pacific Lutheran University's ties to the Peace Corps are impressive, and they haven't gone unnoticed.
More than 260 Lutes have joined the service organization, which sends trained volunteers around the world to help countries meet their needs and cultivate relationships through cross-cultural exchanges.
The university has frequently produced volunteers, who have served in places such as Mongolia and Namibia.
As a result of PLU's deep commitment to Peace Corps work, the organization approached university administrators to launch the new Peace Corps Prep Certificate Program, which debuted in the spring. PLU is one of just three universities in Washington state to offer the program.
It combines hands-on experience and coursework that prepares students for international volunteer opportunities in Peace Corps and other similar service organizations. It also builds connections between students interested in pursuing volunteer opportunities abroad and alumni who have completed that work.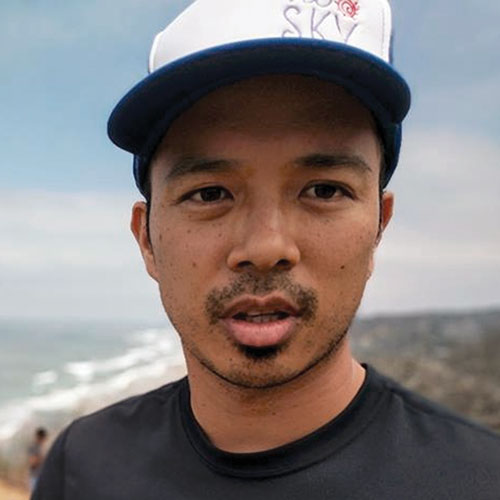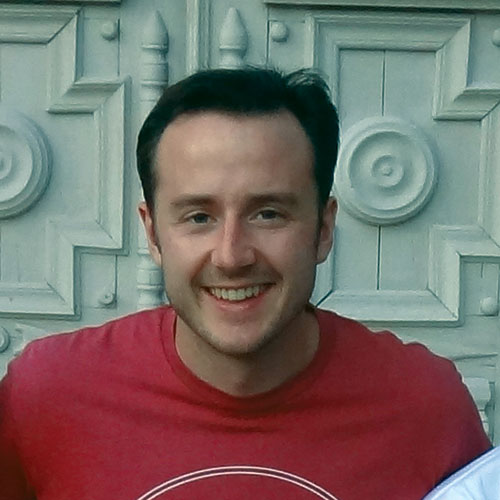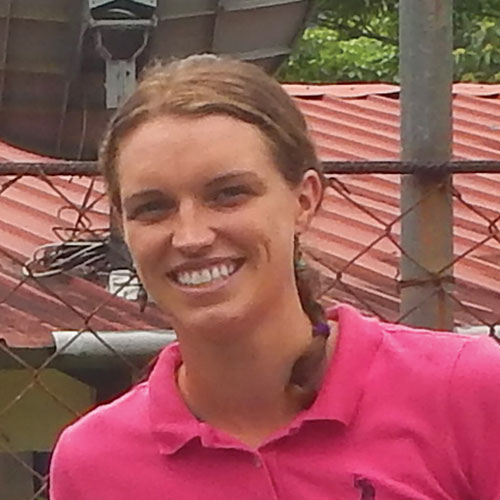 "I think it fits so well with the mission and PLU's focus on care and creating a community of care for others," said Katherine Wiley, assistant professor of anthropology and director of the new program. "But also I think social justice issues, diversity and sustainability are a big part of the Peace Corps."
The decision to bring the program to campus was easy. After mapping out the Peace Corps certificate requirements, Tamara Williams and Joel Zylstra — directors of the Wang Center for Global and Community Engaged Education and the Center for Community Engagement and Service, respectively — found that some students were already completing the program based off their majors.
"It was global studies, environmental studies and Hispanic studies," Zylstra said. "When there is overlap like that it's kind of like 'why not?'"
Zylstra and Williams were approached by the Peace Corps in 2015, in an effort to reach out to universities that have a history of service. Over the next two years, Zylstra and Williams tweaked the program for PLU, had it approved by faculty and the Board of Regents. Then, they brought Wiley into the fold to direct the program and opened applications in February.
"Our initial reservation was we don't want to be exclusive to the Peace Corps. But there is something about the name and the brand of the Peace Corps that I think is appealing to students," Zylstra said. "Then when we looked at the criteria, it just made sense. These are things we want from PLU students."
Wiley was an obvious choice to lead the program. Not only is she a faculty member who can work directly with the professors on campus, but she is a Peace Corps alumna herself.
She taught English for two years in Mauritania, a large country on the northwest coast of Africa. Later, Wiley returned for doctoral work. She maintains connections with communities there.
"One thing I learned in the Peace Corps was that relationship building and spending time with people was something I was really passionate about," Wiley said. "And to some extent that is what cultural anthropologists do, we study contemporary human life."
Zylstra stressed that the program and its commitment to funneling students into the Peace Corps after graduation aligns well with PLU's vision for global education.
"It's not about getting people to study abroad," Zylstra said. "It's about how do you raise consciousness about where we fit into a global society and I think this is one more helpful mechanism to do that."