You Ask, We Answer: PLU is too close to home…or is it?
Posted by:
shortea
/ March 13, 2023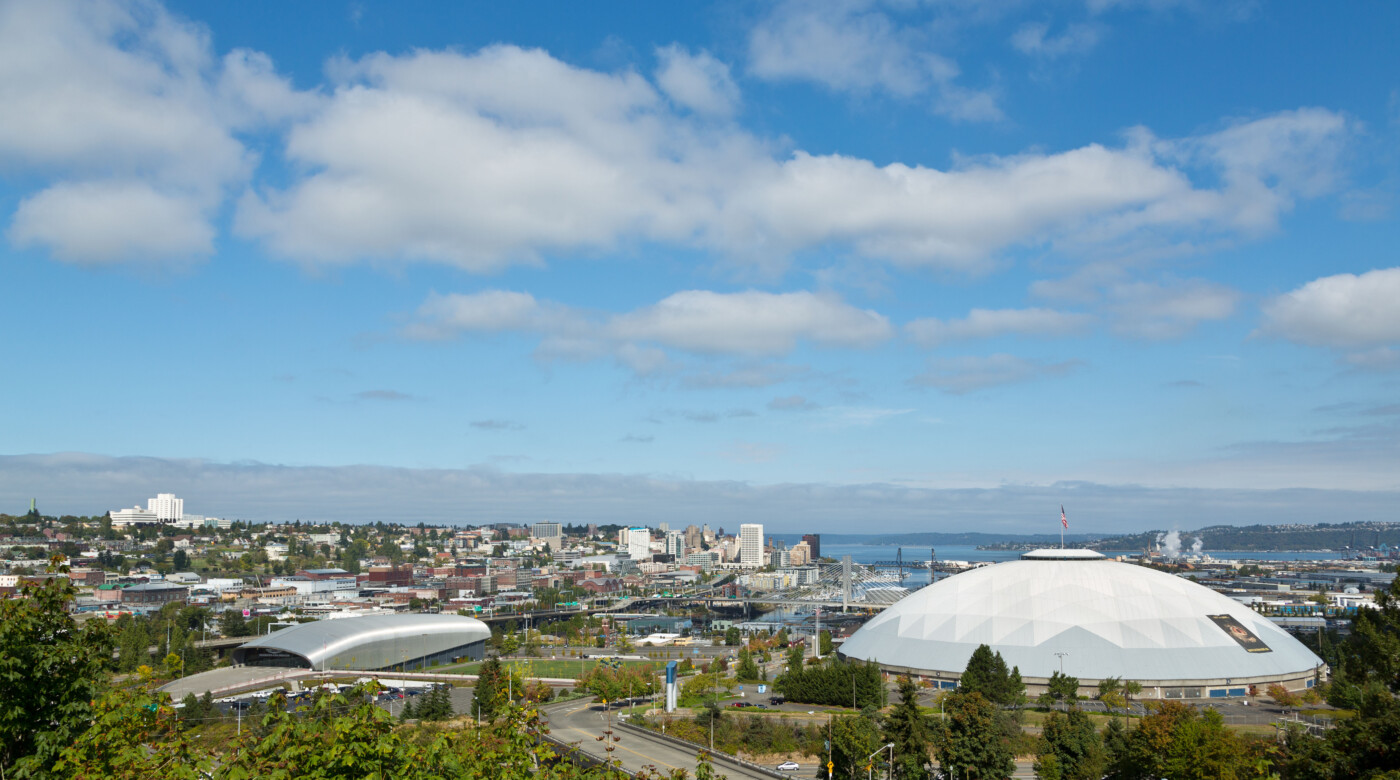 March 13, 2023
I have grown up in Parkland, WA my entire life. I went to Brookdale Elementary, Keithley Middle School, and then Washington High School. The last thing I wanted to do was to attend PLU, as it had been right there in my backyard and right next to those three schools.
So when I went to college, I decided to go far from home. I didn't want to stay somewhere I had already been. But to my surprise, I was missing a lot of what PLU would've offered. So much so that I left after that first semester to go back home, this time to community college. I figured if PLU was in Parkland, there was no way it was offering more than what a community college could give me because the area didn't seem "special" enough to be like a "real" college.
In the end, many years later, I ended up right back at PLU for the absolute best 5 years (thank you, PLUS year) of my life where I not only learned about my academics, but so much about myself as a person. My path and journey to PLU wasn't straightforward and yours may not be either, but I can say with absolute certainty that PLU was the perfect fit, in the perfect place, with the most perfect people–it had been right next to me all along.
Guest Blogger: Cady Bigelow '22, Admission Counselor
Make the most out of going to college in the PNW