You Ask, We Answer: Where do I find my PLU Student ID Number?
Posted by:
shortea
/ April 13, 2023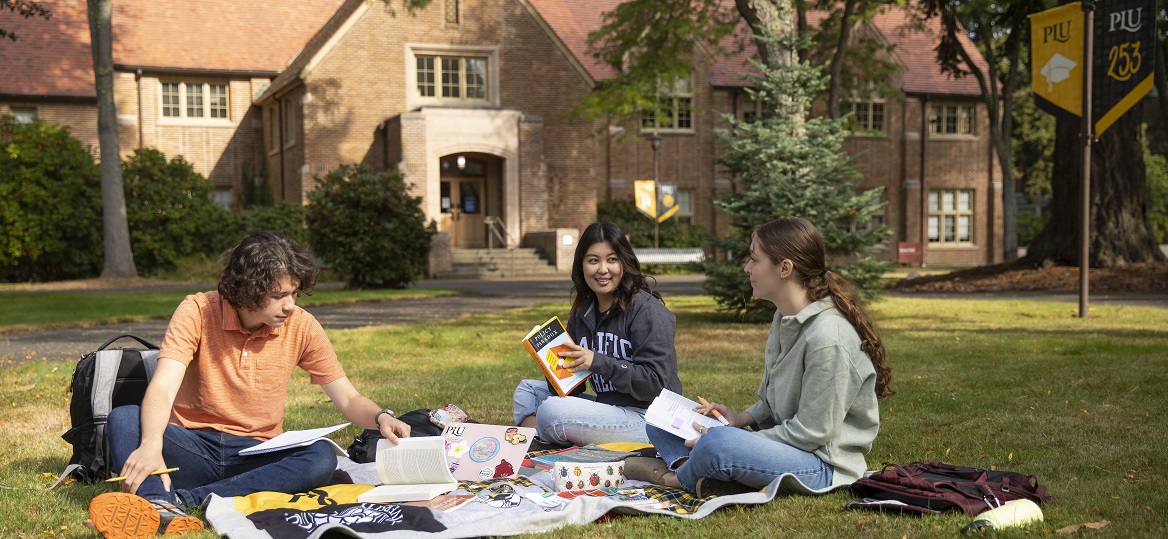 April 13, 2023
If you're an admitted student and you cannot find your eight digit PLU Student ID Number to work through next steps (such as setting up your ePass to see your financial aid updates), here are two places to look:
Log in to your PLU student applicant portal and click on 'View Updates'. Locate your initial offer of admission (your admission letter). Your PLU ID Number was printed in that letter.

Don't worry if you don't remember seeing it when you first got your offer – there's a lot of info in that letter!

If you have received a personalized financial aid offer in the mail, you'll find your PLU ID Number printed in the upper right hand corner of the paper.
If you still can't find your PLU Student ID number, call the Admission Office at 253-535-7151 and we can provide it over the phone after a couple of security questions.
Guest Blogger: Melody Ferguson, Associate Dean of Admission