Transfer Testimonials
At PLU, transfer students are not only welcome, they are an important part of the campus community. Transfer students add a wealth of experience and diversity to campus. Each year more than 300 students transfer to PLU. Below, meet three students who transferred and found a home at PLU.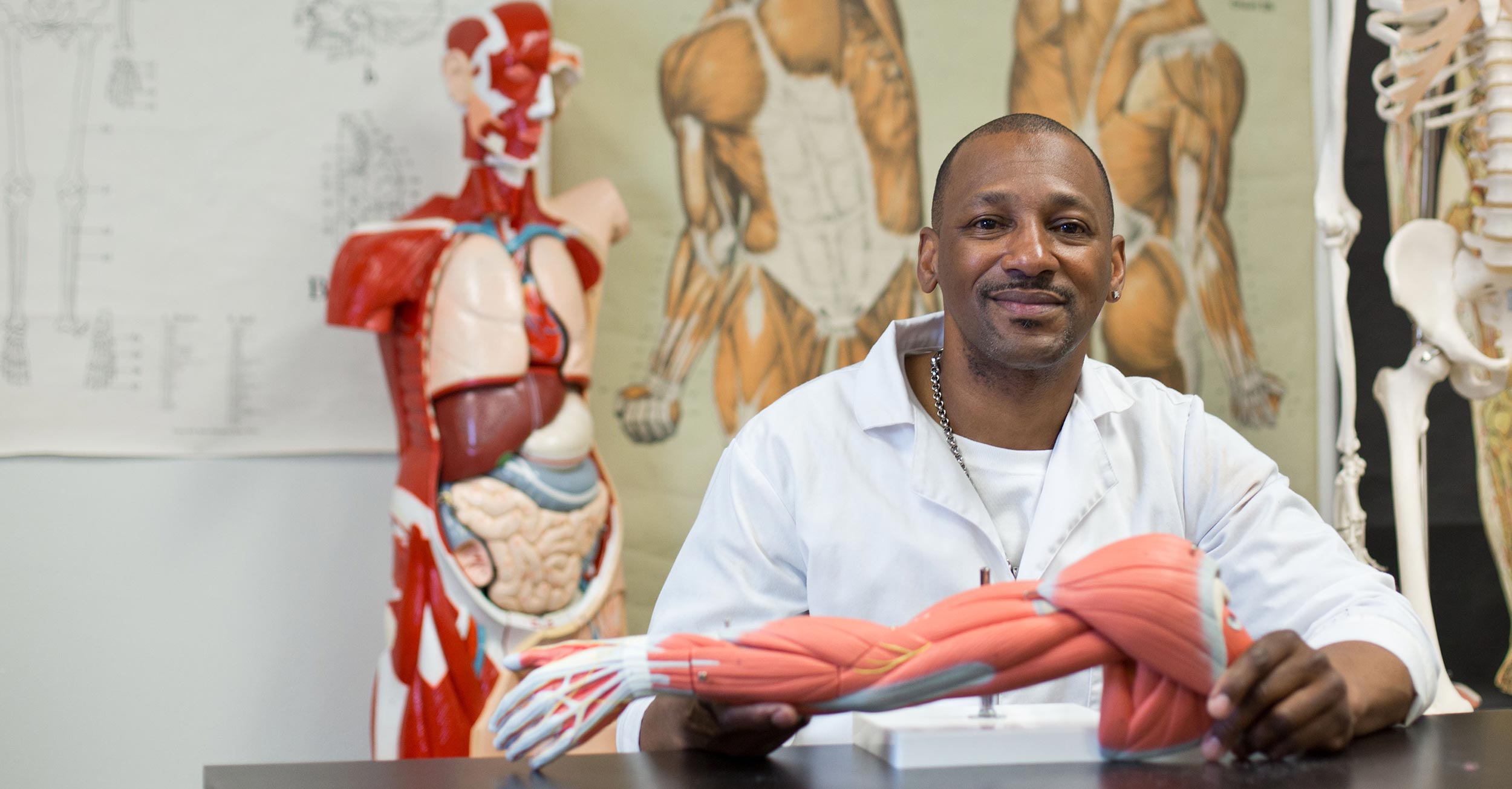 Charles Brass '17
Hometown: Oakland, California
Transferred from Central Texas College
Major: Kinesiology/Health and Fitness Promotion | Minor: English
Military service: Army 1st Sgt., served for 22 years, including multiple deployments.
"PLU provides a great environment for soldiers' transition to college – I've been very welcomed here. The professors push you to limits you didn't know you had, but you can tell they want you to succeed. I've grown so much intellectually… It's more participative and collaborative than I experienced. I feel like our success is tied together – you can tell professors want you to succeed."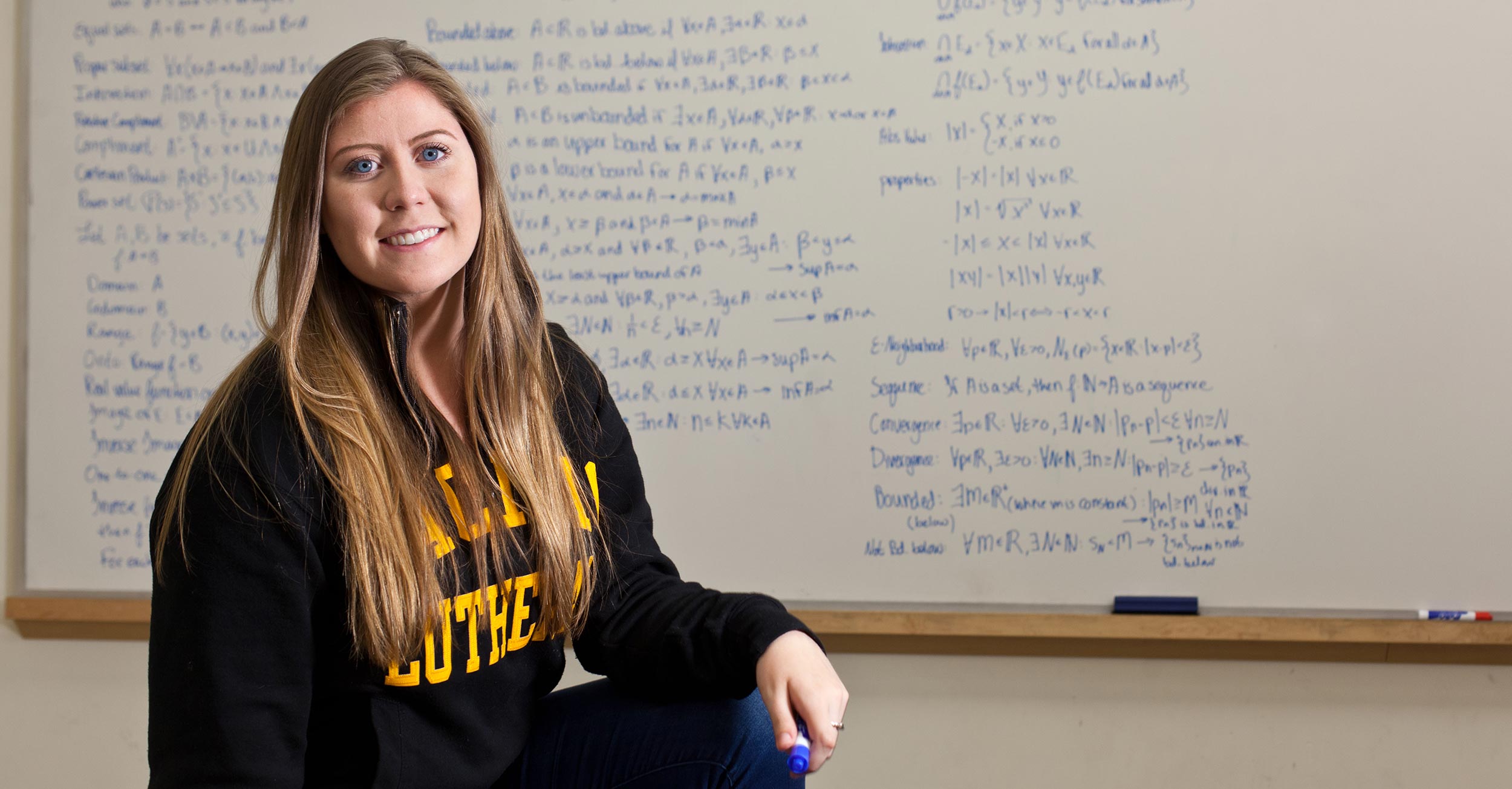 Chaney Skadsen '16
Hometown: Vancouver, Washington
Transferred from Clark College
Major: Economics | Minors: Math and Statistics
Involvement: Economics Club, Transfer Student Ambassador
"I couldn't have picked a better school – professors know you by name and are just as excited and invested in your success as you are. And a lot of my credits transferred to PLU."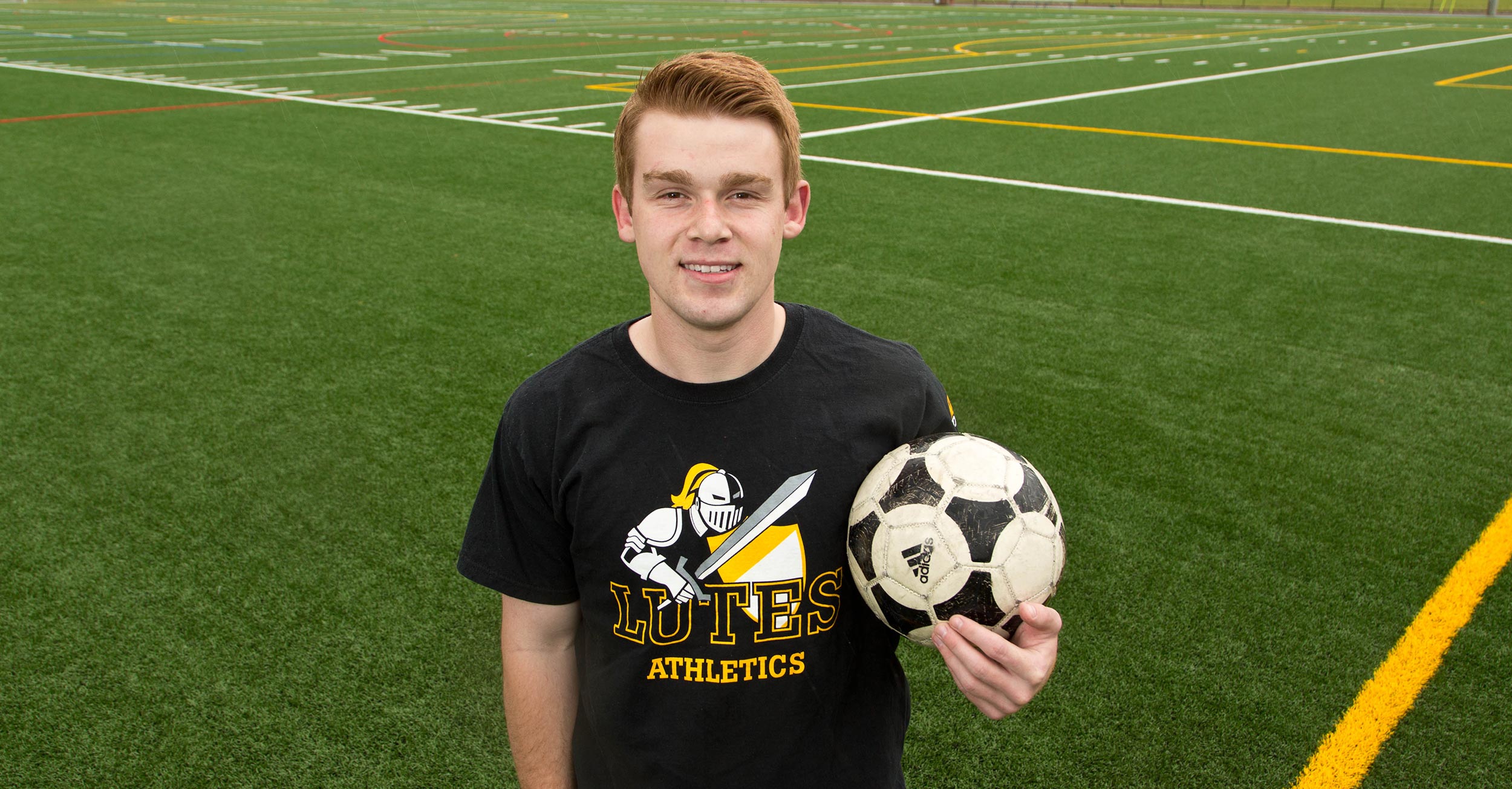 Todd Hoagland '16
Hometown: Mount Vernon, Washington
Transferred from Skagit Valley College
Major: Sociology | Minor: Conflict Resolution
Involvement: Soccer team, Student Athlete Advisory Committee, Mortar Board (honor society), Transfer Admission Ambassador
"When I was looking for schools, I found PLU has a good sociology program, and soccer was just an added bonus. I've really connected with my professors here – they're helping me find internships and guiding me professionally."
Transfer students who have completed a direct transfer associate's degree from a Washington (DTA-AA), Oregon (AAOT) or California (IGETC) state community college enter PLU with automatic junior standing.
PLU has transfer application priority dates for fall and spring semester starts. Students who complete their application materials prior to one of these dates can expect an admission decision, notification of academic merit scholarship eligibility, and an official report of transferable credits within two weeks.