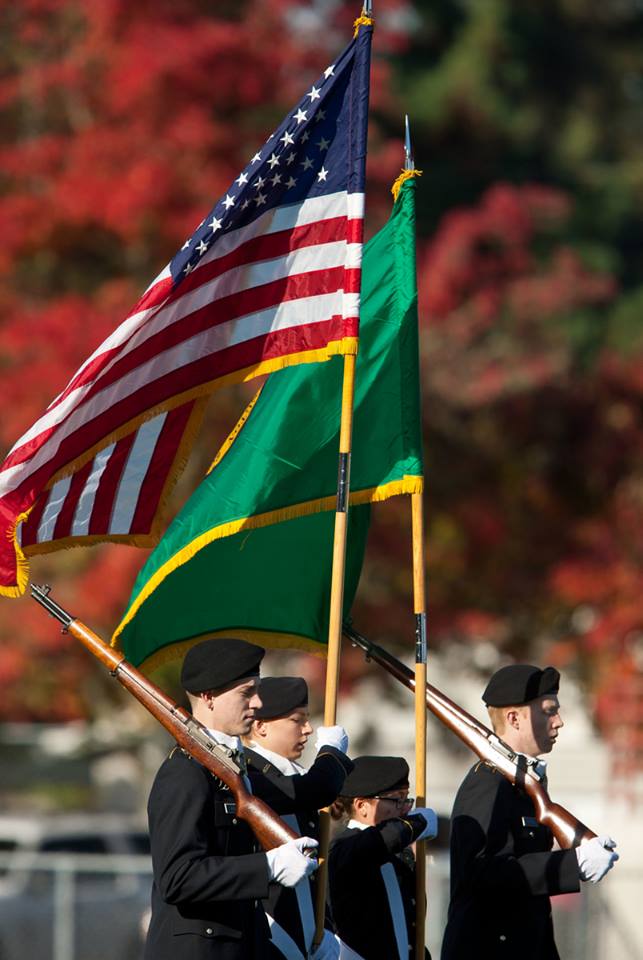 2nd Annual Resource Fair and Summit for Veterans, Spouses and Dependents
November 14, 2015
8:00 a.m. – 12:00 p.m.
Chris Knutzen Hall, Anderson University Center, Pacific Lutheran University
FREE
Pacific Lutheran University, along with the Tacoma Alumnae Chapter of Delta Sigma Theta, Inc. Social Action Committee, invites veterans and those who support the veteran community to a Veterans Resource Summit & Fair on the campus of PLU.
Representatives from a number of local and regional organizations and agencies will be on campus to provide information addressing various needs of our veterans and their loved ones including VA benefits and assistance, legal services, education, employment, mental, physical, dental, and housing providers, as well as other special areas.
We are especially excited to welcome organizations and agencies that provide spouses and dependent children information on self-care and care for their veteran, as well as additional services.