Save the date: Documentary 'Namibia Nine' to premiere in February
Posted by:
Todd
/ December 9, 2014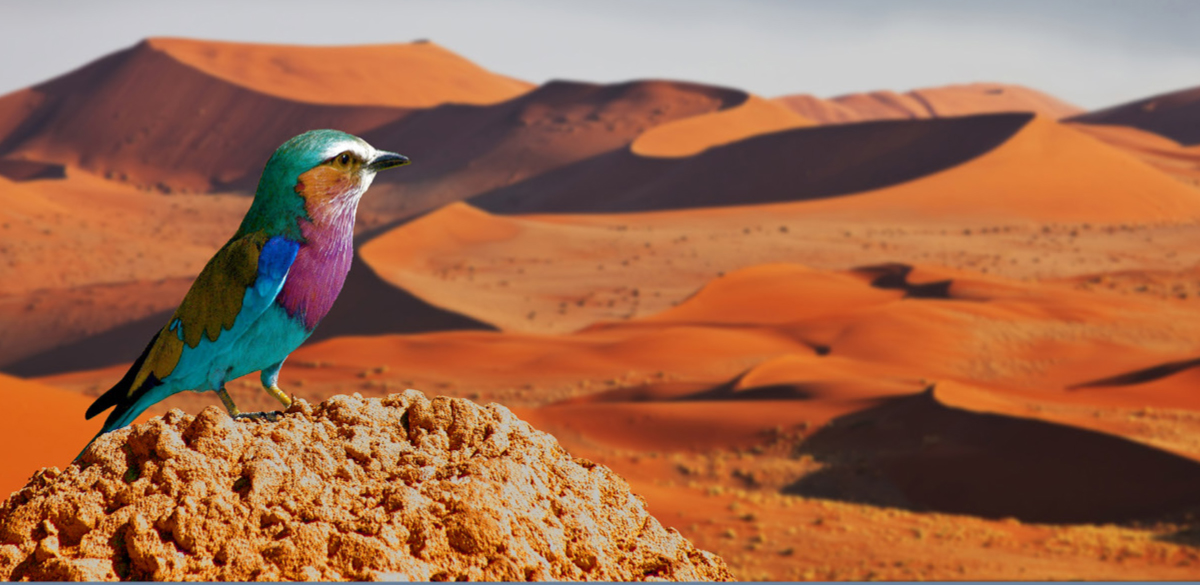 December 9, 2014
After a year and a half of planning, production and travel, Namibia Nine will premiere on February 28 at 6:30 p.m., to coincide with Black History Month celebrations, in the Karen Hille Phillips Center for the Performing Arts at Pacific Lutheran University in Tacoma, Wash.
The film, created by a team of PLU filmmakers, explores the impact that access to education can make in the life of an individual, even in the face of an oppressive regime. Over the course of five years in the 1990s, 100 young Namibian leaders studied at various Lutheran colleges in the United States as a post-apartheid strategy to mobilize for the country's independence. Nine of those young leaders studied at, and graduated from, PLU. The PLU filmmakers investigated the influence of colonization, religion and denial of access to education during South African rule. They also discovered how the desire to empower others from half a world away can have tremendous impact on creating a vibrant, democratic and free society only 20 years later.
February 28, 2015
Karen Hille Phillips Center for the Performing Arts
Reception: 5:30pm – 6:30pm
Film + Q&A: 6:30pm – 8:30pm
For the film, all nine Namibian PLU graduates were interviewed on Namibian soil, with the exception of Penda Naanda, deputy ambassador to the United Nations for Namibia, who was interviewed at the United Nations in New York City. "The Journey to Namibia was fantastic. Perhaps the most exciting art was researching these individuals in the months leading up to the trip and then finally seeing them in action," remarked co-director Princess Reese, a student at PLU. "The nine collectively are charismatic, caring, hardworking individuals who create an atmosphere of change, agency and perseverance."
The red-carpet premiere at PLU will be attended by eight of the nine Namibian students who attended PLU in the 1990s prior to Namibia's independence. The Namibian alumni, who currently work in all sectors of Namibia, from forensic science to foreign relations, will lead a pan
el discussion after the film about the impact education had on them and what it means for their democracy today. Student filmmakers Princess Reese and Andrea Capere will also be present for a question-and-answer session about the making of the film. Admission to the event is open to all.
Namibia Nine is sponsored by the Wang Center for Global and Community Engaged Education at Pacific Lutheran University. The project is supervised by Professor Joanne M. Lisosky, Ph.D., and Melannie Denise Cunningham, M.B.A. and Director of Multicultural Recruitment at PLU.
The filmmakers make regular updates on production progress on their social-media accounts: Facebook,  Twitter, and Instagram.