"What We Art" shows emerging artists' work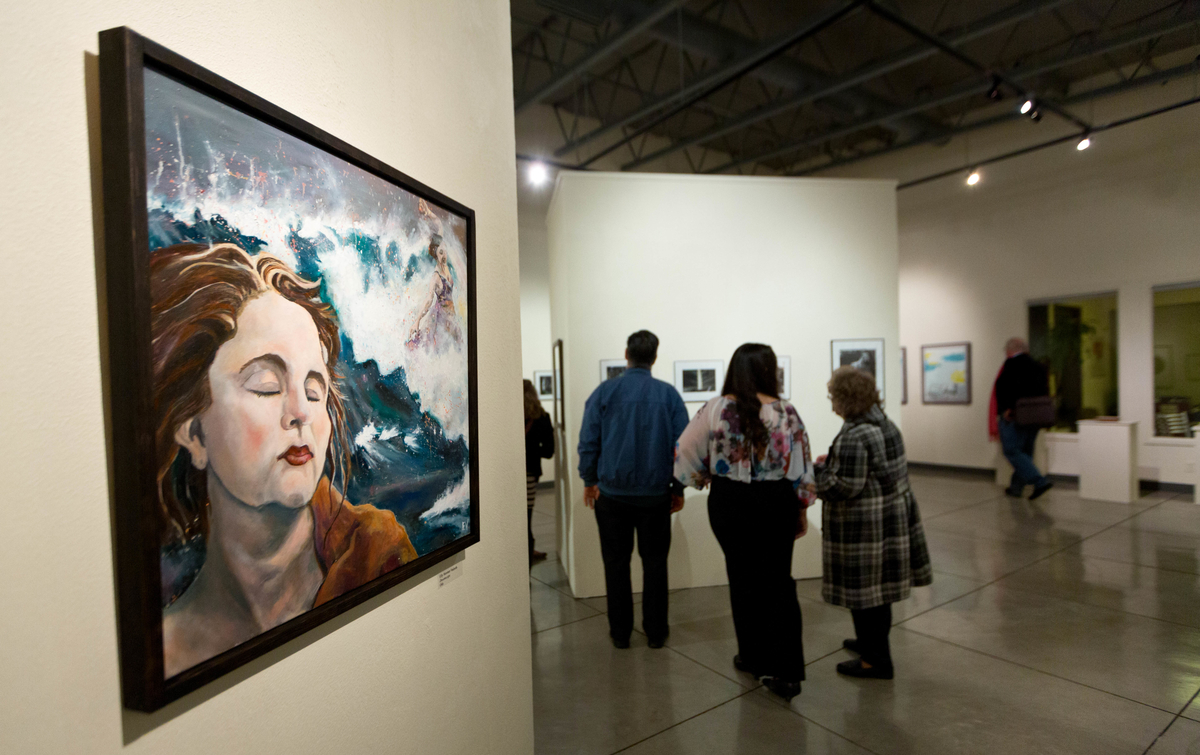 April 8, 2015
Pacific Lutheran University's soon-to-be Art and Design graduates will be featuring artwork in the upcoming senior exhibition, "What We Art," opening April 22 in the University Gallery. Art admirers can join the artists and faculty for an opening reception April 22, from 5 to 7 p.m.
A total of 18 seniors will be exhibiting and graduating with a BA or BFA in Art and Design this May. The exhibition will show a variety of artistic mediums including book arts, graphic design, painting, printmaking, letterpress, photography and ceramics.
Students are expected to produce a significant body of work that reflects their best independent work, not just class assignments. Students submit a body of work, and the best of the best will be displayed. In some cases, students have been preparing for a full year.
These students will also present their work and their development process on April 27, May 4, and May 11 from 5:30 to 7:30 p.m. in Ingram 100.  These presentations are open to family, friends and the public.
Happening concurrently in the University Gallery Annex, five students have taken advantage of an option to present a solo exhibition of their work in this small gallery space.
April 19 – 25: Katherine DePreker
April 26 – May 2: Colby Klingele
May 3 – May 9: Travis Gendron
May 10 – May 16: Madeline Ballou
May 17 – May 23: Molly Schryver
See the exhibition coming together and sneak peeks of featured work by following the hashtag #whatweart. The exhibition will be on display April 22 – May 25. The University Gallery is open Monday-Friday, 8am-4pm and by appointment.