Textiles show Scandinavian history and culture in University Gallery exhibition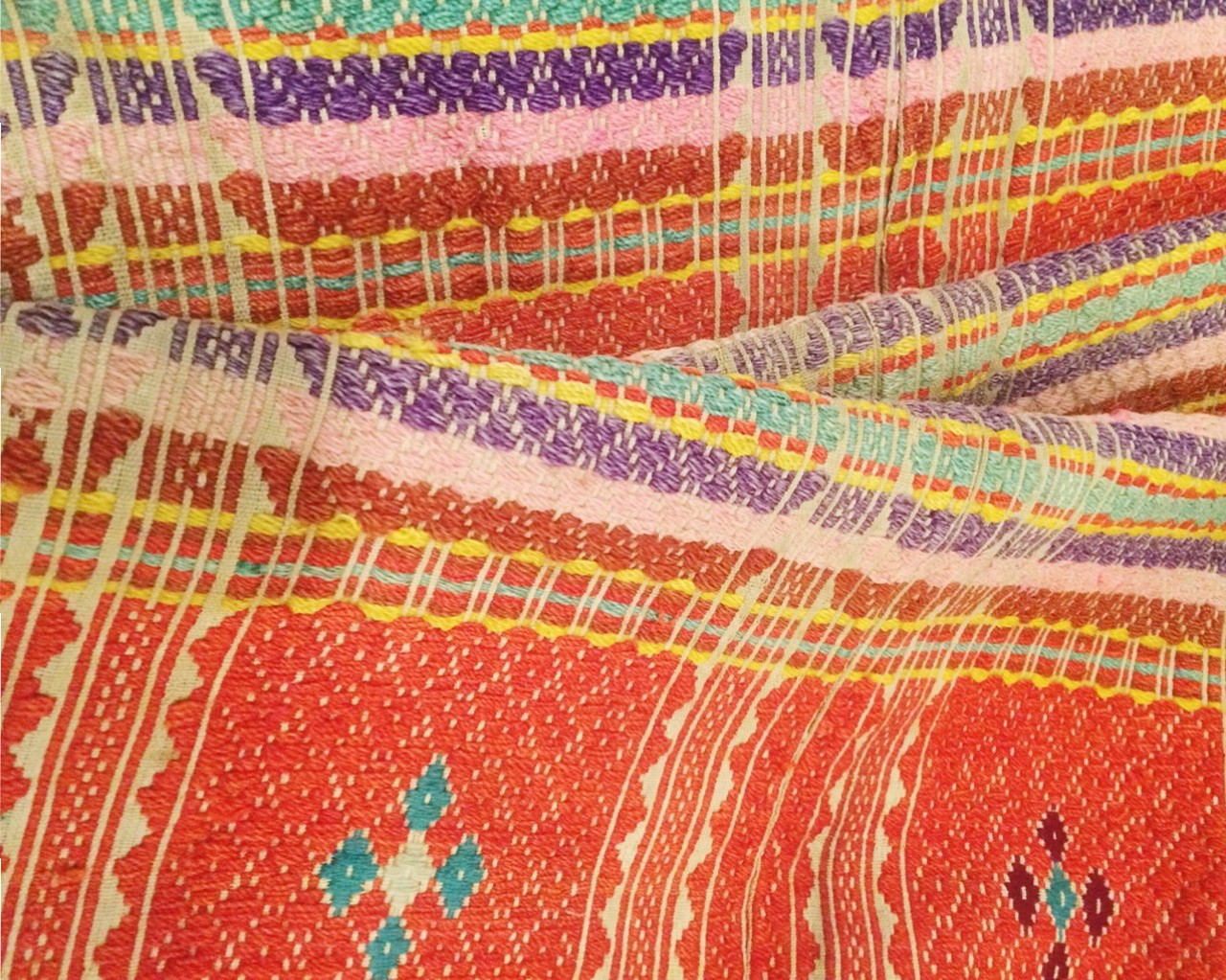 January 26, 2016
Textile artifacts from the Scandinavian Cultural Center (SCC) will be on display in the University Gallery exhibition entitled "Common Threads: An Overview of Scandinavian Textiles" February 3 – March 2, with an opening reception Wednesday, February 10, 5pm-7pm.
The presentation of textile pieces will include a sampling of the SCC's collection of wall hangings, rugs, tools used in the preparation of these pieces, and several costume artifacts. As a special feature, Swedish tapestry weaver, Cecilia Blomberg, will display several of her exquisite tapestries.
"Textiles are a huge part of the Scandinavian culture. Not only were/are they an essential part of a household in many areas, but also serve as an identity to the people," said Linda Caspersen, one of the curators of the exhibition. "Clothing is worn for protection, status, and adornment and these aspects are easily seen in their regional costumes, dignitary and everyday wear."
The gallery will be full of color and texture. Several examples of textile techniques will be shown, as well as pieces from the distant past and present.
"[My favorites are] some of the 'heavily used' rugs that show wear and tear," Caspersen remarks. "When an item was used until it was almost in shreds, it means to me that they were not a throw-away society and items were meant to last."
In addition to the University Gallery exhibition, artifacts will also be displayed in the Scandinavian Cultural Center outer cases in the Anderson University Center.
The University Gallery is open Monday – Friday, 8am-4pm and by appointment. The Gallery is located in Ingram Hall on the northwest corner of the Pacific Lutheran University campus.
Opening Reception
Join us for an opening reception Wednesday, February 10 from 5pm to 7pm. Refreshments will be served.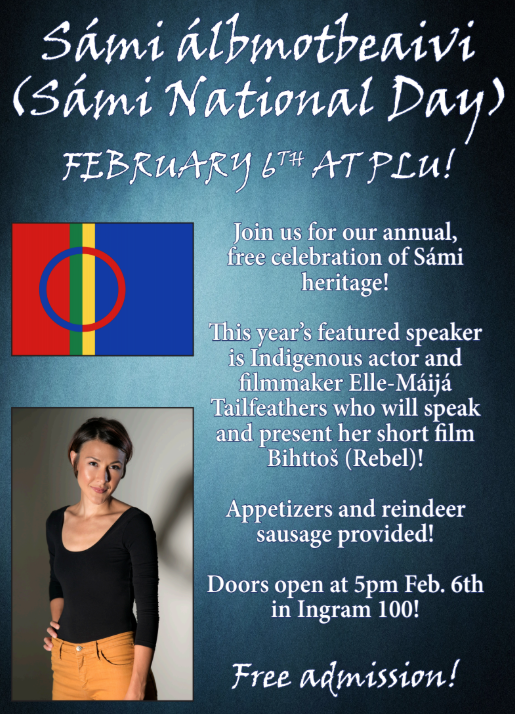 See "Common Threads" on Sámi National Day and view a film screening of the short film "Bihtto (Rebel)" in Ingram 100 on February 6 at 5pm. Refreshments will be served outside of the gallery.