Meet Dr. Marnie Ritchie, Assistant Professor of Communication!
Posted by:
Todd
/ January 10, 2020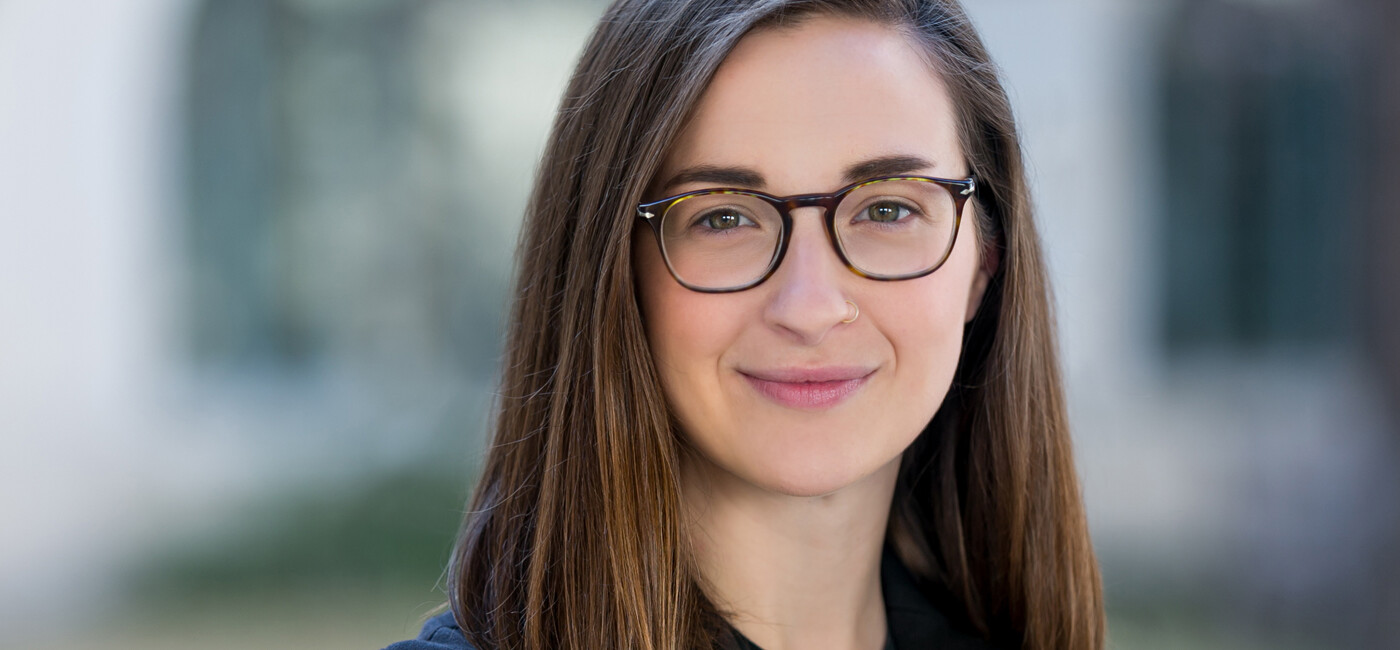 January 10, 2020
Meet the Communications department's most recent faculty member, Dr. Marnie Ritchie. Dr. Ritchie joined PLU in 2018 and has taught a variety of communications classes since then, from introductory communications to courses covering complex topics like gender and ethics. Dr. Ritchie's other interests for her own research and writing include rhetorical studies, war, and surveillance.
What is your educational background? 
I received a B.A. in Philosophy from the University of Vermont, M.A. in Communication and Rhetorical Studies from Syracuse University, and Ph.D. in Communication Studies from the University of Texas at Austin. I found the study of communication through collegiate debate.
Why did you want to teach at PLU?
What PLU does best is mentorship. PLU encourages instructors to teach creatively and inspires students to tap into their strengths and passions. Here, I get the sense that I can contribute to a collective goal, involving all staff and faculty: helping students visualize their future selves with excitement rather than dread. My mentorship advice follows the rather dramatic dictate from Friedrich Nietzsche "to become what one is," which for him means that, at times, "one must not have the faintest idea of what one is." I feel like people at PLU care about that "not having the faintest idea" part of moving through life and college.
Additionally, and less existential-ly, PLU is investing in new media, which is exciting as an educator. At PLU, students are able to be creative; they have the resources to make visual stories, designs, films, and podcast series, among other works.
What is your favorite class to teach and why?
This school year, I'm most excited about my "Communication, Race, and Surveillance" J-Term class. The class will use drones… Stay tuned…
In your time here so far, what have you learned from your PLU students?
My students have taught me that the classroom can be "the most radical space of possibility," in the words of bell hooks. Personally, students have inspired me to learn more about the colonization of Guåhan, soap operas in the Philippines, the history of "the bedroom" as a concept, LGBTQ+ populations in Taiwan, local news practices in the Pacific Northwest, and much, much more. Students at PLU power change in our community, and as a teacher, I want to facilitate more spaces and avenues of agency for them to do so.
Also, PLU students are indefatigable, so I've learned to keep up with them.
What should potential PLU communication students know before they apply to PLU or declare the major?
Students should know that the doors opened by a communication degree are multitudinous, and that the perspective you gain while getting the degree will help you go through the right ones.
Just for fun!
Cats or dogs? Dogs, sorry to my cat
Coffee or chocolate? Coffee
French fries or hash browns? French fries
Mac or PC? Mac
Instagram or Twitter? Twitter (@marnieritchie)