The Diversity Center
Spring 2021 Update:
Due to COVID-19 restrictions, The Diversity Center AUC spaces (dCenter, The CAVE, and our new space) will not be open for hanging out and studying.  Alongside other Center staff we are working to create a "Virtual Center" to welcome our communities.  Diversity Center Staff are available for appointment based online and in person meetings.  We look forward to hopefully welcoming you back in soon!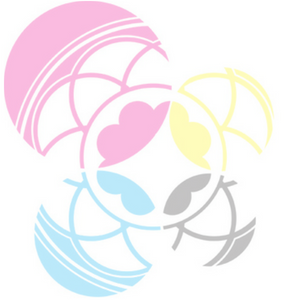 The Diversity Center is committed to empowering the PLU community to engage in dialogue, programs, and initiatives that promote and enhance equity, agency, and action.
We Value
Critical Reflection: Recognizing and examining assumptions, values, attitudes, and emotions and how they guide out actions, decisions, and how we interact with others.
Perspective taking: Acknowledging, respecting, and exploring divergent viewpoints, ideas, experiences, and traditions with empathy.
Community: Taking ownership of our membership in multiple communities and developing meaningful relationship with others to work towards positive change.
Care: For PLU community members who identify as people of color, LGBTQIA+, Commuter, Transfer, Veterans, Undocumented students, and those interested in diversity, justice, and sustainability.
Our Goals
1
To cultivate a sense of belonging for minoritized students at PLU
2
To nurture a diverse community of justice-minded leaders
3
Foster the PLU's commitment to diversity, justice, and sustainability