Diversity Center Alumni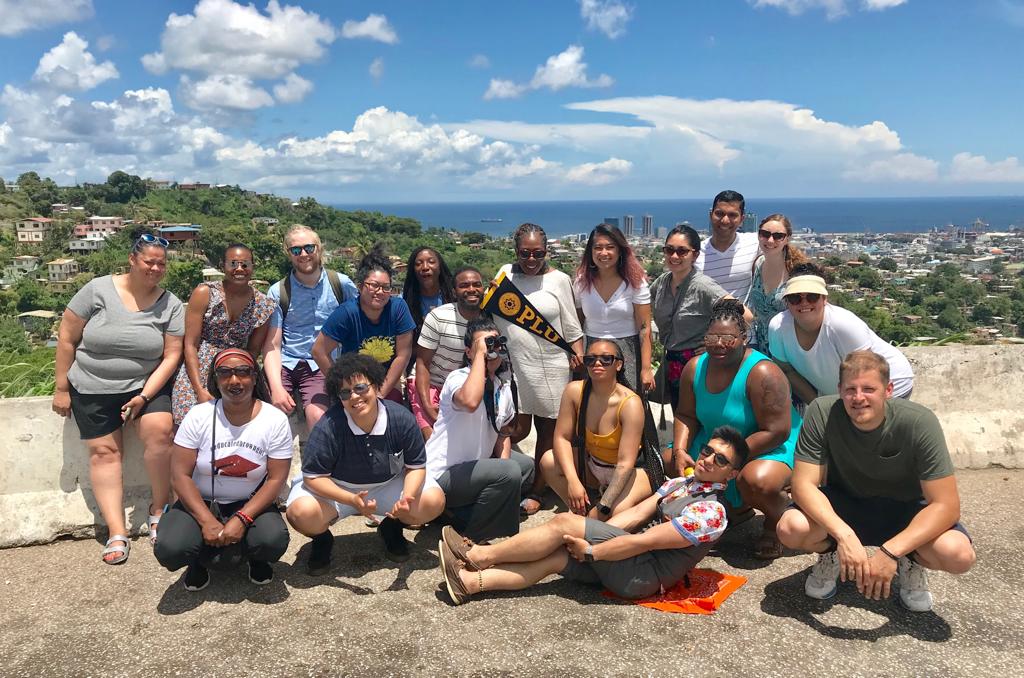 The Diversity Center is committed to providing alumni with insight into diversity and inclusion initiatives, challenges, and successes on campus.  We also strive to create space for alumni to  (re)connect with each other, The Diversity Center, and the university.
Whether or not you were a student when the dCenter was established, our values of critical reflection, perspective taking and community resonate with a wide range of alumni who believe in our mission. Please join us as we celebrate our continued efforts  as collective voices of resistance and change.
Diversity Deep Dive:
Advice, Farewells, Sunset
Upcoming Events
Check out these opportunities for engagement and community over the next couple of months.
If you have ideas for a get-together, or have any questions about any of our upcoming events, please email Angie Hambrick (hambriaz@plu.edu).
Third Biennial Diversity Center Alumni Trip
July 2022 | Savannah & Tybee Island Georgia
We are excited to announce that we have moved  our travel to July 2022 and are looking forward to hosting our third Diversity Center alumni trip to Savannah and Tybee Island Georgia!  We will share more details about the trip in early 2022, and will always keep our eyes open and our plans flexible and responsive to local, state, and national health directives.  
More information coming soon!