Gender & Sexuality Week
October 9th - 13th, 2023
Gender & Sexuality Week is an opportunity for the PLU community to individually and collectively explore concepts of gender and sexuality as they relate to each of us, across our campus, and in our broader communities. We invite you to join us in critically considering and intentionally celebrating the ways that these concepts contribute to who we are.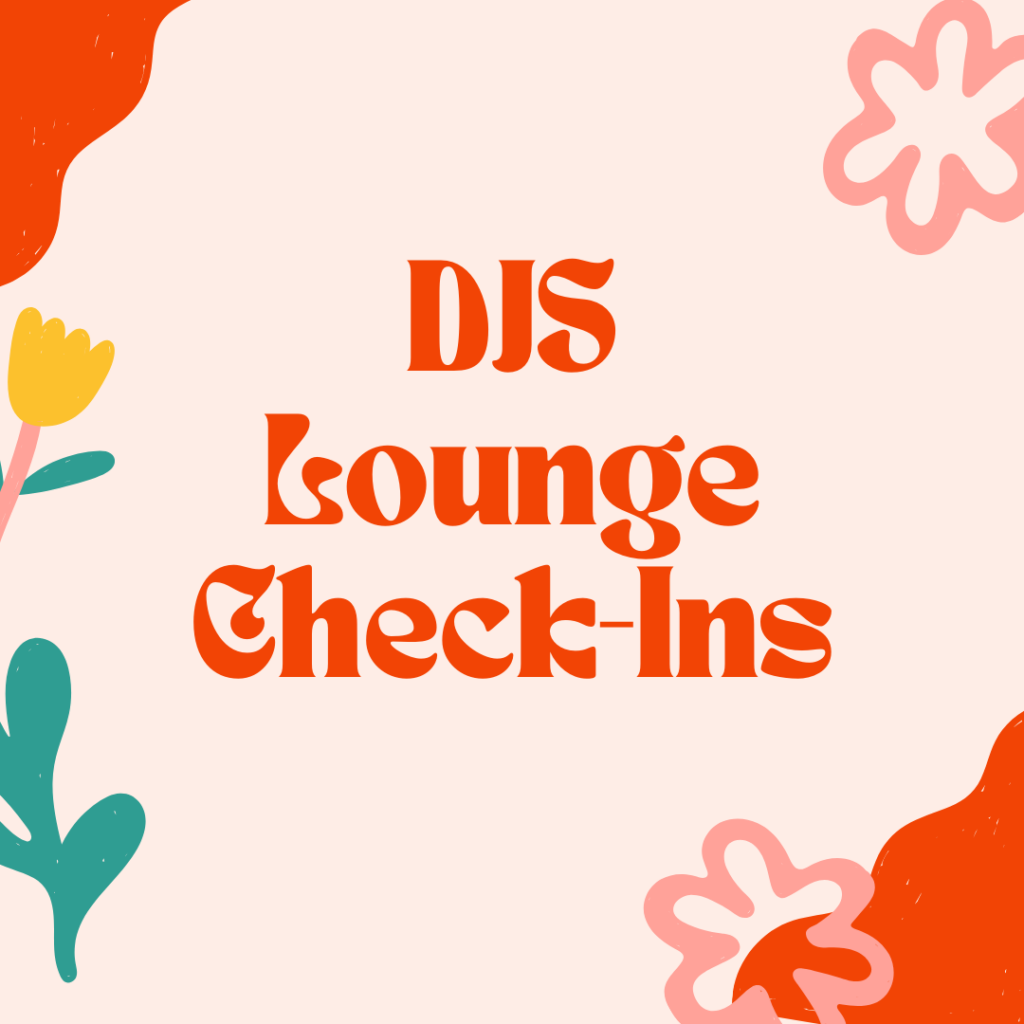 How is Consent non-binary?
Mon Oct 9 @ 9:15am + 12:30pm; Tues Oct 10 @ noon + 12:30pm
DJS Lounge (AUC 140)
Join Magdalena Stickel, Assistant Director of The Center for DJS to explore consent and the yes-no spectrum.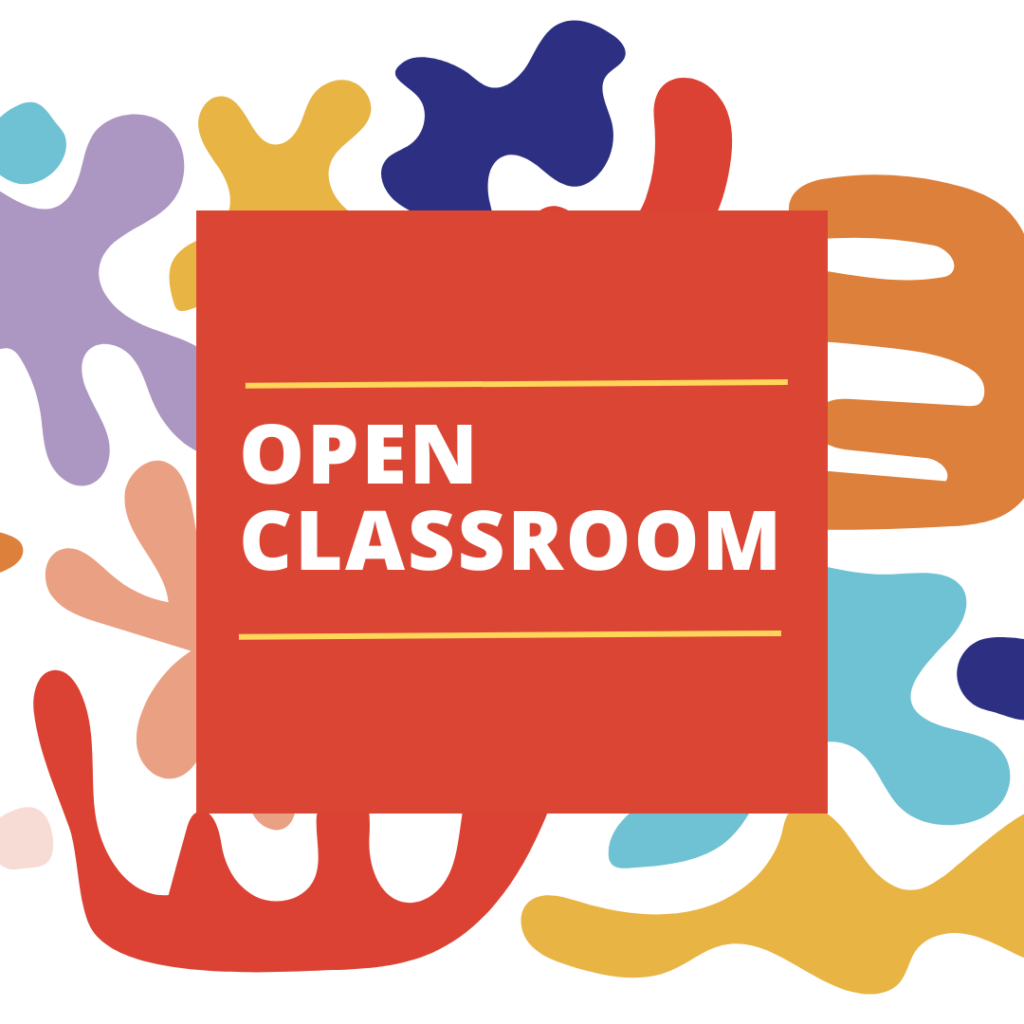 Open Classroom w/ Dr. Angie Hambrick
Tue Oct 10 @ 1:34pm – 3:10pm, AUC 133
Join Dr. Angie Hambrick's GSRS 201: Intro to Gender, Sexuality, & Race Studies to talk about Narratives & Counter Narratives.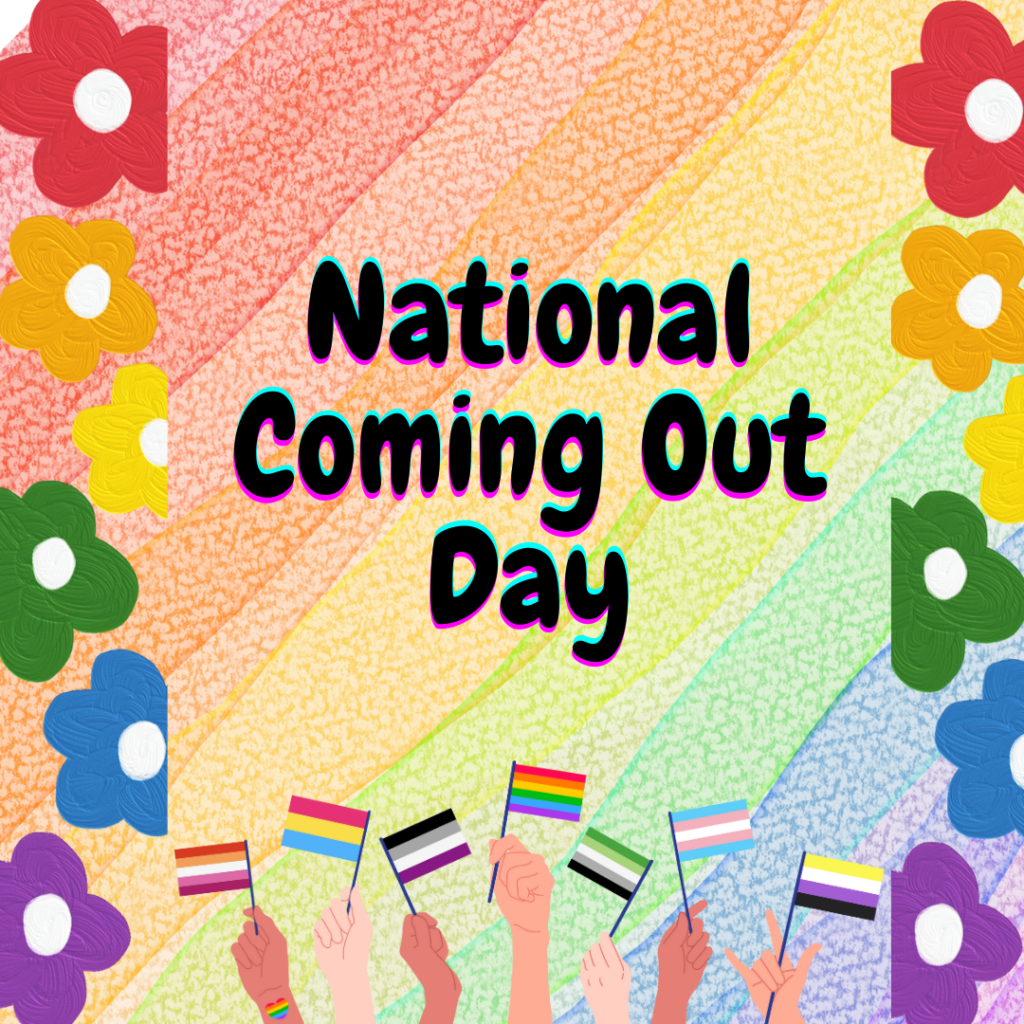 Happy National Coming Out Day!
Wed Oct 11 @ 10:30am – 2:30pm, AUC Upper Grey Area
When one door closes, a queer one opens! We will have various gender and sexuality flags for our Queer community to pose with.  We will also have opportunity for all to write affirmations to our Queer community.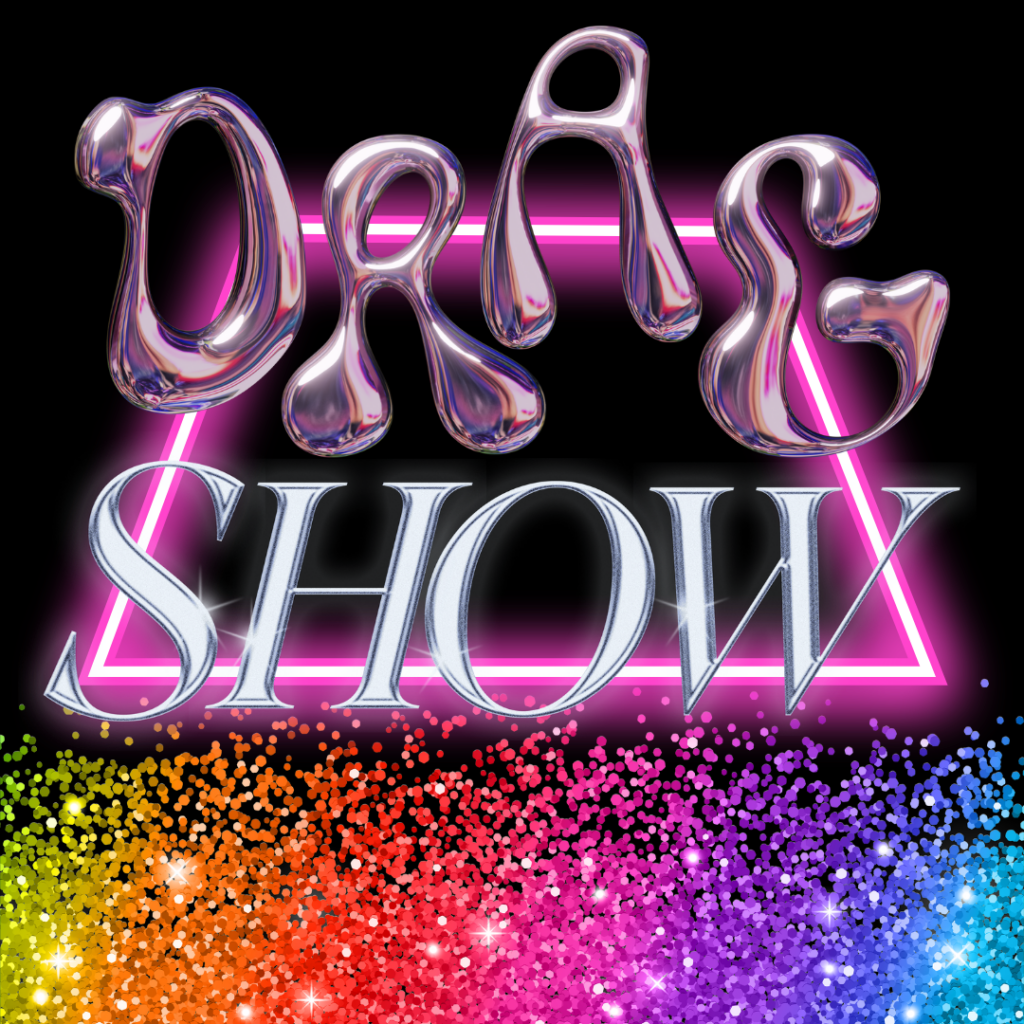 PLU Drag Show 2023
Fri Oct 13 @ 7:30pm, AUC CK
A drag show is a unique experiences where people dress in exaggerated femme or masculine outfits dancing and lip-syncing to songs and interacting with the audience. Bring cash to tip the queens and a cheerful voice and spirit. The Drag Show is hosted by the Center for DJS and  Hinderlie Hall.