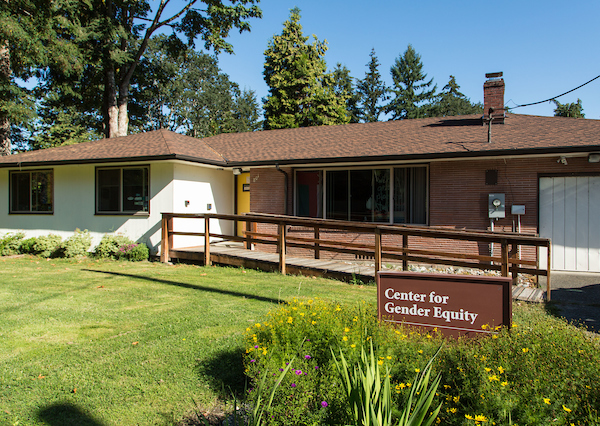 Upcoming CGE-sponsored events
Queer Student Retreat
September 21 6-8pm & 22,   8am-4pm. On PLU campus. 
Please contact advocacy@plu.edu for location
The Queer Student Retreat is a gathering for PLU students who identify as LGBTQ2A+. Students attending the Queer Student Retreat will make connections, build community, engage in meaningful conversations, explore issues of identity, celebrate the energies and initiatives of the LGBTQ2A+ community at PLU and have an all around good time.
Our Mission
Pacific Lutheran University's Center for Gender Equity supports, challenges, and empowers students, staff, and faculty to combat gender-based oppression and enact positive social change.
Our Vision
We envision a world where people of all gender identities and expressions are free to pursue their intellectual , professional, and personal goals.

This event is funded through the Diversity Center, Center for Gender Equity and Residential Life. QSR is facilitated by staff members of the Center for Gender Equity, The Diversity Center, and other faculty and staff who identify as queer. If you would like more information please contact advocacy@plu.edu