Center for Gender Equity
 Sexual Assault Awareness Month 2017!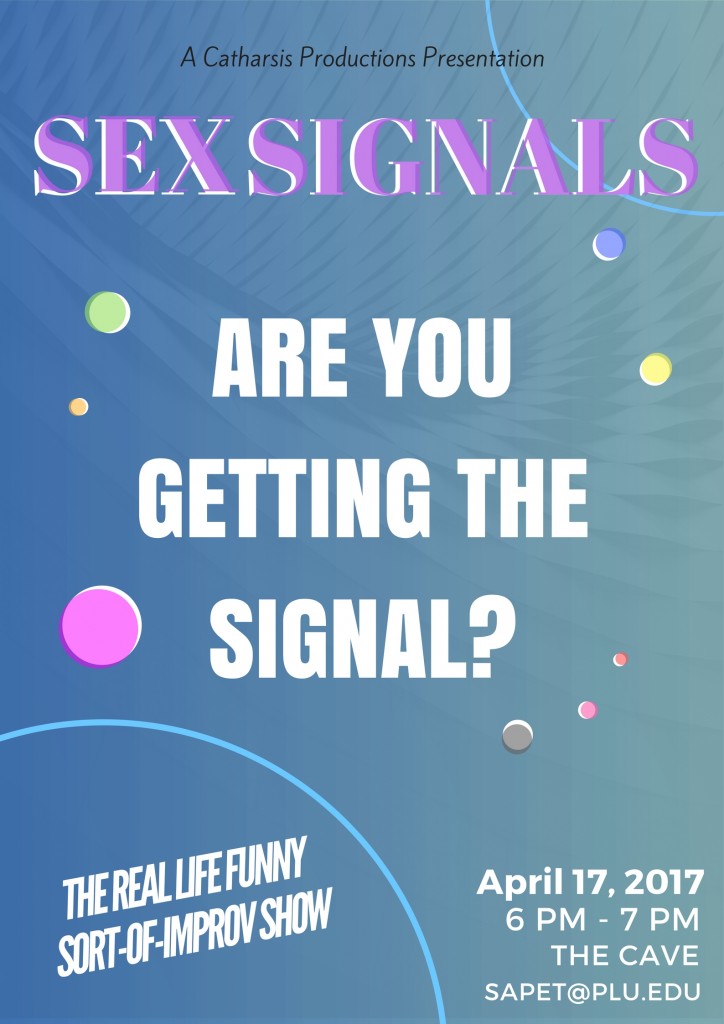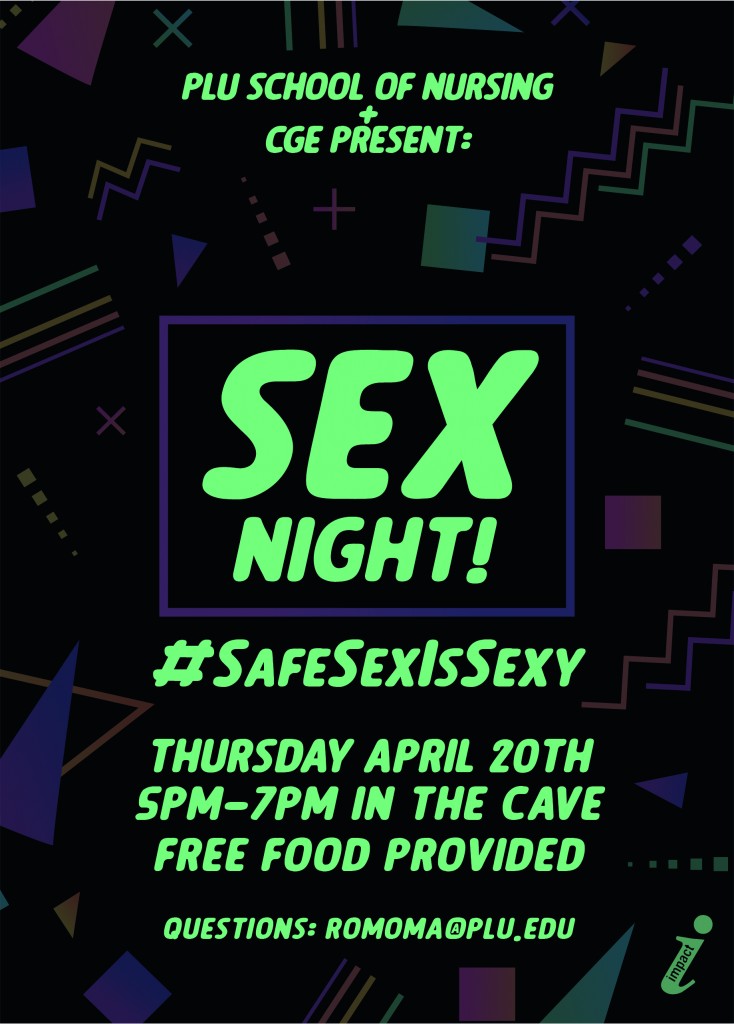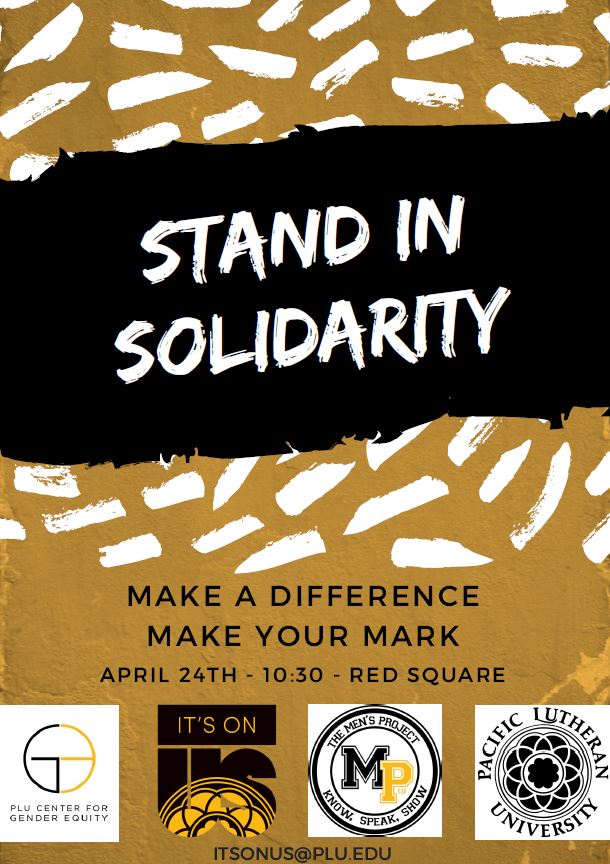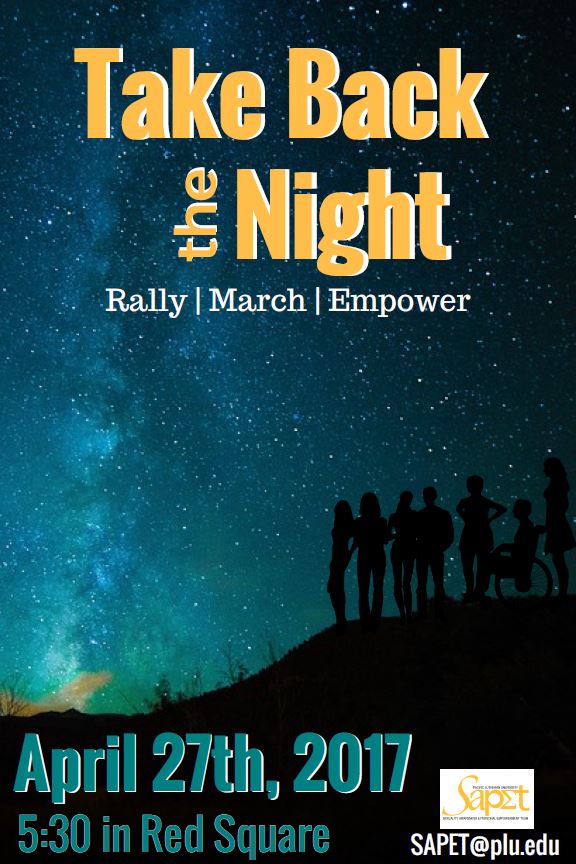 Want more updates from the Center for Gender Equity? Email us at cge@plu.edu to sign up for our weekly newsletter!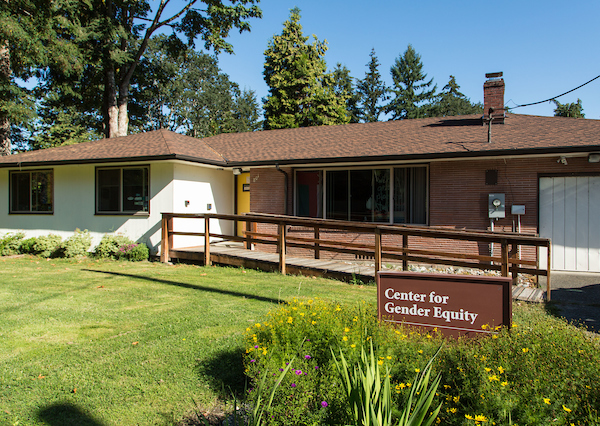 Our Mission
The mission of PLU's Center for Gender Equity is to empower all people to become advocates for gender equity and social justice. We accomplish this through education, mentoring, outreach, and celebration as well as by fostering a safe space and inclusive communities.
Did You Know?
The Center for Gender Equity sponsored a three-day workshop with Gender Reconciliation International this fall! Over 30 Lutes participated in this transformative weekend exploring how our lives have been impacted by restrictive gender roles.
Gender Reconciliation International will be returning in Fall 2016!