Insurance
There is no charge for an office visit to the PLU Health Services Clinic. This applies to all PLU students: domestic and international, graduate and undergraduate. All we ask is to see your PLU ID.
*Certain tests or services may have a fee*
PLU does not require students to have health insurance, but we strongly recommend it.
Wellness Access Plan Benefit
Domestic undergraduate students are a part of the PLU Wellness Access Plan. The Wellness Access Plan is not insurance but it includes the ability to obtain reimbursement for insurance deductibles, copays, coinsurance, and medication costs. Read more about the Wellness Access Plan here or on the FAQ page.
Benefit Details
Sickness Benefit Limits
Excess of any other insurance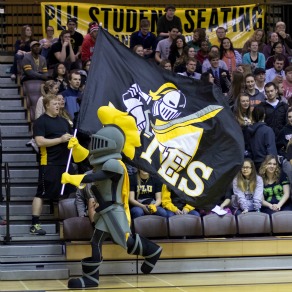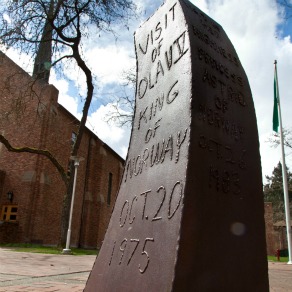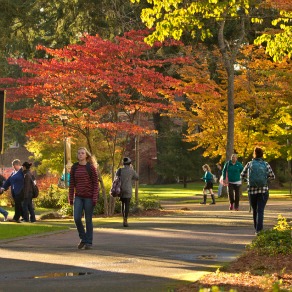 LOCATION
601 121st St S Parkland, WA 98444
HOURS
Monday – Friday, 8am to 5pm