Our Majors and Minors
The Hispanic and Latino Studies Program offers a major and minor in Hispanic Studies and a minor in Latino Studies.
The major and minor in Hispanic Studies combine the study of the Spanish language with courses in Latin American, Latino, and Iberian literatures, linguistics, and cultural studies. Primarily taught in Spanish, courses that count towards the major and minor include the study of advanced Spanish language and composition for heritage and second language learners, and engage topics that include, but are not limited to, social justice struggles present and past, migration, race, gender, sexuality, memory, trauma, and the politics of language.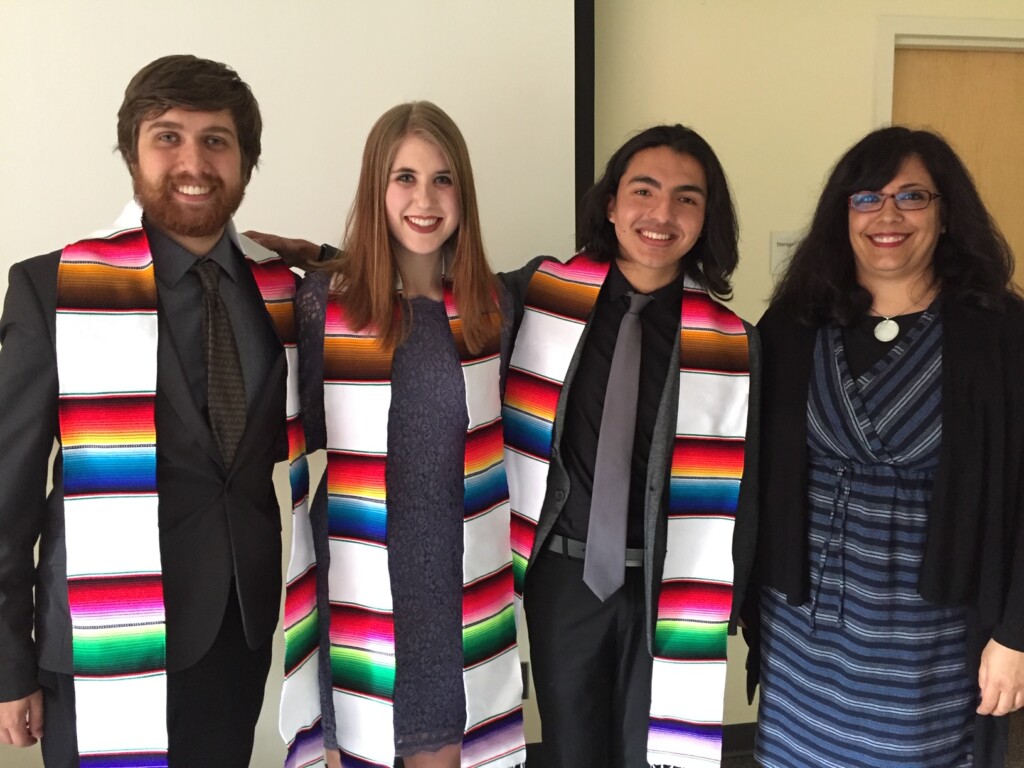 The Latino Studies minor engages many of the same topics, but with a special focus on the experiences of Latino/a/x communities in the United States and its transnational and cultural borderlands. Elective courses offer interdisciplinary options organized around thematic lines of inquiry. The minor includes a Spanish language requirement, but its core and elective courses are primarily taught in English.
Courses marked with the HISP designation are taught in Spanish. Courses marked with the LTST designation are taught in English.
What is the difference between Hispanic and Latino Studies?
| HISPANIC STUDIES | LATINO STUDIES |
| --- | --- |
| Study of Iberian, Latin American, and Latino literatures, linguistics, and cultural studies. | Study of US Latino literatures and interdisciplinary cultural studies. |
| Language of instruction: Spanish | Language of instruction: English |
| Advanced proficiency in Spanish is a major learning objective. | Basic proficiency in Spanish supports learning objectives. |