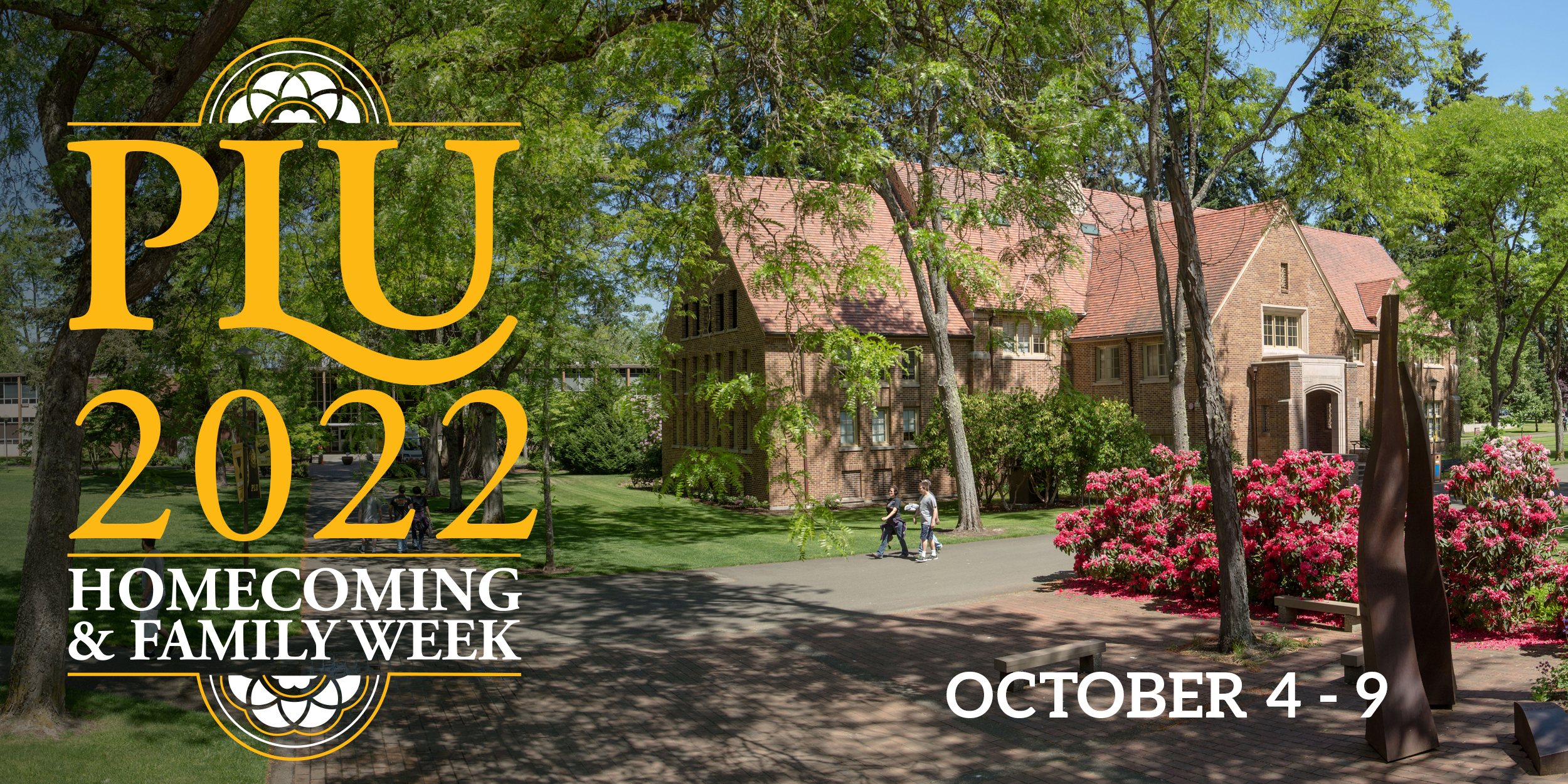 Save the Date! 2022 Homecoming & Family Week is October 4 - 9!
We hope you were able to join us for Homecoming & Family Week this year! There were an exciting array of in-person and virtual events. Some of the highlights were: faculty presentations, a Presidential Town Hall, Trivia Night, 50th Reunion for the Class of 1970 & 1971, the football game, PLU on Tap, the Make 'Em Laugh musical, and Lute Family Brunch.
We look forward to a vibrant schedule of events in 2022.
Save the date for Homecoming & Family Week – October 4-9, 2022!
Whip up a batch of famous PLU scones while you are waiting to join the festivities!