We'd love to work with you!
Let us know how we can help! Fill out the form below and a Faculty member of the Center for Media Studies will get in touch.
If you have questions about the application process, please contact Joanne Lisosky, Ph.D., (lisoskjm@plu.edu), 253-535-7778.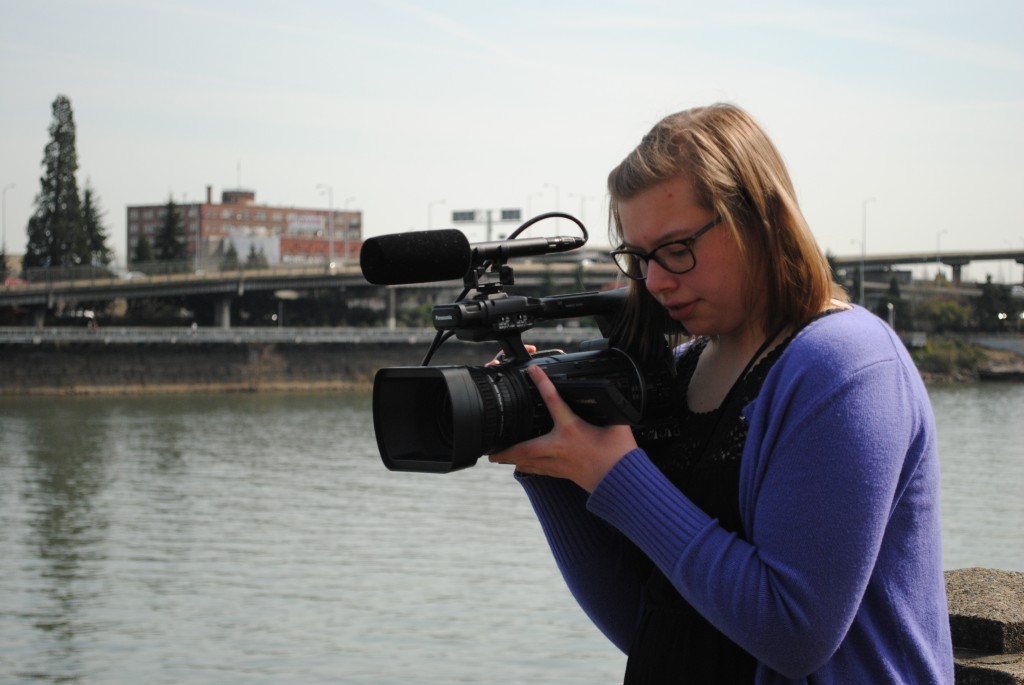 Center for Media Studies project interest form
Sorry, this form is not yet available.